The Economic Commission of the government of Iran has decided to set prices of electricity for crypto mining activities. The tariffs will be based on rates similar to power exports. According to the ISNA, the news was provided by the Energy Ministry deputy for power and electricity, Homayoon Ha'eri on Sunday. The matter is still under consideration in the Cabinet, which will give its final approval.
What will decide the price?
While Ha'eri did not provide any details of the tariff structure, he mentioned that the electricity export prices are variable and depend on numerous factors like fuel prices in the Persian Gulf. Previously Ali Bakhshi, the head of Iran Electrical Industry Syndicate suggested a price of $0.07 per kilowatt-hour for digital currency mining operations.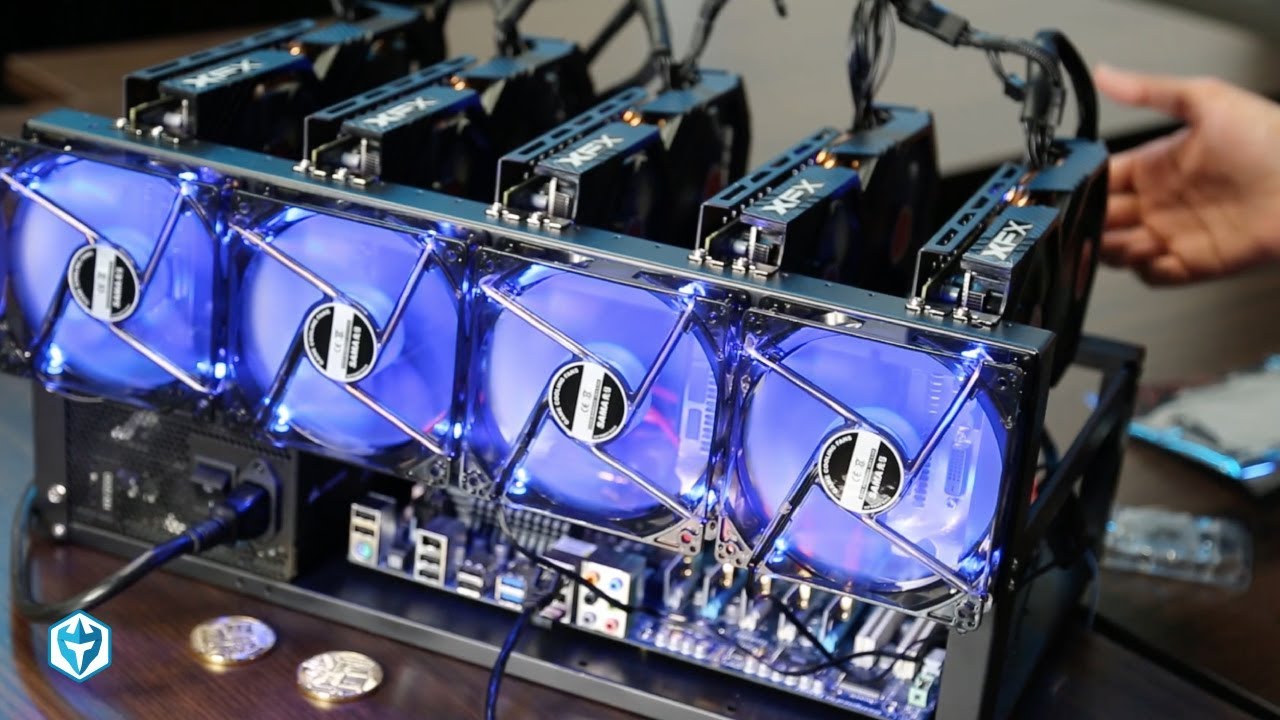 The government already provides numerous subsidies on electricity because of which it is very cheaply available in the country. The average price of electricity in the country is currently $0.05 per kilowatt-hour. The agricultural and industrial sectors are still provided with cheaper electricity here.
However, creating one Bitcoin takes away $1,400 worth of state subsidies, according to Energy Ministry spokesman Mostafa Rajabi Mashhadi. Local news outlet The Financial Tribune reported that mining one Bitcoin takes as much energy as needed by 24 buildings in Tehran to run for one year. With that being said, electricity consumption for Bitcoin generation will be a tricky road to travel.
Iran's cryptocurrency plans
Iran has been distanced from the global financial system for long, and the country is focusing on digital currencies as a means to circumvent the problems. The Central Bank of Iran previously noted that it is planning to authorize cryptocurrency mining in the country. The bank's governor Abdol Hemmati also noted at the time that the crypto miners will have to work with the price of electricity for experts. They will not be allowed to use the heavily subsidized internal power grid of the country.
Deputy President Jamal Arounaghi of the Islamic Republic of Iran Customs Administration announced that the agency has not started issuing licenses to import crypto mining equipment yet. They already have a tariff scheme in place but want to delay the decision of licensure till a final approval from the government.
A few months ago, Iran was reportedly thinking about creating a state-backed digital currency that could be used to uplift the country and avoid the international banking sanctions it is facing, especially from the US.