BitMEX is one of the most prominent cryptocurrency exchanges in the market today and offers up to 100x leverage on its futures contract which is bothering US regulators.
Popular Asian platform feels the burn
BitMEX is very popular cryptocurrency exchange platform that sees a majority of its traffic from Asia. The exchange is popular as it provides 100x leverage on futures contracts, which allows people to bet big on digital currencies. The contracts allowed people to trade with 100x the amount deposited in their exchange platform. This posed extensive risks to the users.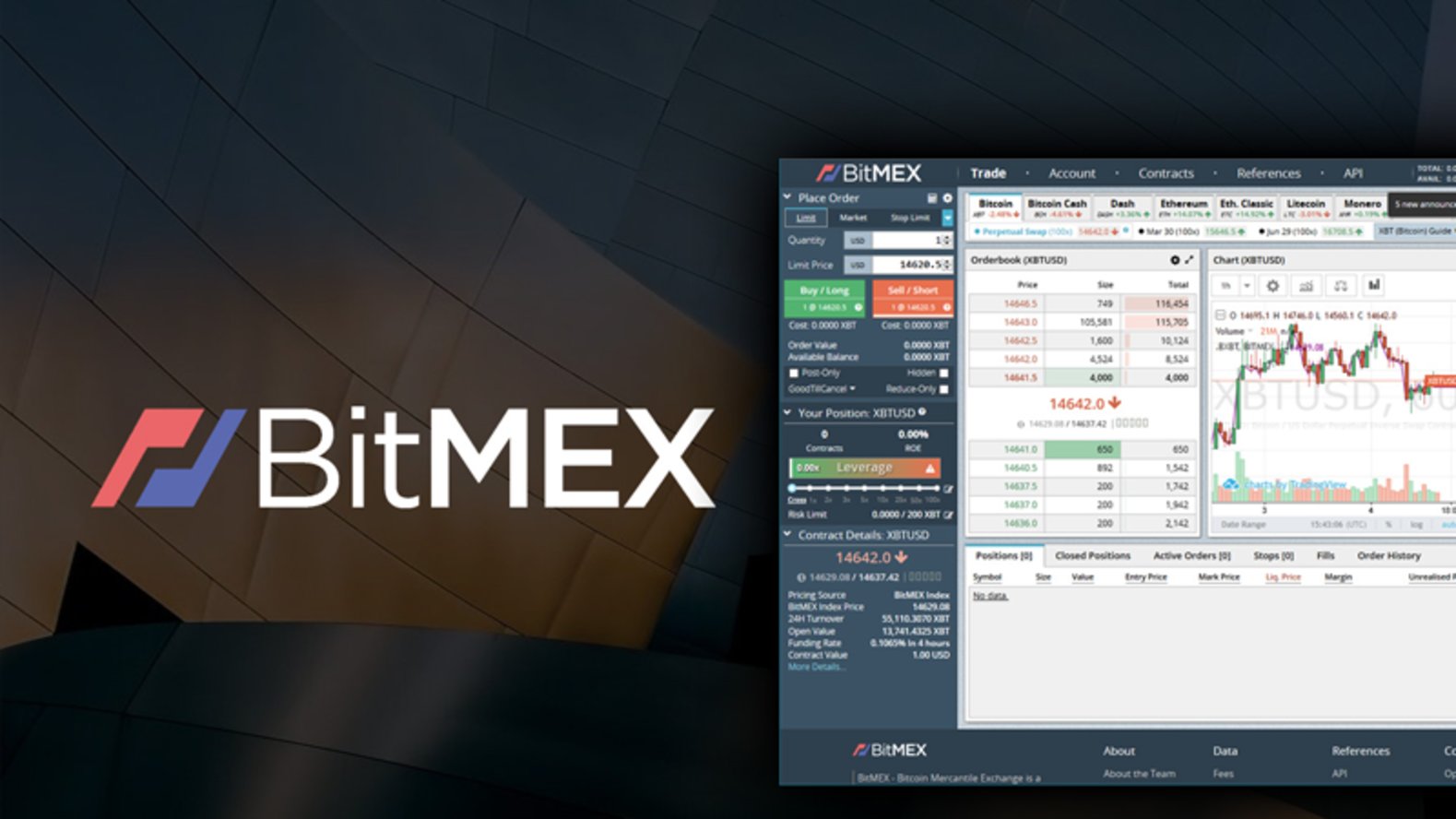 Now, the CFTC is looking into the matter to investigate client trades on the platform, according to some people familiar with the matter. The months-long probe by the US regulator will investigate if the exchange has broken any rules by letting Americans trade on the platform. Note that BitMEX is not a registered entity with the regulator because of which it would be breaking the rules by allowing American citizens to use their services.
The regulator considers Bitcoin and other cryptocurrencies to be commodities (like gold) and hence carries jurisdiction over futures and other derivatives based on their assets. The probe hasn't been made public yet.
What does the probe mean?
It is common for the regulator to probe companies where they suspect wrongdoing, but most such investigations do not lead to allegations of misconduct. As the case has not been publicly disclosed, the CFTC declined to comment. A BitMEX spokeswoman said, "HDR Global Trading Limited, owner of BitMEX, as a matter of company policy, does not comment on any media reports about inquiries or investigations by government agencies or regulators and we have no comment on this report."
In January this year, BitMEX CEO Arthur Hayes clarified that the company removes anyone who doesn't follow company policy of banning US residents and nationals from using the exchange. However, he noted that there is a real possibility that some people use a virtual private network to trick BitMEX filters about their real location.
The CFTC previously charged 1pool Ltd., a firm based in the Marshall Islands for breaking the rules regarding contracts that assume Bitcoin as collateral. The firm agreed to pay $1 million in settlement to the US regulator. Despite such efforts, there are no clear guidelines on the use of digital currencies in the country. The US policymakers are yet to take a decision on legalizing cryptocurrencies.