A man named Kelvin Ramirez who defrauded more than 400 people via his social media forex scheme will have to pay $3 million in fines, as announced by the US Commodity Futures Trading Commission (CFTC).
CFTC moves to help
The recent case of forex fraud highlights how Ramirez used Instagram and WhatsApp to dupe his victims into paying a total of $735,000. As is traditional in such scams, Ramirez constantly flooded his users with pictures of a lavish lifestyle and claimed that it was because of his earning from forex trading. He was using the façade to solicit funds from users and did not open any accounts with a brokerage firm.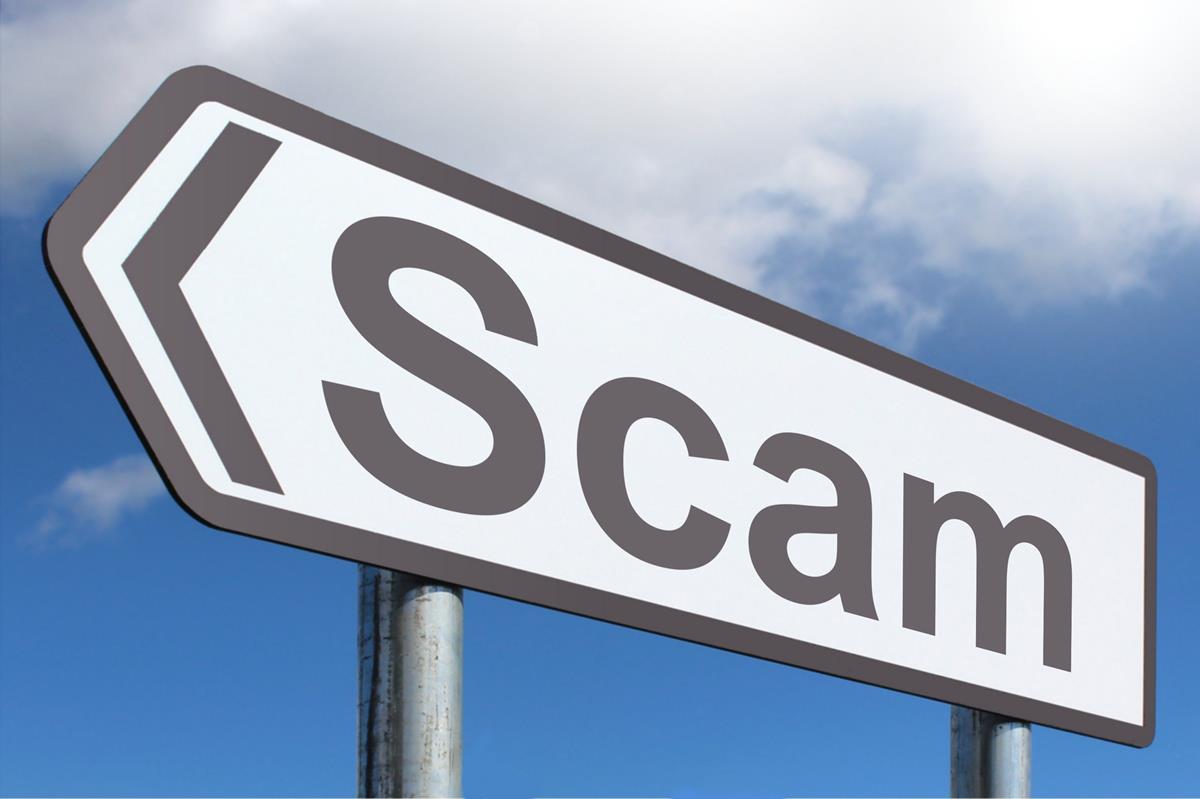 According to the court, he was found to be fraudulently soliciting and misappropriating funds from clients in a fraudulent forex trading scheme. Now, he will not just have to reimburse his victims but also pay a civil monetary penalty that totals $2.2 million. He is enjoined in participating in any conduct that violates the US Commodity Exchange Act. He is also barred from trading in any CFTC-regulated markets or registering with the CFTC.
Another forex scam unveils
Ramirez's wrongdoings are the latest in a long line of forex scams that are being unveiled in the US and UK/EU. In this case, the perpetrator convinced people to invest in commodity pools that traded in foreign exchange products. The clients were also subscribed to his signals service and forex trading education service. Not only this, but he was also managing multiple accounts to defraud users.
He not just misappropriated the funds provided to him but also started boasting about his exploits and lavish lifestyle using social media platforms. He claimed to be making hundreds of thousands of dollars every week solely by trading the forex market.
Trying to impress his followers, he also claimed to have a personal bank balance in millions. He also said to be managing a forex trading pools that have millions of dollars' worth of assets under management. The court found that all of the representations made by the defendant were false, and he made all the false statement to defraud his clients.
In an online statement, the US regulator noted,
"The CFTC cautions victims that restitution orders may not result in the recovery of money lost because the wrongdoers may not have sufficient funds or assets. The CFTC will continue to fight vigorously for the protection of customers and to ensure the wrongdoers are held accountable."