Cryptocurrencies are no longer the Wild West of the financial world and have several allies in the Congress as well. However, even the most progressive lawmakers with holistic views on Bitcoin are doubling down their criticism of Libra, Facebook's digital currency.
Nobody wants Libra
Facebook announced its plans for launching a digital currency called Libra (and the Calibra wallet) in June. Since then, the company is being heavily criticized for its moves, and even lawmakers and central banks around the world have grown concerned. This week, the social media giant faced two back-to-back hearings at Capitol Hill, where Facebook's crypto lead David Marcus answered questions.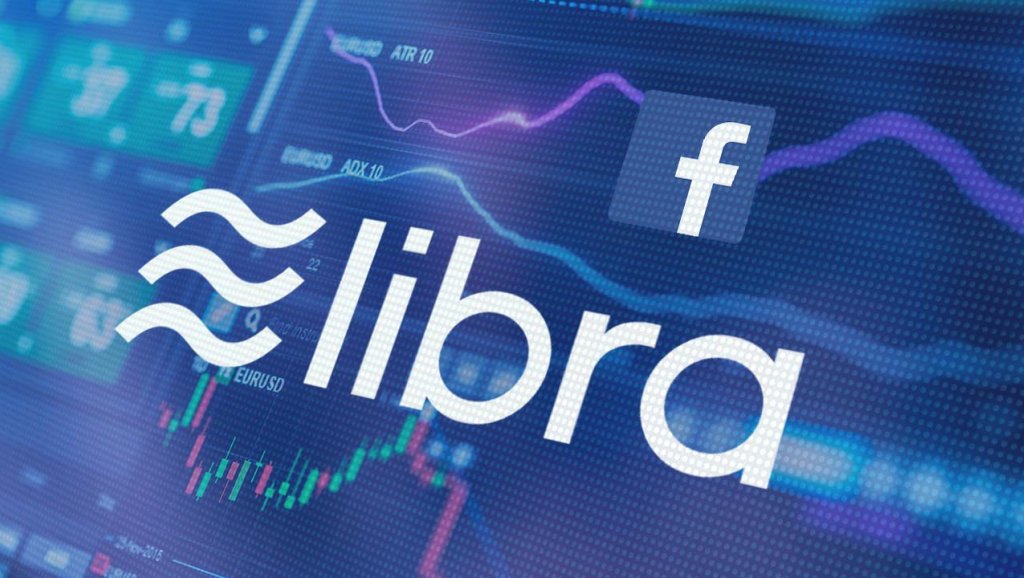 His most recent attendance was at the House Financial Services Committee for a hearing titled
"examining Facebook's proposed cryptocurrency and its impact on consumers, investors, and the American financial system."
Marcus tried to make a case for Libra in his testimony, telling how the currency will be managed by a separate entity and how it could be used to settle payments while offering fraud protection.
Regardless of the claims made by the company, US policymakers are not convinced. The House committee, as well as the Senate Banking Committee which presided the previous hearing, have expressed doubts about the coin.
California Democrat and chair of the House Financial Services Committee Maxine Waters said,
"Facebook is apparently trying to create a new global financial system that is intended to rival the U.S. dollar. This venture [the non-profit organization of 100 members which will manage Libra] is slated to be based in Switzerland that has a history as a monetary haven for criminals and shady corporations."
It's all about data and financial dominance
Marcus said that the government must act quickly or unregulated systems like Bitcoin could take over the financial system of the world and eventually hurt the US. However, the argument fell flat because Facebook is not a company American policymaker want to trust when it comes to data. The firm has a terrible track record in abusing public trust and bad privacy solutions. Waters noted that the company has already harmed people at scales similar to Wells Fargo and a payments solution will give it "immense economic powers."
The policymakers also came equipped with knowledge of Bitcoin and blockchain systems and questioned the acute centralization of Libra where cryptocurrencies like Bitcoin are based on the idea of decentralization.