The prime brokerage business at Deutsche Bank is going through tough times as investors pulled $1 billion in assets. The CEO had earlier announced "tough cutbacks." Now, as the company is trying to sell the business to BNP Paribas, the talks are moving slowly.
Confirmation of sale
Deutsche Bank recently confirmed that it is in talks with BNP Paribas for sale, but the negotiations are still in very early stages. BNP will take over the German bank's prime brokerage business which offers trading and related services for hedge funds. The value of the deals has not been disclosed by either party.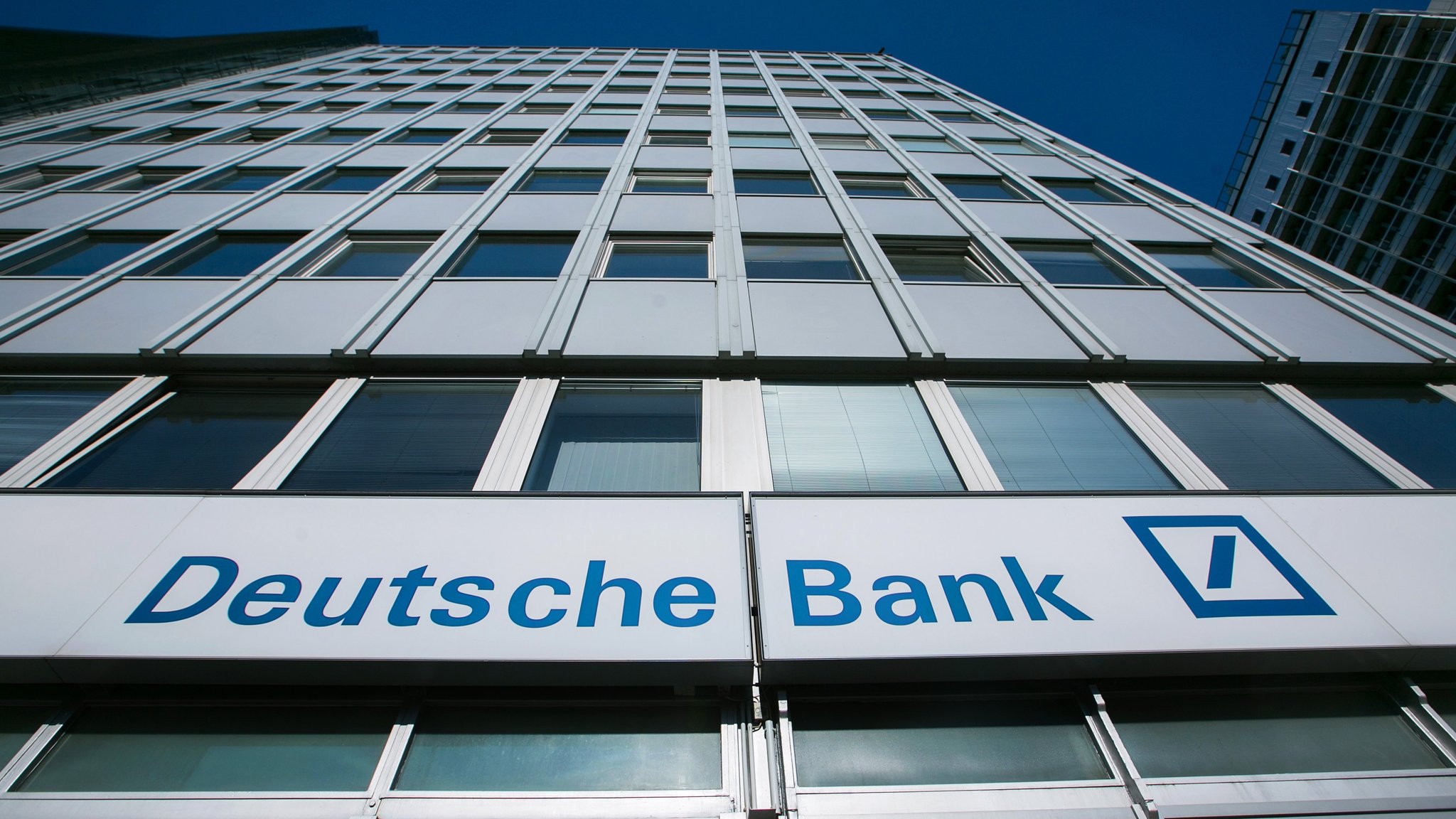 Note that before the recent $1 billion asset pullout from investors, Deutsche's business ranked amongst the top 10 largest prime brokers in the world. It is still a dominant brokerage platform, even as MarketWatch reported that investors continue to redeem their funds in July.
The bank is currently focusing on huge cutbacks, which are most prominent in the US equities business. The largest German lender is also talking with potential buyers of a large number of its assets- including its equity derivatives business. This is the biggest overhaul at the bank in recent history.
More cost cuts could be likely
The bank also announced previously that it would be cutting hundreds of jobs in the equities trading and research department and the derivatives trading department. This would be a part of their larger cost-cutting drive. Overall, it is aiming to cut about 18,000 jobs. Several other global banks have announced similar plans to cut jobs and reduce costs this year.
However, this won't be enough for the bank to continue pleasing investors who propose further cost-cutting efforts. Deutsche's merger talks with Commerzbank have collapsed, and the company is under pressure to get out of businesses where it isn't profitable.
Problems are also growing internally as several major executives have left for greener pastures. Its head of foreign exchange for Europe, Middle East and Africa (EMEA) was one of the most prominent executives to say goodbye.
The financial crisis has left the prime brokers crippling for redemption as their capital-intensive business practices inflated balance sheets. These businesses are known to finance transactions made by their clients by offering credit. Since then, banking regulation has increased dramatically and mandated increased minimum levels of capital. There is also a steady rise in reporting expenses because of which several banks are abandoning their prime broking businesses.