Ever since Bitcoin went mainstream, people looking to cash in on the emerging technology quickly started betting on Bitcoin. However, the 'smarter' investors thought it would be wise to invest in the underlying blockchain technology. This way, they didn't have to feel the burn of extreme market volatility and managed to stay away from regulatory pressures.
The tables are turning
The situation has changed in 2019. Bitcoin, which was ailing throughout 2018 and wiped off over three-quarters of its value during the year, bounced back in 2019. Its value tripled within a few months and even some trimmings, it is still over 2x its price year-to-date. Bitcoin investors are happy that their HODLing throughout 2018 has paid off, and the bull market will likely continue for some more time.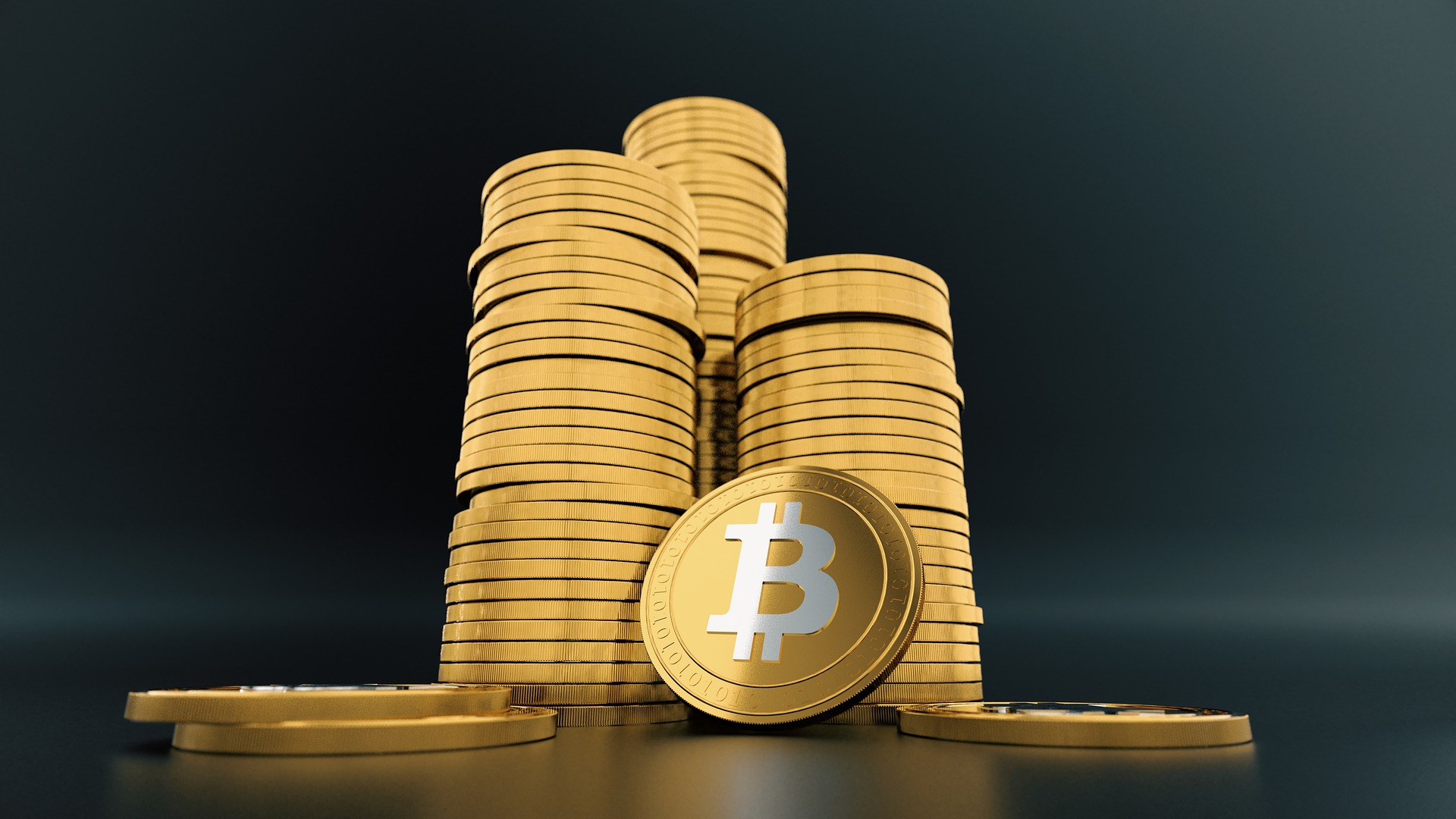 On the other hand, blockchain firms are facing troubles. Venture capital funding has dried up for the sector. New reports from CB Insights suggest that venture capital funding in 2019 for blockchain companies have only brought $784 million (in a total of 227 deals). If the same pace continues, these companies will only be able to raise $1.6 billion for the entire year. The figures will be significantly lower from last year when these firms raised a whopping $4.1 billion. A 60% decrease in funding could mean an equivalent decrease in blockchain innovation as well and would signal trouble for all existing companies that need this funding to operate.
Corporations are changing lanes
While VC companies are shifting their focus away from blockchain firms, corporate funding is seeing "an even sharper decline," according to CB Insights. The timing couldn't have been worse considering one of the largest corporates in the US Facebook Inc. is looking to launch its own digital currency. Younger startups are still able to manage some support, but maturing ventures are getting less corporate attention.
The changing tides in the blockchain industry could mean a significant shift for Silicon Valley as well as Wall Street. US-based blockchain startups have been the biggest recipients of VC funding in the world since 2014, and funding drought here could impact the global blockchain sector significantly. CB Insights' senior analyst Nicholas Pappageorge said, "It took a little bit for the enthusiasm to wear off."
For now, the biggest possible venture into digital currency by an established firm, Facebook, is getting criticized left, right and center by elected government officials as well as central bank officials.