Interactive Brokers released its second-quarter results for 2019 shortly after the close of the US markets, revealing a huge dent in profits. It experienced a $74 million float loss from Tiger Brokers.
Less than impressive record
The global electronic multi-asset broker did not reveal impressive numbers for the second quarter. The results proved to be worse than in the same period last year. The company's net revenue was $413 million, down 7% from the $445 million figure in Q2 2018. Their income before tax is also significantly lower than in 2018. Last year, the Greenwich, Connecticut Company registered $271 million income before tax which has now gone down to $225 million, marking a 17% decrease.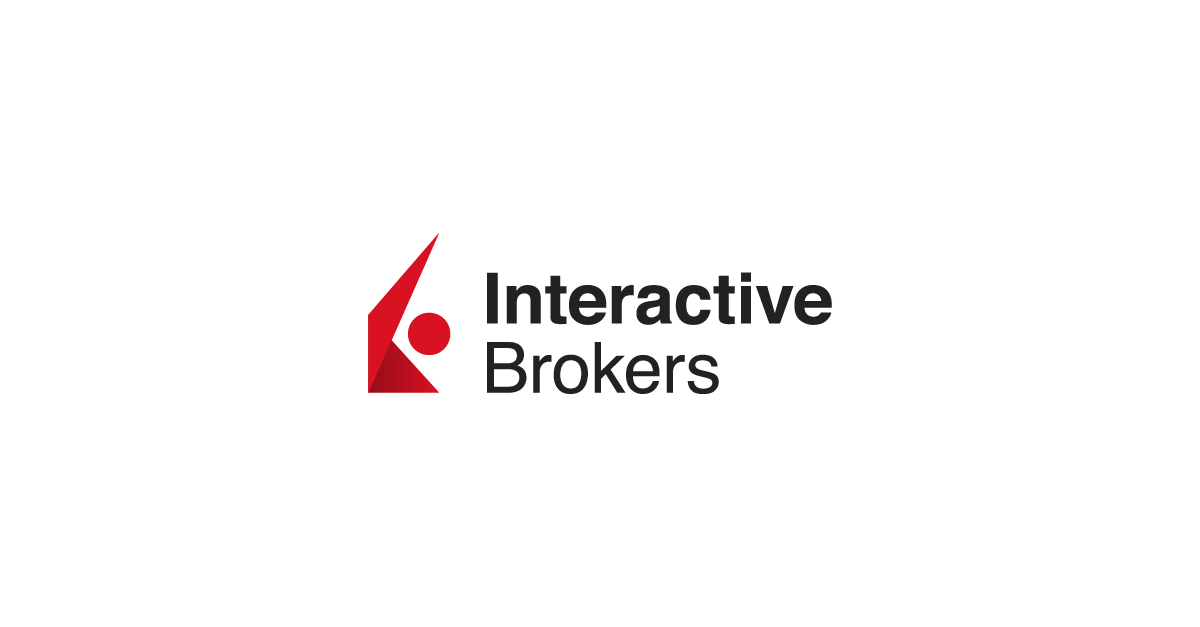 While the core electronic-brokerage business suffered, the company also suffered a $74 million float loss from the 7.7% stake it holds in Tiger Brokers. The Chinese brokerage firm raised $104 million from its IPO on NASDAQ.
There is a ray of hope
The company's net revenue has been affected positively because of better growth in net interest income. This figure jumped 15% year-on-year to reach $34 million. This couldn't completely offset the impact of Interactive Brokers' currency diversification strategy. This move decreased company earnings by $6 million this quarter. In Q2 2018, they suffered a $21 million loss which marks an improvement for the company this year.
The diluted earnings per share (EPS) for the company also dropped this quarter. In the second quarter of 2018, the EPS was $0.57, which dropped 25% this year to $0.43. The company's pretax profit margin has also declined to 54%. Last year, the figure was 61%.
Customer accounts increased by 19% year-on-year. The company has 645,000 accounts now. The total daily average revenue trades (DARTs) have also grown by 4% year-on-year to 828,000. Note that DART growth was hampered in the month of June when they fell 10% from 894,000 in May to 807,000. The last month of the second quarter witnessed a rise in the total number of active accounts which went to 645,000. It marked a 19% rise from 542,000 accounts year-on-year.
In the three months ending June 30, their customer equity continued to grow. The company holds $153.1 billion in customer equity, up by 14% from last year. Customer debits have decreased by 11% year-on-year to $25.7 billion.