Social media giant Facebook thinks that if the US government fails to innovate in financial services, it will create a threat to national security. Treasury Secretary Steven Mnuchin had earlier called the company's currency Libra a national security threat.
Senate hearing brings Facebook's points forward
David Marcus, the former head of Facebook Messenger who is now heading Calibra (the company's cryptocurrency effort) faced questions from Sen. Tom Cotton (Republican, Arkansas). Sen. Cotton asked how Libra could affect the US government's ability to impose sanctions. He referenced to Iran, which has been facing severe US sanctions and is now planning to use digital currency to circumvent the bans.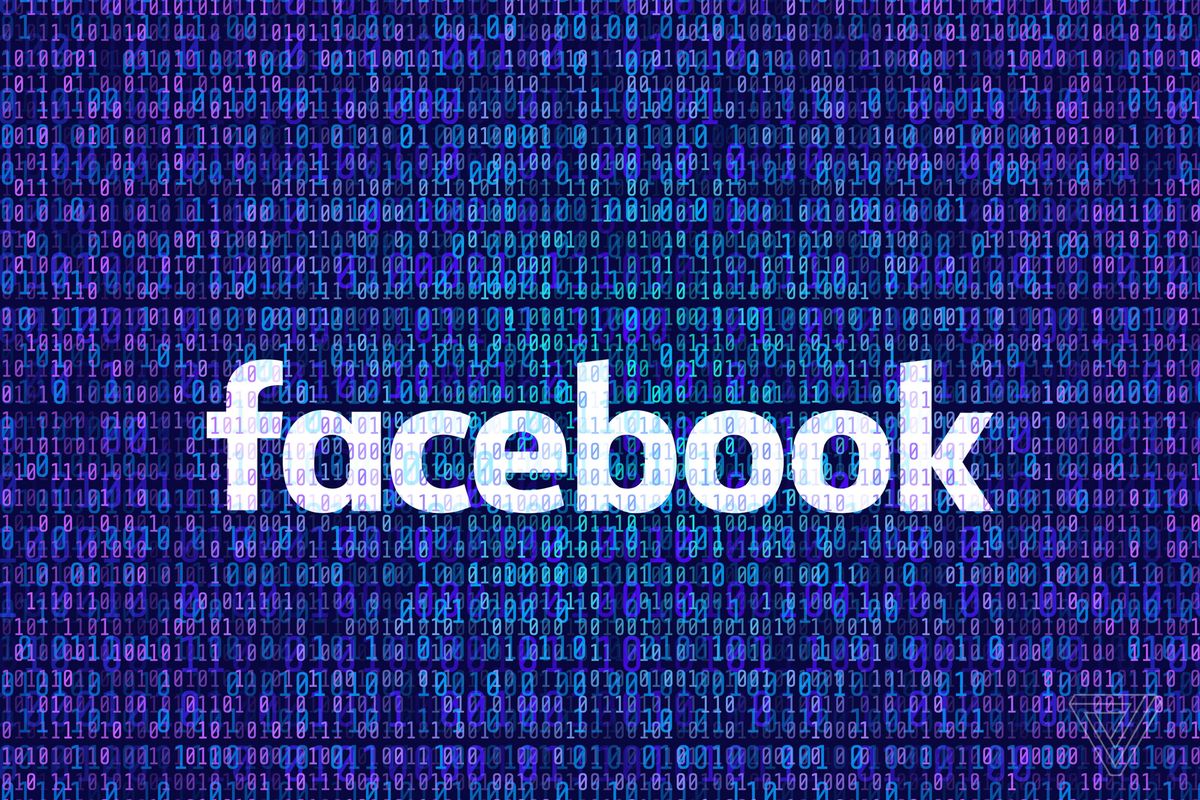 Marcus replied by saying that if the US doesn't lead in the digital currency space, others will. He added, "And the same way that we will end up having two internets and two different infrastructures, we will have two different financial systems and two different financial networks. And one will be out of reach of sanctions that are so effective in enforcing our foreign policy and preserving our national security."
The bifurcation of the internet
Marcus was referring to the world getting divided into two separate online worlds, where one half gets to use the internet freely while another faces sanctions and censorships. He said that the blockchain technology could be used by half the world, which would be far away from the reach of national security measures adopted by the US.
Interestingly, Treasury Secretary Steven Mnuchin has very different views. During White House press conference on Monday, Mnuchin said that the cryptocurrency could be used for money laundering and terrorist finance and create a national security issue. He also targeted Facebook, saying that he is not comfortable with Facebook's digital coin launch. Last week, President Donald Trump also had strong advice for Facebook. He asked the company to get a banking charter if it wants to operate a bank and discredit digital currencies, saying that they are not real money.
The social media giant that controls WhatsApp and Instagram announced in June that it would be launching a new cryptocurrency called Libra that will be tied to government-backed securities. The crypto coin is scheduled for launch in 2020, and the company suggests that they announced it a year earlier to begin conversations with the government and regulator, whom they expected to be critical of their efforts.