Andrew Bailey, the chairperson of the Financial Conduct Authority (FCA) recently commented on LIBOR phaseout. He addressed the challenges that could face the lending markets if LIBOR is discarded during a New York briefing.
A shift away from London to New York
LIBOR was the de facto rate at which several lenders, specifically in Europe, based their lending decisions. However, after a slew of controversies, court cases, and convictions, the markets are slowly moving away from the rate. In April this year, the US Federal Reserve Bank of New York pushed the Secured Overnight Funding Rate (SOFR) which is set to replace the old London benchmark.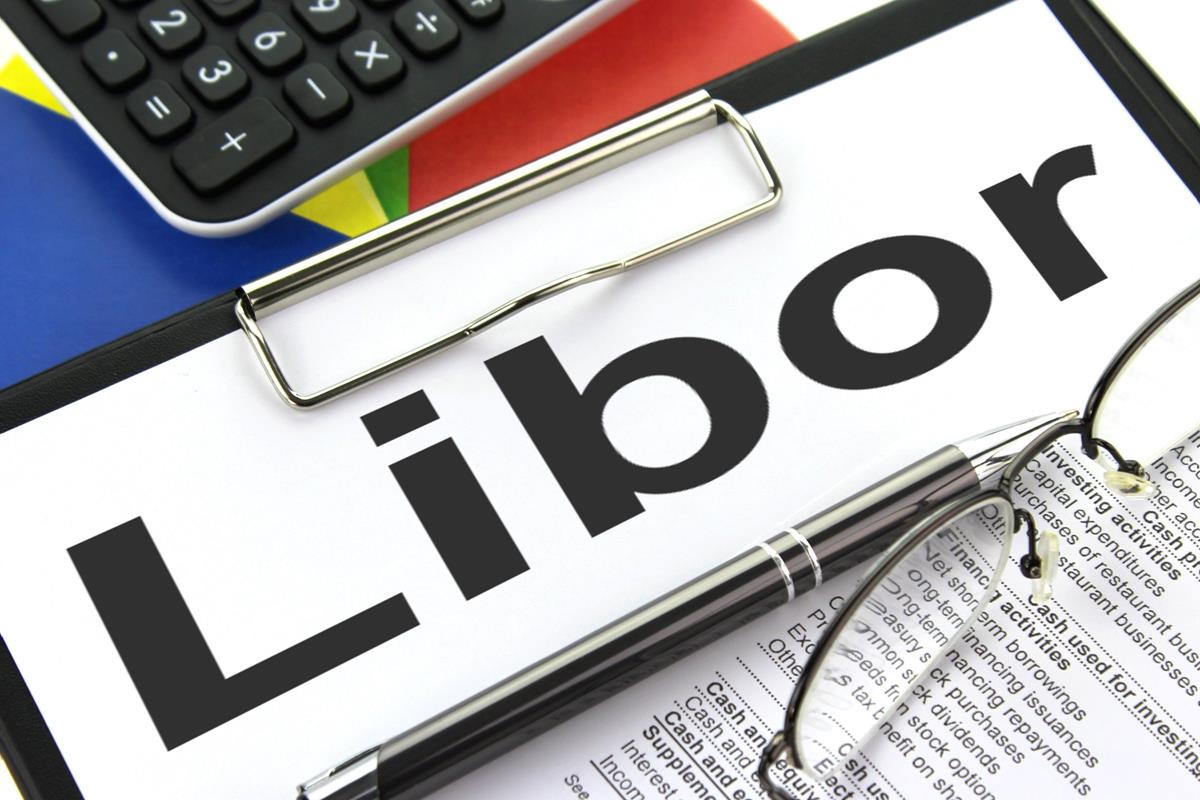 The new overnight rate is based on daily repo transactions because of which the lending market is going through a massive transition. LIBOR panels will cease to exist after 2021, which has now left the industry looking for viable options to phase out the legacy contracts. These contracts, linked to the London rate, will be contingent on the value of the benchmark after 2021.
Talking about the transition from LIBOR to SOFR, Andrew Bailey said that the securities and derivatives markets have been experiencing steady progress. The next challenge for them will be the lending markets.
What is happening in the market?
Though it is highly likely that LIBOR will become obsolete by the end of 2021, there are slim chances that it could continue being used for a more extended period. Bailey said that if this happens, the rate will not pass the regulatory tests for representativeness anymore. Markets depending on the London rate will eventually experience a fall in liquidity. Bailey said that the ability to hedge outstanding LIBOR obligations would also be severely damaged.
During the LIBOR transition briefing in New York, he urged firms to transition as quickly as they can. He noted,
"I can offer no certainty to those who have not taken steps to move off LIBOR by end-2021. Many market participants strive for certainty in their contractual arrangements. In order to achieve it, you do need to transition."
The base case assumption for all banking firms should be that there will be no London rate to depend on after 2021. The FCA chair said that so many banks would leave the panels at the end of 2021 that it will no longer be feasible to produce a London lending rate. Note that the rate has been found to be manipulated several times by scrupulous bank employees and traders for personal gains, which has even led to convictions in Europe.