US Treasury Secretary Steven Mnuchin on Monday criticized Facebook and its plan to launch a digital currency. He also emphasized national security issues that could arise out of the coin.
Facebook gets bashed, again
Before Facebook announced its cryptocurrency, the world was waiting for the company to unveil its ambitious plans. Ever since the announcement came, there has been criticism and skepticism than excitement. Interestingly, the company's announcement of launching a digital coin caught more attention from governments and regulatory agencies around the world who are not convinced of its plans.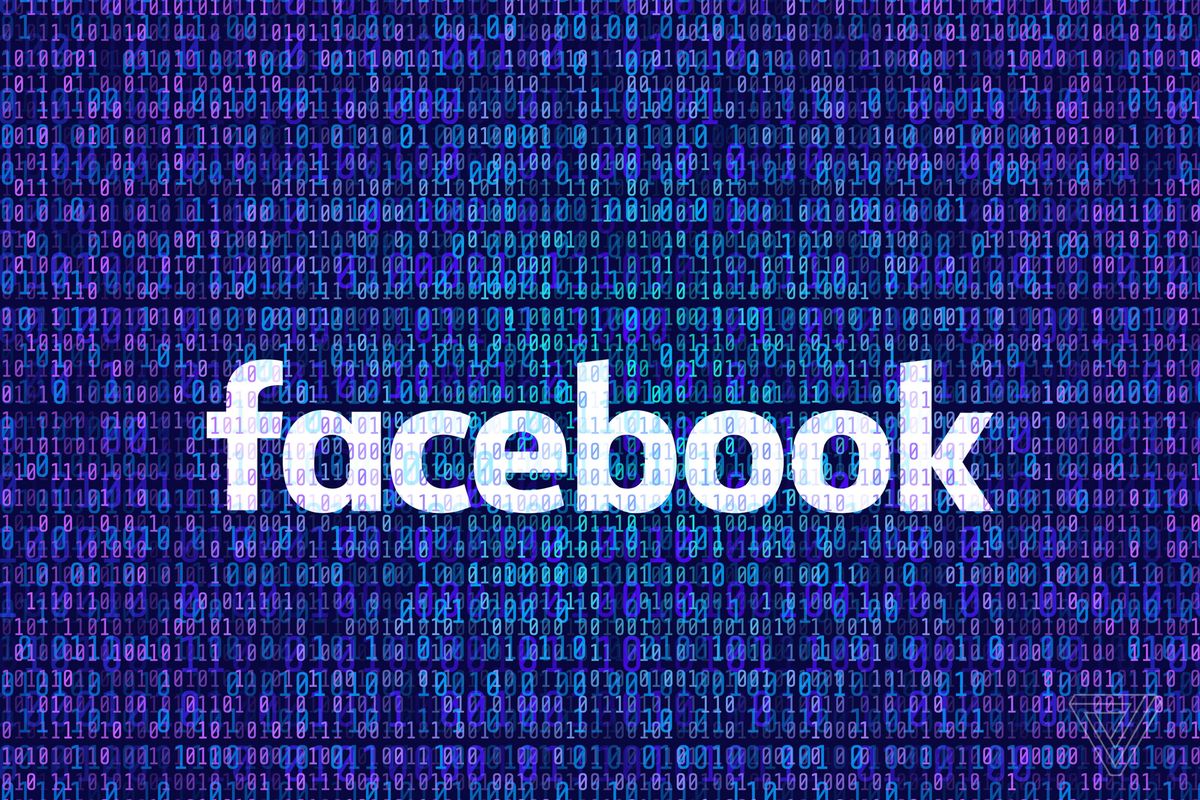 Speaking in Washington, Mnuchin highlighted that he has serious concerns about the coin's national security implications. He said that digital currencies have a high potential for illicit activities and money laundering and emphasized that the Treasury will crackdown on people who break the law of the land.
Mnuchin stated,
"This is indeed a national security issue. We will not allow digital asset service providers to operate in the shadows."
Following his comments, Bitcoin tumbled by 9.6% to reach $10,765 during afternoon trades in New York. Note that President Trump lashed out at digital currencies on Twitter last week and said that they are not real money. He also pointed out that Facebook must get a banking charter if it wants to work like a bank.
Is there bipartisan effort against Facebook?
Trump doesn't view digital currencies in a favorable light and one of his staunchest opponents, Rep. Maxine Waters also seems to hold similar views. Waters is the chair of the House Financial Services Committee that has summoned Facebook to explain their digital currency and answer questions related to its use.
Before Mnuchin, Fed chair Jerome Powell also shared his concerns about Libra. Pressure from regulators, Republicans and Democrats alike could derail Facebook's plans to launch the cryptocurrency next year.
The company is already in a disadvantaged position because it will not be able to launch its crypto coin in its biggest market- India. The government is becoming more hostile towards digital coins, and a draft bill even suggests a 10-year jail sentence for those who engage in digital currency transactions.
Representatives from Mark Zuckerberg's social media giant are scheduled to face a hearing before the Senate Banking Committee this week, followed by another hearing before the House Financial Services Committee. David Marcus, the former PayPal executive who previously worked on Facebook Messenger, is leading project Libra has clarified that the company won't go further with its crypto coin until regulatory issues are handled.