Bitcoin recently tested its strengths after the largest cryptocurrency fell to $9,980 briefly. Other currencies followed the cue as Ethereum dropped 23%.
Friday trade brings tensions
Year-to-date Bitcoin is still trading in the greens, and its value has more than doubled during the year. However, Friday's trade numbers were somewhat disappointing for the industry. In early morning trades in Hong Kong, the cryptocurrency fell 15% on Friday to fall at $9,980. However, the brief dip in prices led to a quick recovery as it moved up to $10,028.55. Ethereum fell by almost a quarter (23%) while Litecoin also tumbled by 17%.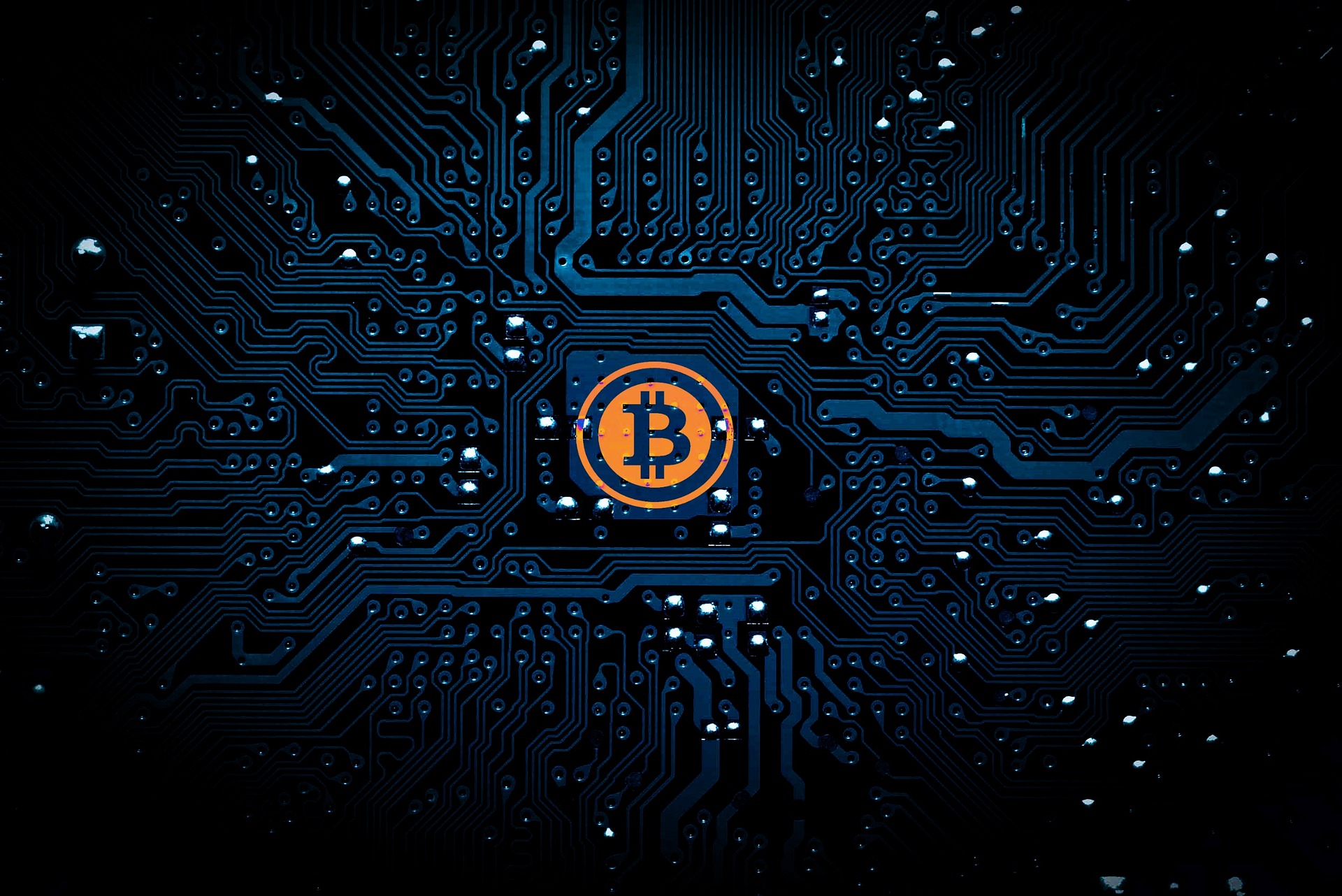 Bitcoin price movement has been satisfactory this year as the market cap of the largest cryptocurrency continued to swell. The markets have also been very excited about Facebook's Libra, a cryptocurrency that will be available to billions of Facebook users across the world.
Trump's remarks could have led to the fall
Last week, US President Donald Trump published a series of tweets where he questioned the reliability and integrity of cryptocurrencies. He also said that he is "not a fan of Bitcoin" while noting that cryptocurrencies are not money. He commented on the volatility of crypto value and even said that it is based "on thin air."
But Trump's criticism wasn't directed at Bitcoin alone. He also targeted Facebook for its plans to launch Libra. Trump said that the company must get a banking charter if it wants to work like a bank. His tweets did not have any immediate effect on the digital currency market, but as Facebook's situation is getting stickier, his thoughts may have a more imposing impact on the market.
Libra is being criticized the world over by elected government representatives, bureaucrats and billionaire tech entrepreneurs like Mark Cuban alike. The absolute size of the platform's user base is being considered a threat to world finance if the crypto goes public. Note that Facebook will also have to work through a patchwork of AML/KYC laws in all countries it operates in, some of which are openly hostile to digital coins. This is why the company is not expected to launch its cryptocurrency to India, its largest market.
Recently, Fed chairperson Jerome Powell shared his concerns about Libra during a hearing at Capitol Hill. Zuckerberg's team will also have to be present at two back-to-back hearings with US lawmakers this week who have serious doubts about their digital coin.
Senior market analyst at Oanda Corp Alfonso Esparza noted that Trump's comments at this time had created downward pressure on Bitcoin. It could fall back to $8,000, erasing all gains made in June.