The Financial Conduct Authority (FCA) may get the additional responsibility of supervision the anti-money laundering (AML) and CTF regimes of crypto businesses in the country. The cryptocurrency business will be brought under AML/CTF regulations in January 2020.
New regulatory regime to be enacted son
The government's plan to bring cryptocurrency business under the regulatory guidelines of AML/CTF laws will be enacted next year. Chancellor Philip Hammond and Sajid David Home Secretary, have agreed to a new Economic Crime Plan. It has also been agreed upon by heads of major financial institutions, legal, accountancy and property organizations and law enforcement. The plan was published on last week.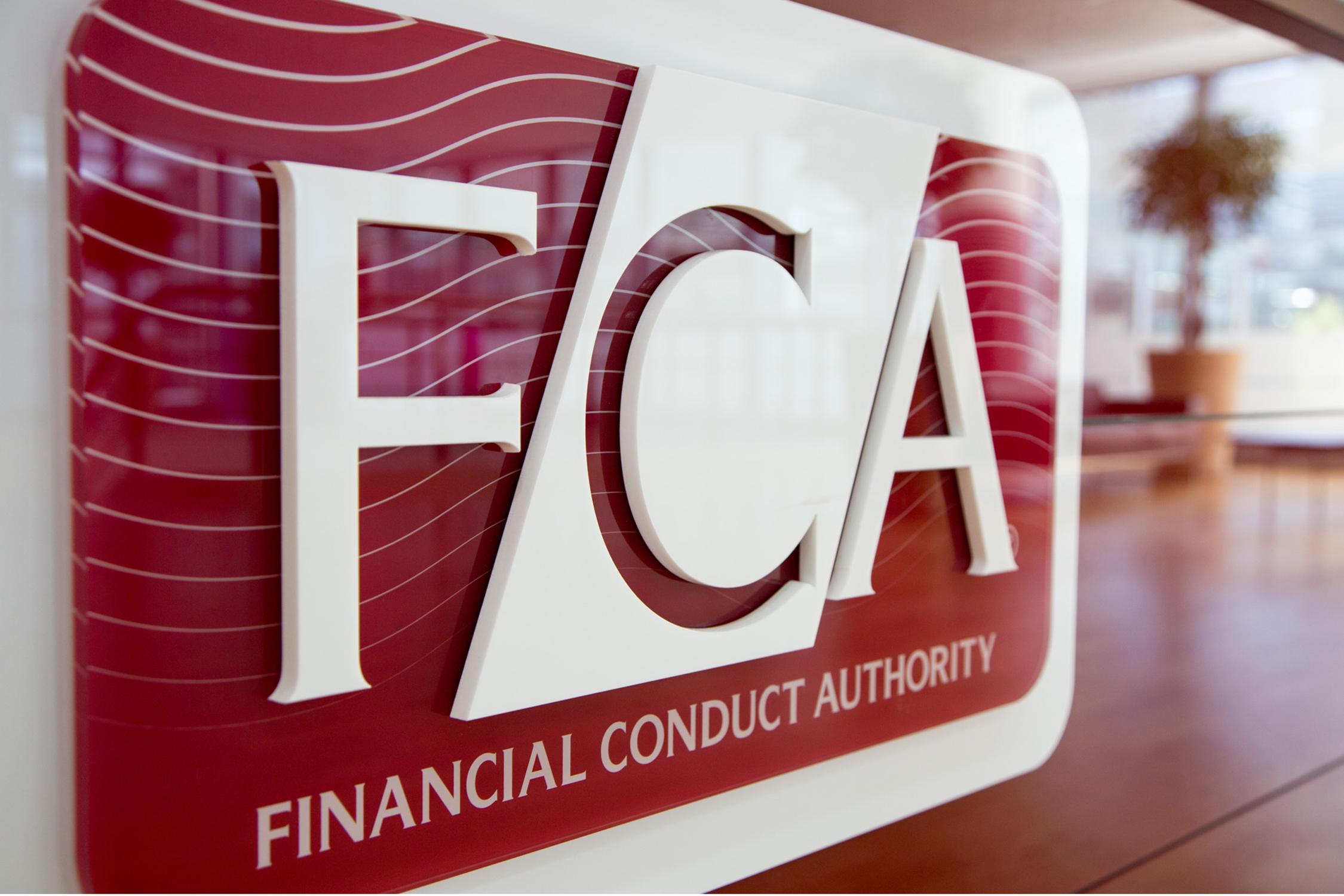 It highlights the importance of tacking 'dirty money' in the UK and calls for closer cooperation from the public and private sectors to combat this issue. It will depend on better sharing of information and pooling of resources alongside tech innovation to create a more comprehensive framework to detect the flow of tainted funds to and from the country.
One aspect of tackling economic crime is to establish a fresh crypto regime that will be overseen by the FCA. The agency will become the supervisor for AML/CTF regime for the crypto industry. Their focus will be on creating new benchmarks that go beyond international standards and effectively tackle illicit activity in digital coins.
What to expect from new regulation?
The new regulatory regime could follow the guidelines laid by the Financial Action Task Force and Cryptoasset Taskforce, as well as the 5MLD requirements. Doing so will help the UK meet the latest international standards on responding comprehensively to illegal activity in cryptocurrencies. As cryptocurrencies could post a significant risk, the government wants to expand the supervisory toolkit of the FCA and ensure that the industry follows a robust AML regime.
The FCA has previously proposed new rules that could address the harm done to retail investors via the sale of exchange-traded notes (ETNs) and derivatives. The agency specifically referred to financial instruments related to certain types of digital currencies. The agency is currently consulting to ban the sales of all derivatives to retail investors, which will include binary options, futures, ETNs, and contracts-for-difference (CFDs). The ban will be along the lines of the UK Cryptoasset Taskforce Final Report. The FCA believes that banning these products altogether will lead to a potential benefit of £75 million to £234.3 million every year.