The European Securities and Markets Authority (ESMA) believes that the MiFID II isn't doing enough to help the authorities when it comes to pricing. Therefore, it is planning to launch a consultation on market data fees.
Market data prices debate continues
On Friday, the ESMA announced that it will be launching a formal consultation on market data prices, a controversial subject in the European markets. During the consultation, it will be investigating the cost of pre-trade and post-trade data. It will also be examining the post-trade consolidate tape (CT) for equity-based financial instruments. The effort will end in early September after which the regular will submit a final report to the European Commission in December.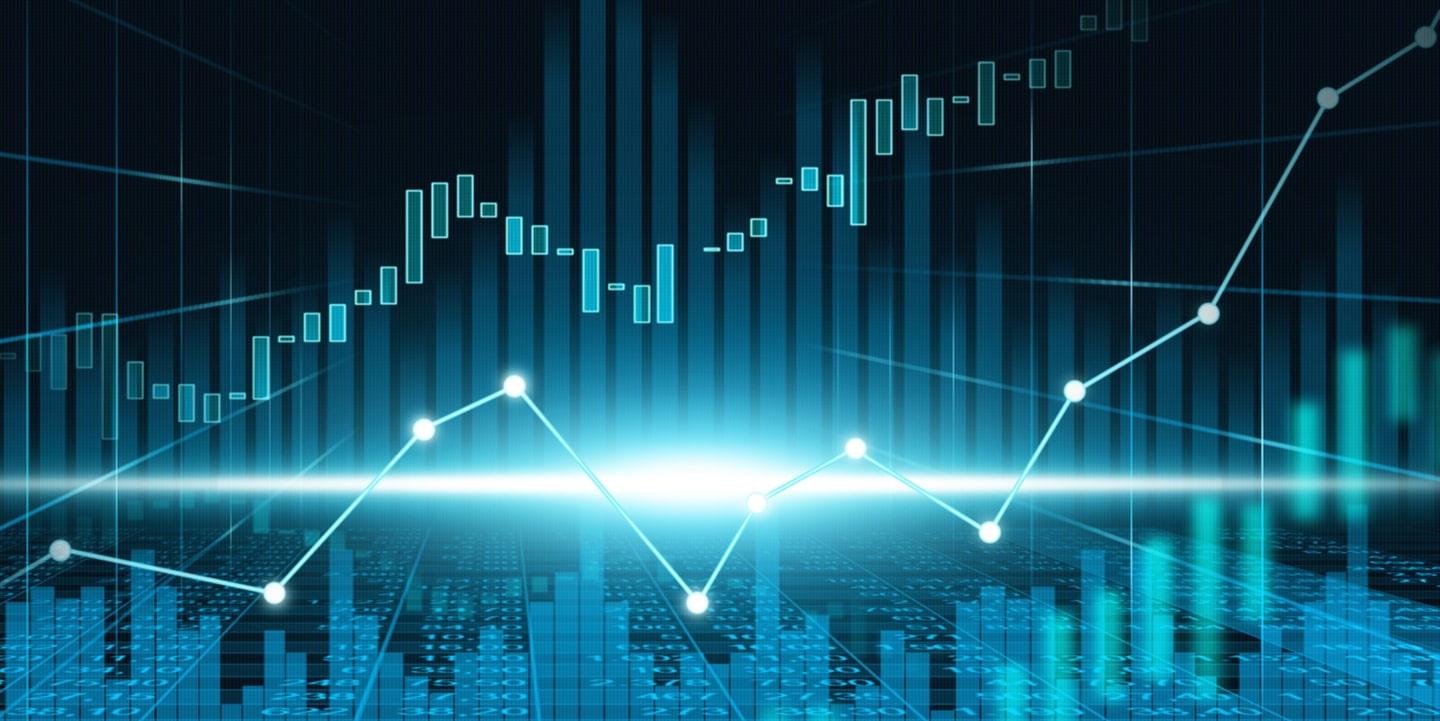 According to the ESMA,
"MiFID II/MiFIR aims at ensuring fair access to and lowering the cost of market data and has established the legal framework for the provision of a CT. However, to date, no CT has emerged and, based on ESMA's analysis, it appears that MiFID II has so far not delivered on its objective to lower the prices of market data."
The MiFID II problem in Europe
The regulator is aware that the changes brought by MiFID II and MiFIR when they were imposed on the market in January 2018, have not been helpful. Market data costs, the ESMA notes, cannot be bundled together. They need to disaggregated in order to give a clearer and more accurate picture of costs. Aggregating costs even made market data more expensive for financial institutions. The US faced similar problems and a complaint to the US Securities and Exchange Commission (SEC) from last September suggests that buy-side firms now find market data more expensive.
Market data provides in Europe justify the cost of information suggesting that their prices are based on different factors. Providing smaller chunks of specific data instead of a bundled whole eventually costs more. ESMA Chairman Steven Maijoor acknowledged these issues and said that the regulator had received feedback about market data pricing at a time when market demand for data is very high. As the world is being increasingly driven by technology, the fundamental value of data cannot be ignored.
Maijoor said that the regulator's latest consultation is an important part of the reviews for MiFID II while it is examining the developments in this area. Market participants will have to wait till the end of the year to get clear guidelines on data pricing.