Canadian cryptocurrency exchange QuadrigaCX made headlines earlier this year for going bust and leaving investors high and dry amidst the possibility of an exit scam. However, despite these issues, the Canadian government has adopted a relatively dovish stance on digital currency exchanges.
What does the government say?
The Canadian government recently relaxed some of its anti-money laundering (AML) restrictions for cryptocurrency exchanges. It did so after consultation with crypto exchanges and payment service providers. According to new rules, exchanges will only have to report transactions worth over CAD$10,000 (about $7,663). Not only this, cryptocurrency platforms operating in Canada, whether domestic or foreign, will now be considered money service businesses (MSBs).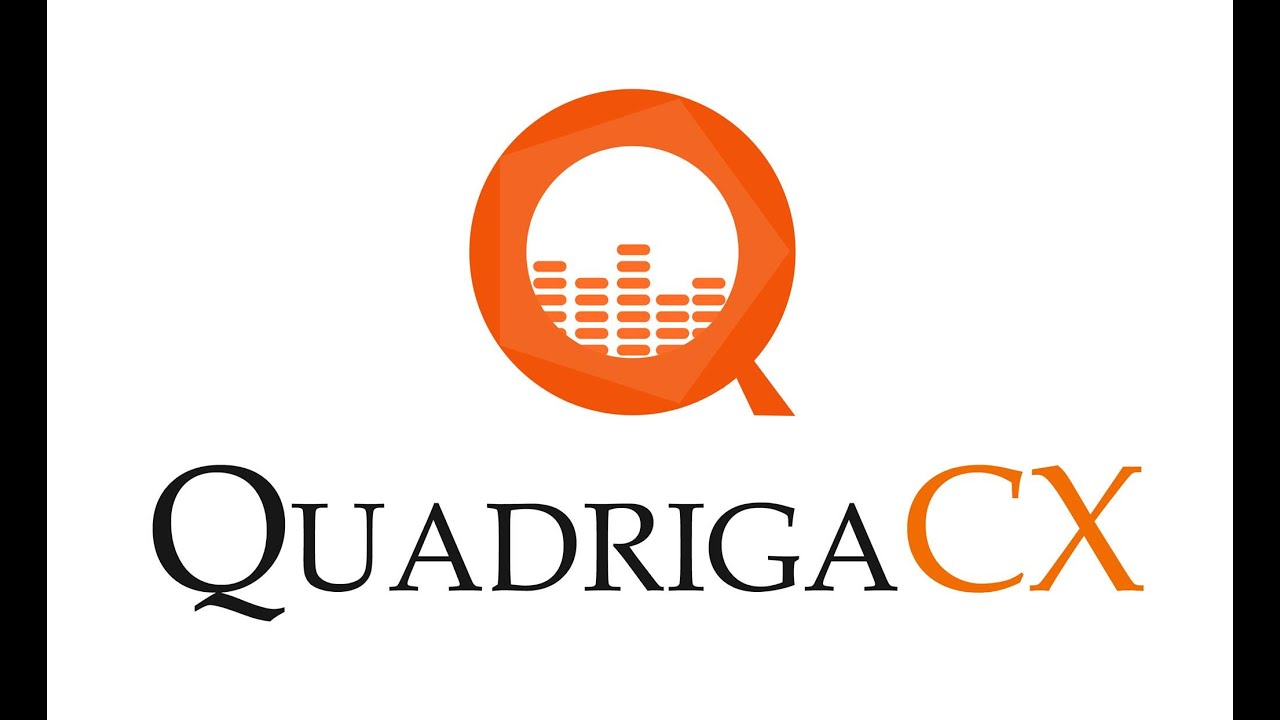 The government stated, "As required of all MSBs, persons, and entities dealing in virtual currencies would need to fulfill all obligations, including implementing a full compliance program and registering with FINTRAC."
It further noted that the latest amendments would help in mitigating the risks related to money laundering and terrorist financing from the virtual currency ecosystem. It will also ensure that the industry falls within the purview of the existing legal structure of Canada without hampering innovation. It specified that the regulations are designed for people and entities operating in the virtual currency business instead of the coins.
Does Quadriga haunt the authorities?
In March this year, the Canadian tax agency was reportedly busy clamping down cryptocurrency investments. It sent a questionnaire and investigated investors about their activities related to Bitcoin in the past 10 years. This was also the time when the Canadian crypto sector was shaken because of the QuadrigaCX scandal.
The founder and CEO of the company, Gerald Cotten, died suddenly because of health issues. He was said to be the only person with access to the company's digital wallet accounts. Consequently, millions of dollars' worth of investor's money were stuck with the exchange. The company went under creditors' protection, granted by a Nova Scotia court. However, multiple pieces of evidence suggest that things aren't as simple as they are made to appear in this case.
Some investigations revealed that problems had started at Quadriga much before Cotton's death and the cryptocurrency wallets the exchange claims to hold were already emptied before his death. Cotten was using the crypto funds from Quadriga users for his own crypto trading. He not just misappropriated these funds but also made several fake accounts on the exchange and credited them with fake fiat amounts. The case is still pending in court.