Court has fined two men $400,000 for posing as CFTC investigators and operating a crypto-binary options scam via a fraudulent brokerage business.
CFTC wins motion against the perpetrators
A federal court in Texas recently granted the Commodity Futures Trading Commission (CFTC)'s motion for a default judgment against the schemers behind a fraud brokerage business. The defendants, Morgan Hunt, and Kim Hecroft were impersonating as the CFTC's agents and solicited money by extracting Bitcoin from investors.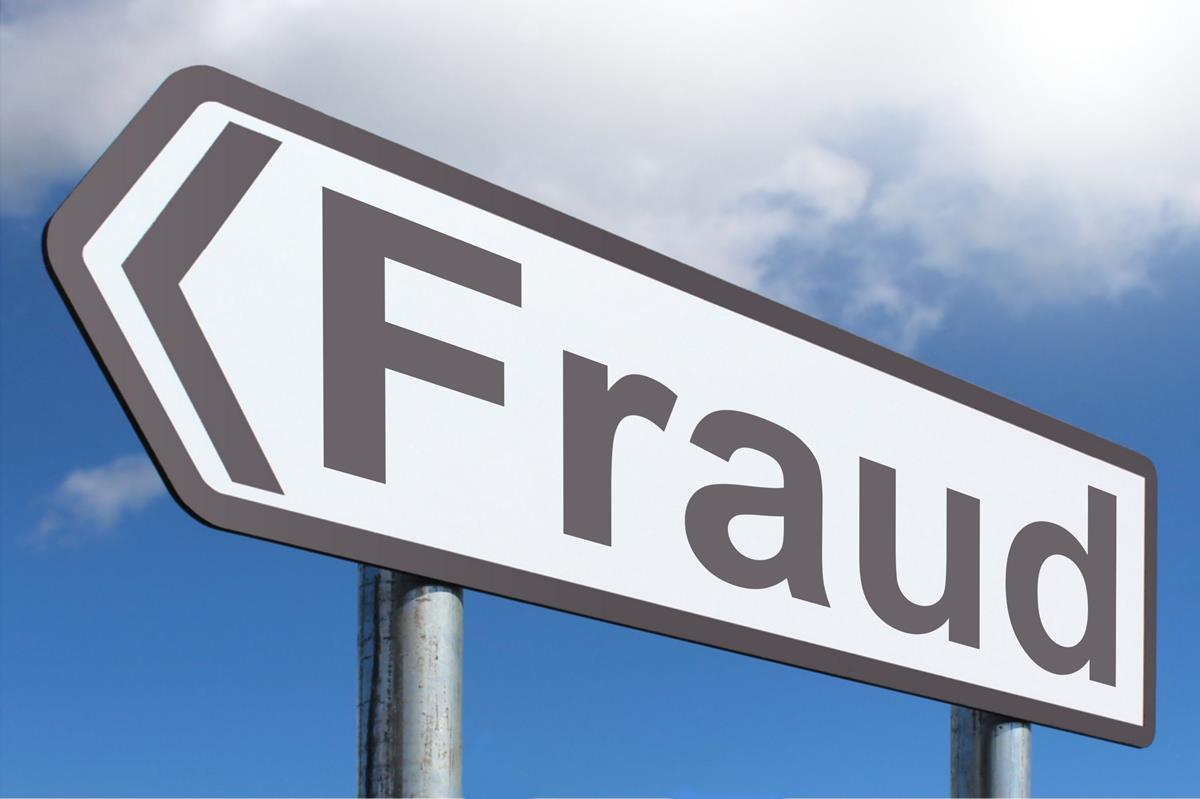 They also opened a fraudulent brokerage business to ask clients to send their Bitcoins to. The investors were told that they would be participating in FX trading pools and binary options using their Bitcoins. The fraudulent scheme was operating since January 2017, but the CFTC unveiled its business only in September 2018.
Court decides penalties
Texas resident Morgan Hunt was operating Diamond Trading Investment House. Kim Hecroft, on the other hand, was operating First Options Trading. They used emails and Facebook to make big promises on investing in forex contracts. The two even forged CFTC documents to convince their victims to pay taxes related to digital currencies. The court for the Northern District of Texas was also told that the defendant faced account statements and distributed them to participants. The statements were used to convince investors that they were making steady gains on their forex, diamonds, and binary options investments.
The CFTC seeks full restitution to all pool participants defrauded by the defendants. They also seek disgorgement of ill-gotten gains and civil monetary penalties on top. The defendants have now been ordered to pay $400,000 in penalties. The CFTC also seeks permanent registration and trading bans for the defendants. It wants a permanent injunction from future violations of the federal commodities law.
The number of cryptocurrencies related to frauds is rising in the US. CFTC director of enforcement James McDonald said that the agency had warned retail customers repeatedly to be cautious before dealing in cryptocurrencies on social media or "unfamiliar internet websites." It also stated that it does not collect any fee or taxes from investors and is committed to unveiling financial misconduct in the cryptocurrency sector.