Jerome Powell, the chair of the Federal Reserve is not impressed with Facebook's new cryptocurrency Libra and has serious concerns about the coin.
Why is Libra a problem?
Speaking at a House Financial Services Committee hearing in Washington on Wednesday, Powell expressed concerns about Facebook's Libra. He said that the currency "raises many serious concerns regarding privacy, money laundering, consumer protection, and financial stability." He also noted that these concerns should be address thoroughly and publicly before Facebook proceeds with its plan.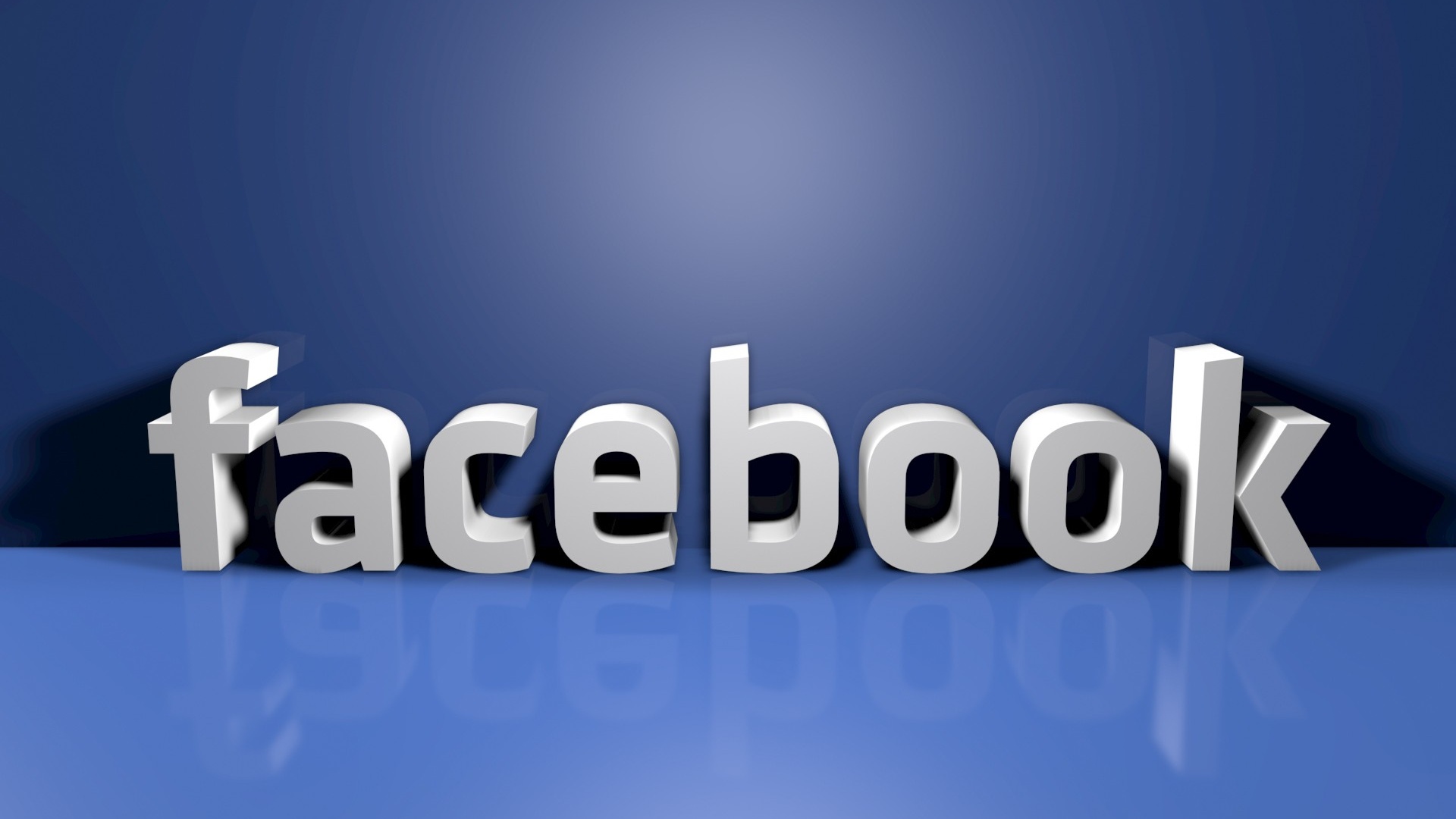 The committee chair Maxine Waters also expressed concerns about the new cryptocurrency by Facebook, which has billions of users across the globe. She asked for the Fed's opinions on the matter. Powell said that the Fed officials had met Facebook before they made the Libra project public last month. He noted that the agency has been studying this matter.
He also said that staffers from the Fed and other government agencies which constitute the Financial Stability Oversight Council have also had discussions on the same. Powell highlighted that it is highly likely that the FSOC takes the matter seriously.
Democrats are not convinced
Waters, alongside several other Democrats, have been critical of the strategy adopted by Facebook. Given the sheer scale at which Facebook operates, the company may intend "to establish a parallel banking and monetary policy system to rival the dollar," according to her.
Rep. Patrick McHenry of North Carolina, the top Republican in the panel asked Powell about the potential of widespread adoption of Libra. He also asked if there is a possibility that Facebook could threaten the broader financial system. Powell responded by sayings that problems like terrorist financing and money laundering could rise to "systemically important levels" given the size of the Facebook network. However, he insisted that the Feds don't intend to stifle financial innovation but want it to happen in a safe way.
How exactly the Feds and other regulators will control Facebook is unclear since there is no clear regulatory guideline on digital currencies in the US. However, this also means that Facebook is betting on a technology that exists in a legally grey area. The company has already shown its insistence on avoiding jurisdictions where the governments are hawkish on digital coins. Recently, it hinted that it would not be launching Libra or the Calibra wallet in India, its biggest market, because of the government's unfavorable viewpoint on digital currencies.