Electronic trading platform Tradeweb Markets experienced record growth in trading volumes in the month of June, breaking its previous quarterly ADV numbers.
New record for ADV
The online fixed-income trading platform hit a new average daily trading volume record in June because of increased activity in the US, Chinese and European government bond markets. A part of the surge was also contributed via increased ETF trading. Last month, the trading volume of the company was $859.2 billion per day. In May 2019, the number was $741.8 billion. The number doesn't just mark a staggering month-on-month increase in volume but also registers a year-on-year high for the platform compared to June 2018.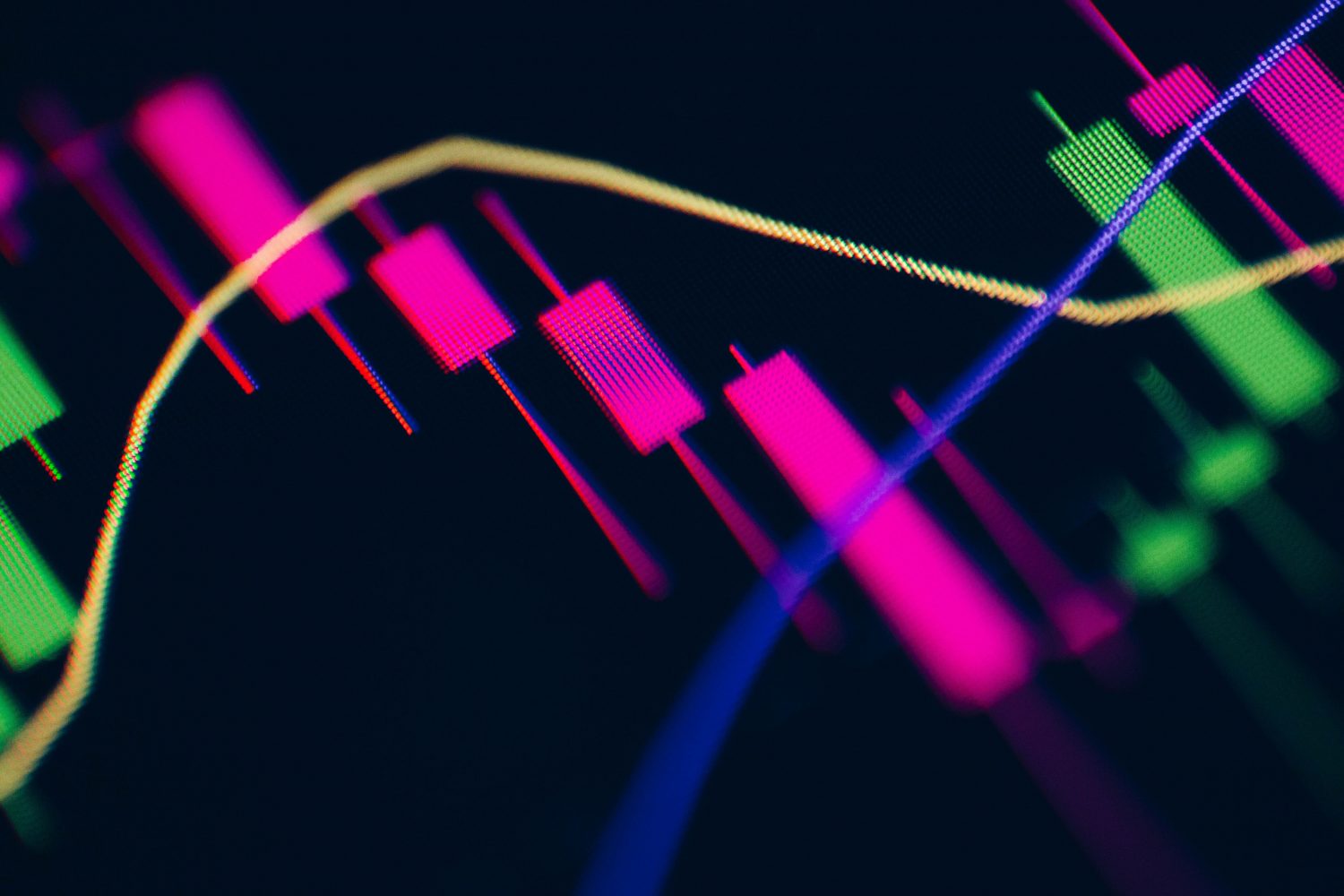 The firm's quarterly trading volumes also hit new highs last month. Thanks to increased activity across all the products offered by the platform, its quarterly trading volumes came in at $753.8 billion. Policy changes in June led to increased activity in the US and European government bonds. While the European bonds surged to $25.6 billion, the US bonds moved to $87.6 billion. Chinese bond volume was about $1.1 billion per day, which helped create a new monthly record for the platform.
Demand is still strong in the markets
The New York-based online trading platform experienced a 6.5% fall in its net income in the first quarter of 2019. In the first quarter if 2018, it earned $45.3 million net income in comparison to $42.4 million in the quarter gone by. The total revenues for the company reached new records at $186.8 million. It was 10% higher than the $169.5 million reported for the same quarter in 2018.
The 23-year-old platform creates and runs electronic over the counter (OTC) markets for ETF, derivatives, government bonds trading. The company raised $1.1 billion via its Initial public offering. It was the second-largest IPO in the US markets for the year, which valued the company at $6 billion.
After going public, the company is working on its biggest push in the US derivatives markets yet. Its options platform is launching soon for institutional customer-to-dealer trading. Nine liquidity providers are also committing to supporting new marketplaces, which includes several banks and even proprietary trading firms (PTFs). The new platform is expected to leverage the institutional network of buy-side customers and global dealers on Tradeweb.