Japanese forex platform Monex Inc has decided to slash its minimum fee for trading US equities to help push its disappointing volumes. The fee will be reduced from $0.1 to $0.01.
New move to better volumes
Monex Inc is an online trading platform, part of the Monex Group. The company revealed its plans to cut down trading fees for US equities trading. It has experienced depressed volumes for some time and believes that a smaller trading fee could help in boosting trade on their platform. The price cut is also very significant as the trading fee has decreased by 90% from 10 cents to just 1 cent. The new trading fee will be executed from July 22, 2019.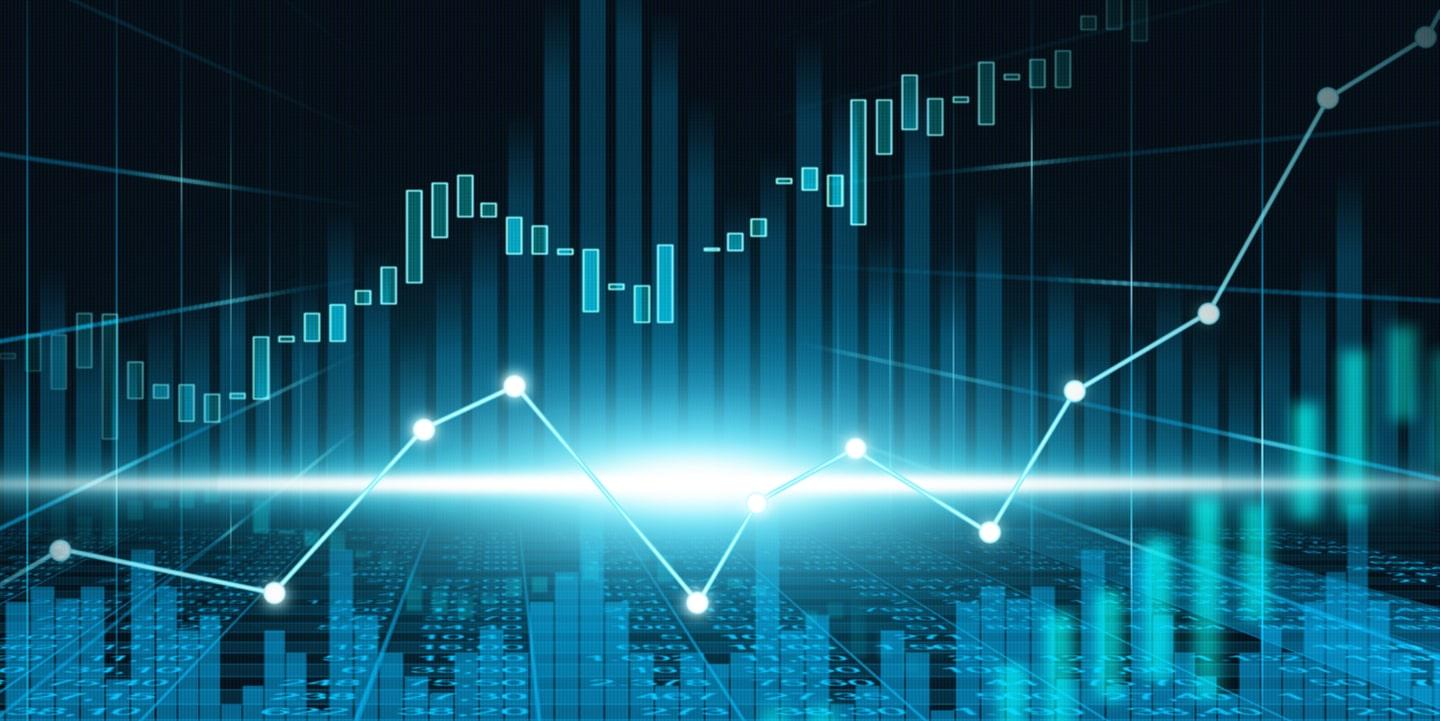 However, before that, the company will lower its US equities trading fee from $5 to $0.1, starting July 8. The extensive price cuts could help bring back users to the platform and hopefully push dismal volumes on the platform. Note that the Japanese business of Monex Group has shown signs of trouble because of which the company is adopting extreme measures.
Why does Monex need saving?
In the year-to-end-March 2019 period, the revenue for Monex Inc decreased substantially due to low trading volume in equities. The company suffered a 1.8-billion-yen impairment loss on fixed assets. These losses were related to TradeStation, a Japanese Equities Trading tool.
The net loss due to a reevaluation of book value based on actual performance was 1.7 billion yen. According to Monex, revision of future amortization for other fixed assets and impairment could further lead to a decrease in depreciation and amortization cost. This alone would cost 1.6 billion yen per year.
Monex didn't talk about lowering revenue because of its trading volumes in Japan. Instead, it focused on its brand statement "For Creative Minds," which it adopted in November 2018. It said that Monex is committed to proposing "future finance" with a creative and innovative mindset. It also talked about leveraging new ideas that deviate from the traditional framework without hitting on its own pain points.