The first pan-European exchange Euronext Fastmatch today announced mixed results for the month of June. The platform's forex volume during the month was $19,275 billion, marking a 13.3% decline compared to June 2018.
Better performance than May
While Euronext Fastmatch failed to make progress on a year-on-year basis, its numbers were much better than May 2019. Interestingly, during June 2018, the platform's volume didn't see any interesting growth, even though there is an upward trend in forex volumes in recent months.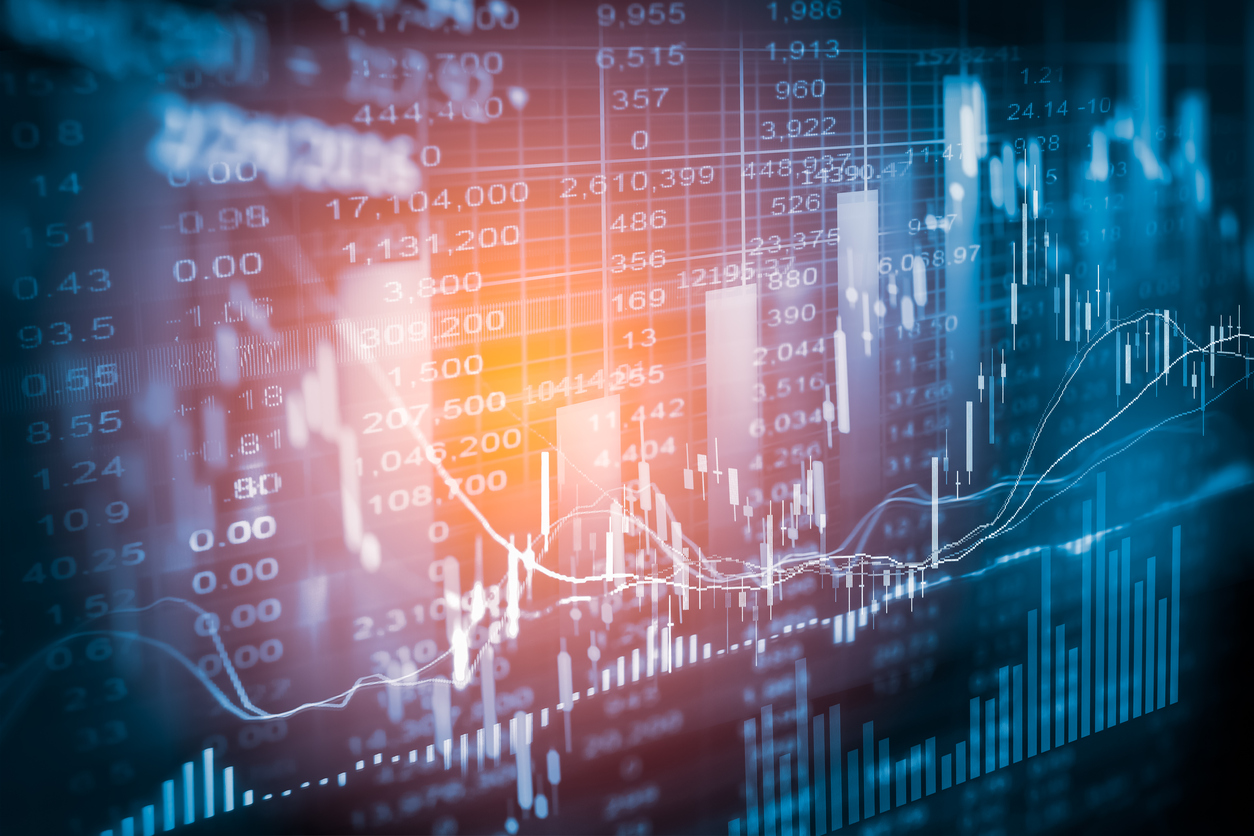 Euronext's forex trading platform is available in Belgium, Portugal, France, the Netherlands, and the UK. The total trading volume was June 2019 was $19,275 billion, down by 13.3% from June 2018. However, it was up by 12% from May 2019. On the other hand, the institutional spot forex platform by Cboe witnessed a 12% fall in average volumes on a year-on-year basis. The average daily trading volume for the platform was $33.08 billion for June 2019.
Weak numbers in different sectors
The average daily cash orders at Euronext fell by 14% year-over-year at 7.6 billion euros. On a month-on-month basis, this number was 3.4% higher than May 2019. The ETF segment did not do well in June. Its average daily volume fell to 227 million euros, registering a 10.7% decline month-on-month from May 2018. The numbers were also down by 15.5% from June 2018, on a year-on-year basis.
The platform's equity index derivatives segment also took a hit during the month of June 2019. The total number of contracts fell by 3.1% on a month-on-month basis to 555,310 from May 2019. The average daily volume of individual equity derivatives was also lower in 2019. The number of contracts on the platform was 228,099, down by 9.3% on a month-on-month basis. On a year-on-year basis, the performance of these two metrics fell by 4.6% and 6.3%, respectively, from June 2018.