A Libor trial case involving former employees at Deutsche Bank and Barclays is being heard by a London jury. They cleared former Deutsche employee Andreas Hauschild. A former star trader Christian Bittar and his peers at Barclays have already been convicted in this case.
What was the case?
Andreas Hauschild was a former managing director at Deutsche and Commerzbank. The London jury cleared him over the allegations that he involved bin plotting with a cartel to rig Libor in the euro swaps market. Libor is the mechanism used to set interest rates in the market. The Serious Fraud Office (SFO) brought charges against Hauschild, accusing him of conspiring with others at Deutsche Bank, Société Générale, Barclays and other banks to commit Libor fraud between 2005 and 2009.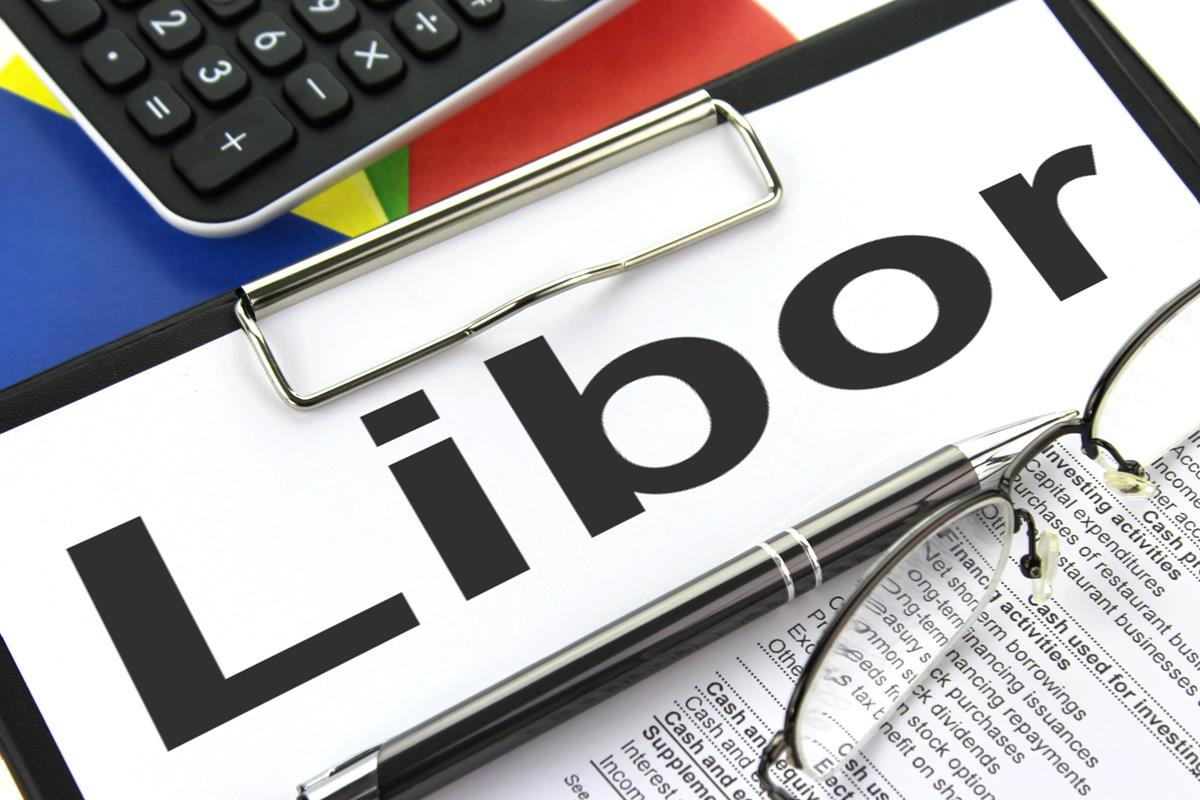 The accused allegedly created a chat group that they would use to defraud and manipulate European interbank lending rate, called Euribor. UK prosecutors said that the accused wanted to become more competitive than their counterparties in a five-year rigging plot.
This case has already witnessed high profile convictions, including those of former Deutsche bank star trader Christian Bittar and three traders at Barclays, namely Carlo Palombo, Philippe Moryoussef and Colin Bermingham. They were allegedly helping their colleagues at Deutsche Bank London in manipulating the rates they submitted to make their own positions more lucrative, according to the SFO.
Extensive manipulation of interest rates
Bittar's chat messages to Hauschild's team, which was responsible for submission of rates, were included in the court papers. Bittar was considered a gifted moneymaker for the bank. He sent a text to Hauschild's team saying, "Thx for your help on the fixing – was much better than I hoped for!". A Hauschild team member replied, "my pleasure." In another message, Bittar was asking for "favors on the fixings" to which the same employee responded by saying that they will try their best.
The UK court overturned the accusations on Hauschild, saying that the jury found insufficient proofs for a realistic conviction against Hauschild after looking at the same evidence. Hauschild later released a statement, saying that he has always claimed his innocence of the charges brought against him. He noted that he is pleased that the jury did not bring any charges against him as the last few years have been very difficult for him.
Regulators around the world have fined brokers and banks around $9 billion and charged 30 people in cases related to fixing of interest rate like Libor.