A recent crypto conference in Taipei witnessed participants from the crypto industry discuss the latest changes in the cryptocurrency industry, including the May Bull Run.
Everybody loves volatility
The Asia Blockchain Summit held this week is highlighting how participants of the blockchain and crypto industry love volatility. The Taipei conference was the second annual edition of the conference that brings startups, crypto companies, academics, and other financial service providers together.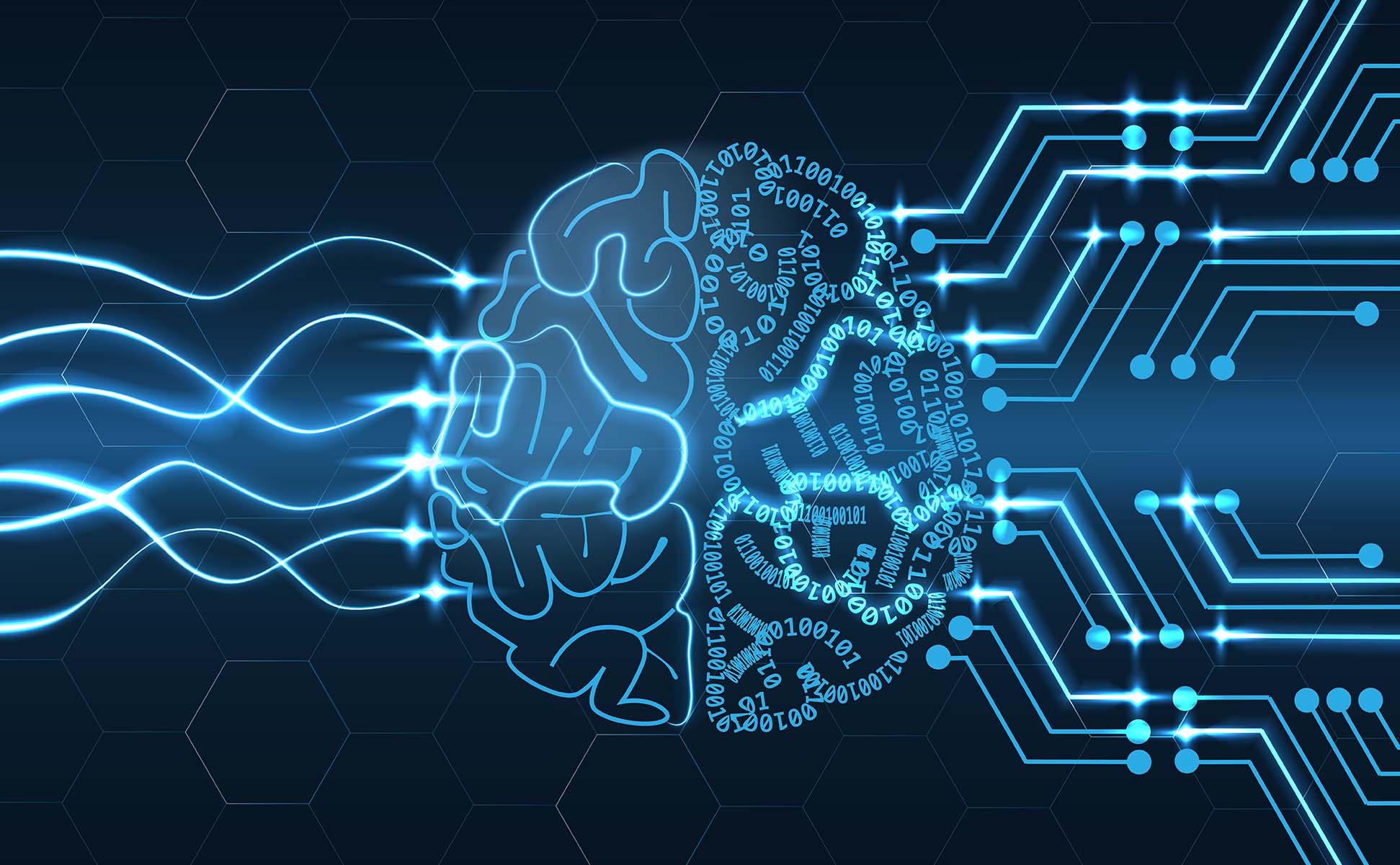 After falling from its all-time highs in January last year, Bitcoin continued to struggle. Volumes went down, and the coin shaved off more than 75% of its market valuation. At the beginning of 2019, reaching the $5,000 mark appeared like a miracle.
However, thanks to the May bull run, Bitcoin is now back in the game, and the crypto industry is enthusiastic about its next move. BitMEX founder and CEO Arthur Hayes said, "Bitcoin is fun, but it's a hell of a lot more fun at 100 times leverage." He noted that this is exactly what people want to see in the crypto sector. They like high volatility in this market. He also said, "At the end of the day, we're all in the entertainment business of traders."
Trends in the crypto market
According to B2B blockchain project ZVChain's Vincent Alibert, people are surfing a wave linked to the price of Bitcoin. He noted that there is a striking lacuna of revolutionary ICO businesses that were all the rage a few months ago. In 2017, the world was witnessing one ICO pitch after another but since the price of Bitcoin fell in 2018 and ICOs were linked with frauds, such projects are only found in smaller numbers now.
The Asia Blockchain Summit was an interesting group of people discussing the future of digital coins, as well as a person dressed as Bitcoin wandering all over the venue. Crypto.com was flamboyantly advertising "Get 8% p.a. on your Crypto." Most people discussed the launched of Facebook's Libra crypto coin. Proponents suggest that a US-based tech giant launching its own cryptocurrency for billions of users across its suite of apps will help in the more widespread adoption of digital currencies. Litecoin founder Charlie Lee also believes that Libra will help bring more people into the cryptocurrency space.
Nouriel Roubini, New York University professor who is one of the prominent crypto skeptics, said that there is still "massive amount" of price manipulation in digital assets. He also stated that there was a lack of scalability and security.