Commodity Futures Trading Commission (CFTC) of the US recently commented on the rising number of financial scams perpetrated via social media. The regulator warned retail customers of the pitfall in a document released Wednesday.
The CFTC warns investors
The regulator wrote that fraudulent profiles on social media are very easy to spot. These profiles don't shy away from flaunting their wealth or bragging about their massive win percentages. They are also known for posting pictures of exotic vacations, mansions, and sports cars. It is difficult to come across facts, credentials, background, and experience of the person.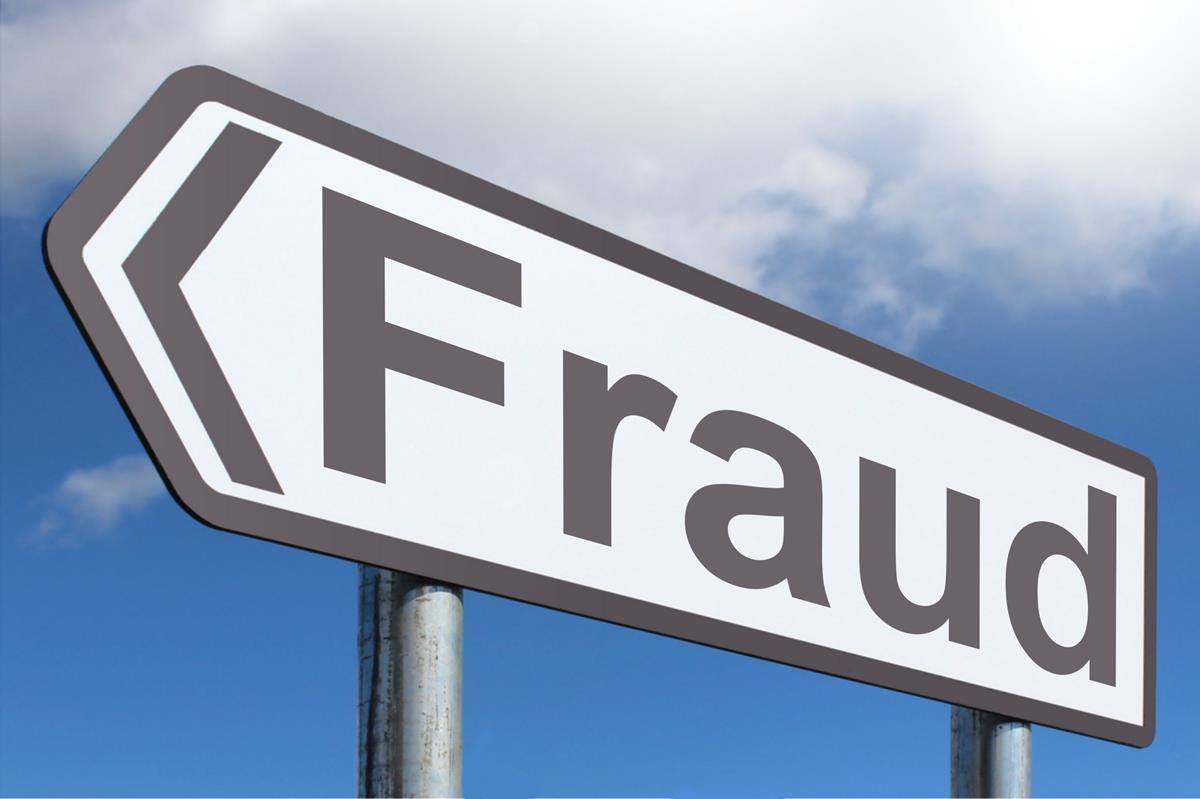 Most of these scammers are offering products like binary options to their users or providing educational courses or trading signals. According to the CFTC, these frauds occur incrementally. A user is first asked to register on the fraudster's website using their email address. Later, they receive a welcome email with an invitation to join a webinar or get a free trial during which they can receive personalized help.
These primary introductions are used to make people commit an initial payment and also build a rapport with them. Once payment is made, the users are within the clutches of these scamsters who ask them for more money in case they make a profit. If they make a loss, they are offered additional courses, classes, upgrades or loss insurance.
Follow up scams are common too
If you have been conned by these social media fraudsters, you could be targeted again. The CFTC also highlighted the same by finding out prior victims. The fraudsters suggest that they are suing the company that defrauded investors and ask for the payment of legal services. There is an entire brigade of fraudsters called recovery experts who promise victims of financial fraud that they will be able to receive their money back from the company.
These websites usually bait users with the help of binary options articles. They post comments on articles related to binary options claiming that they recover losses using services of a particular company. The users, who may be desperate to recover their funds, click the links to the fraud recovery expert's website and pays him to get the funds back. In this case, too, the fraudster vanishes with the money, never to be seen again.
The ESMA has launched temporary ban on binary options in Europe and several European regulators the FCA is now imposing a permanent ban on binary options.