Cryptocurrency exchange CEX.IO has legitimized its US business as it recently received MTL licenses to operate in the country. The exchange previously only had a money service business license but was restricted to states where MTLs were not mandatory.
Entering the US crypto market legally
CEX.IO is now a legal participant in the US crypto markets. The American business of the company now holds Money Transmitter Licenses in nine states. The exchange is previously unable to work in states with mandatory MTLs, even after having a money service business license. The license was awarded by the Financial Crimes Enforcement Network (FinCEN) back in 2015 but only provided partial legitimacy to the company's affairs. Barring 28 states, most states allow companies to function without MTLs.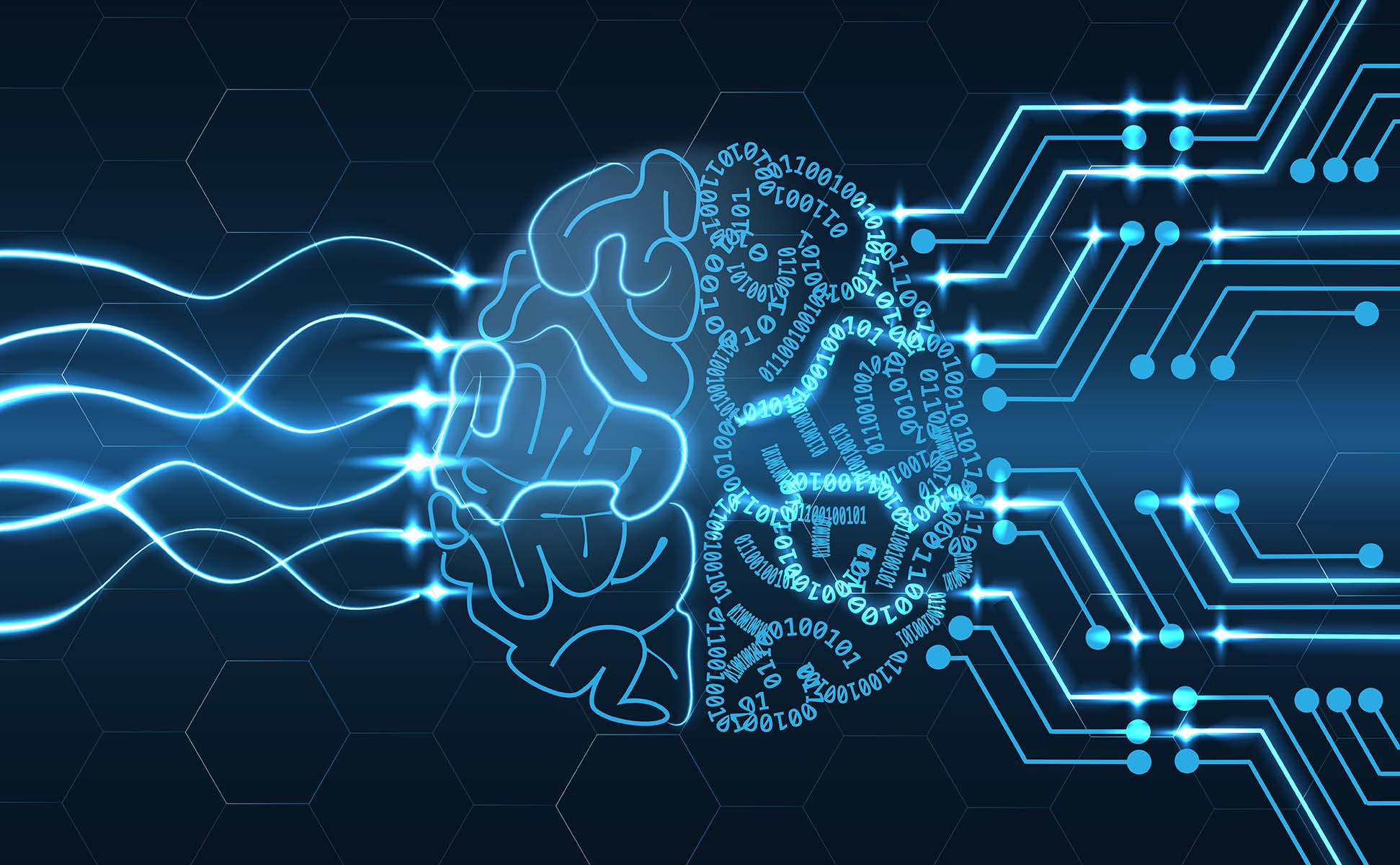 Now, its operations have become legal in the states of New Hampshire, Alaska, West Virginia, South Dakota, Maryland, Kansas, Iowa, Oklahoma, and New Mexico. The company intends to expand its business to all 50 states and is yet to acquire licenses in 19 states. The exchange now has to follow the anti-money laundering (AML), and know-your-customer (KYC) licenses as defined at the federal level.
Moving towards regulation
Cryptocurrency exchanges are no longer operating in legal grey areas. Instead, they are actively seeking regulatory clarity and preparing themselves to be a part of the current legal ordeal. Recently, the largest cryptocurrency exchange in the world, Binance, accounted that it will be launching its dedicated US operations. It partnered with a FinCEN-registered company BAM Trading Services to create the platform but steered clear from allowing US customers on its platform. This move was criticized by users who expected Binance to provide services to American customers.
CEX.IO is a self-regulated platform founded in 2013. It initially began as a cloud mining platform but quickly went on to become an exchange. It is licensed as a Money Services Business since there is no other law but the fifth Anti-Money Laundering (AML) Directive of the European Union. The company is looking to make it big in the US markets. Its founder and CEO Oleksandr Lutskevych said that the US is a strategically significant market for the company.
He said that the US is standing on the frontlines of blockchain infrastructure, and the country has mature regulation. He added that creating a dedicated US business "will allow a more thorough investigation of the local customers' needs, facilitate the obtaining of MTL licenses in new states, and make our platform more geared for US crypto users."