The rising prices of cryptocurrencies have caught the attention of Texas State Securities Board which has warned against scams unfolding in this sector.
The rise in prices, rise in scams
The Texas State Securities Board is warning against the rise of Cryptocurrency scams in the country after the digital asset market experience a fresh bull run. The board says that rising prices could eventually mean a rise in crypto scams. Director of enforcement at the board, Joe Rotunda said that it is "unfortunate and inevitable." According to him, malicious actors always focus on things that get mainstream attention.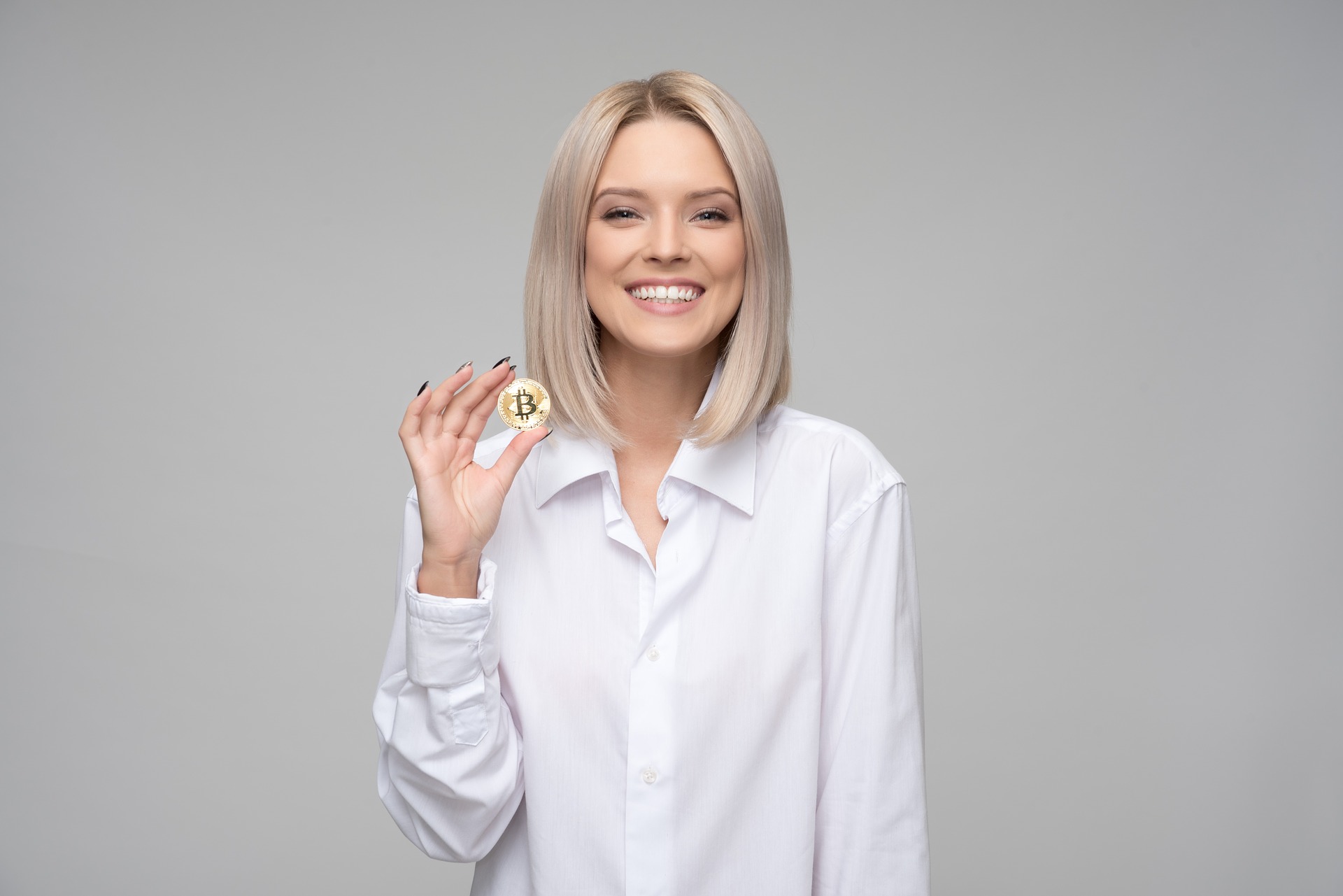 The state securities regulator has also started a four-week regulatory sweet of crypto-related investment options offered in the state. It intends to crack down on frauds, especially because the price of Bitcoin, the largest cryptocurrency, has gone up by more than two times in the first half of the year. The regulator took similar steps in December 2017 when the price of Bitcoin was reaching all-time highs at $20,000.
While in 2017, Bitcoin was expected to be in an asset bubble, the price rises this time is related to increased interest by the Wall Street in digital coins. Facebook's announcement of a cryptocurrency offering is also being considered as one of the reasons behind the rising prices. The social media company is launching a new stablecoin called Libra, which will be launching next year as the currency of the payments system to be used on Facebook's apps.
Reasons behind price rise don't matter
According to Rotunda, it doesn't matter if the Bitcoin price rise is organic or another asset bubble. Once prices increase, investment scams will become an inevitable byproduct because more people will be enthusiastic about digital coins. He also noted that there are several legitimate firms working towards this new technology.
The regulator's ongoing efforts have identified three fraudulent crypto-related investment schemes being promoted on Facebook's "work from home" forums. The regulator has issued emergency cease and desist orders against the promoters of these schemes. In December 2017, the regulator issued 10 such cease and desist orders against crypto frauds.
The agency has overseen 22 administrative cases involved crypto investments and taken emergency action against 61 individuals and firms in the past 18 months.  Rotunda said last year that crypto frauds had surpassed oil and gas assets, stocks and real estate as the most popular swindling method. Interestingly, all three promoters/firms that were issued an emergency cease and desist orders recently were based in foreign lands- India, London, and Belize.