Data from the Commodity Futures Trading Commission (CFTC) of the US shows that Interactive Brokers won big in the month of May. The retail forex deposits by users increased by 25%v during the month.
May was good for retail forex firms
The CFTC data suggests that retail forex deposits at US brokerages, broker deals as well as FCMs registered as Retail Foreign Exchange Dealers (RFED) increased by more than $11 million during May. Forex funds held by US-based brokers increased by 2% during on a month-on-month basis. While these brokerages held $523 million forex funds in April, their holdings increased to $635 million in May.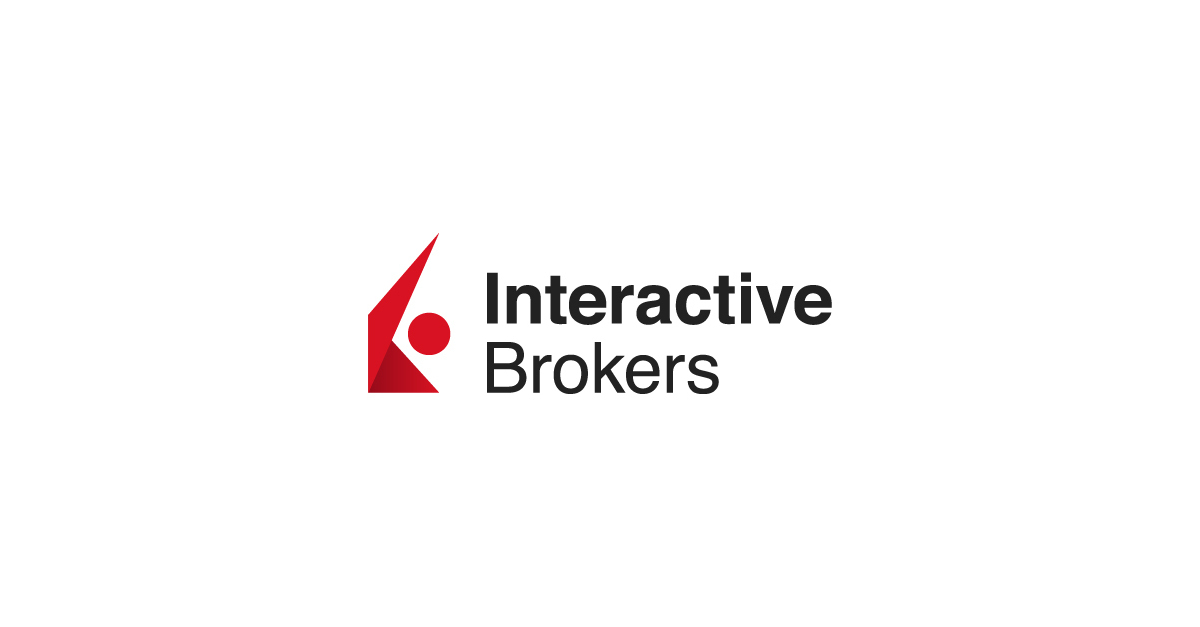 The firms that witnessed an increase in Retail Forex Obligations were TD Ameritrade, OANDA Corporation and Interactive Brokers.
Details in CFTC data
Things didn't go smoothly for GAIN Capital, which reported a decrease in client assets, which fell to $246 million. This number was short by $9.1 million or 4% compared to April. However, it still remains the largest forex broker in the US and commands a total of 39% of the market share.
Interactive Brokers became the best performer for the month, even though previous months were relatively hard for the company. Its holdings went up by $19 million to reach $95 million. At the end of April, the holdings were worth only $77 million, marking a 25% rise in deposits month-on-month.
For this firm, 2019 has been a roller coaster ride. In February 2019, it left TD Ameritrade behind in rankings but soon experienced disappointing numbers. In May, it came back to the game and managed to cover all losses it incurred in the previous months. Interactive Brokers is the biggest electronic brokerage firm in the US (as measured by DARTs). It is now the third largest holder of retail forex funds in the country- a position it gained by toppling TD Ameritrade. Both the companies are now fighting for dominance in the retail forex space.
Meanwhile, OANDA continued to strengthen its position as the second largest retail forex form in the US, holding a staggering 36% market share. Its retail forex obligations increased by less than 1% during the month of May. OANDA, alongside GAIN Capital, holds 75% of the retail forex market in the US. Interactive Brokers currently hold a 15% share of the market while TD Ameritrade holds 10%.  TD Ameritrade's numbers grew by only 1% during May.