The June volume for forex platform FXSpotStream broke records after surging by over 20%. The total volume recorded for the month on the platform was $845 billion.
LiquidityMatch runs the numbers
Aggregator service Liquidity Match said on Tuesday that the FXSpotStream LLC platforms experience a massive rise in volumes in June 2019. The surge was contributed by growth across all foreign exchange instruments handled by the company. Volatility in the forex market picked up last month because of which other forex platforms like Thomson Reuters, CLS, and Cboe FX are expected to report huge numbers as well.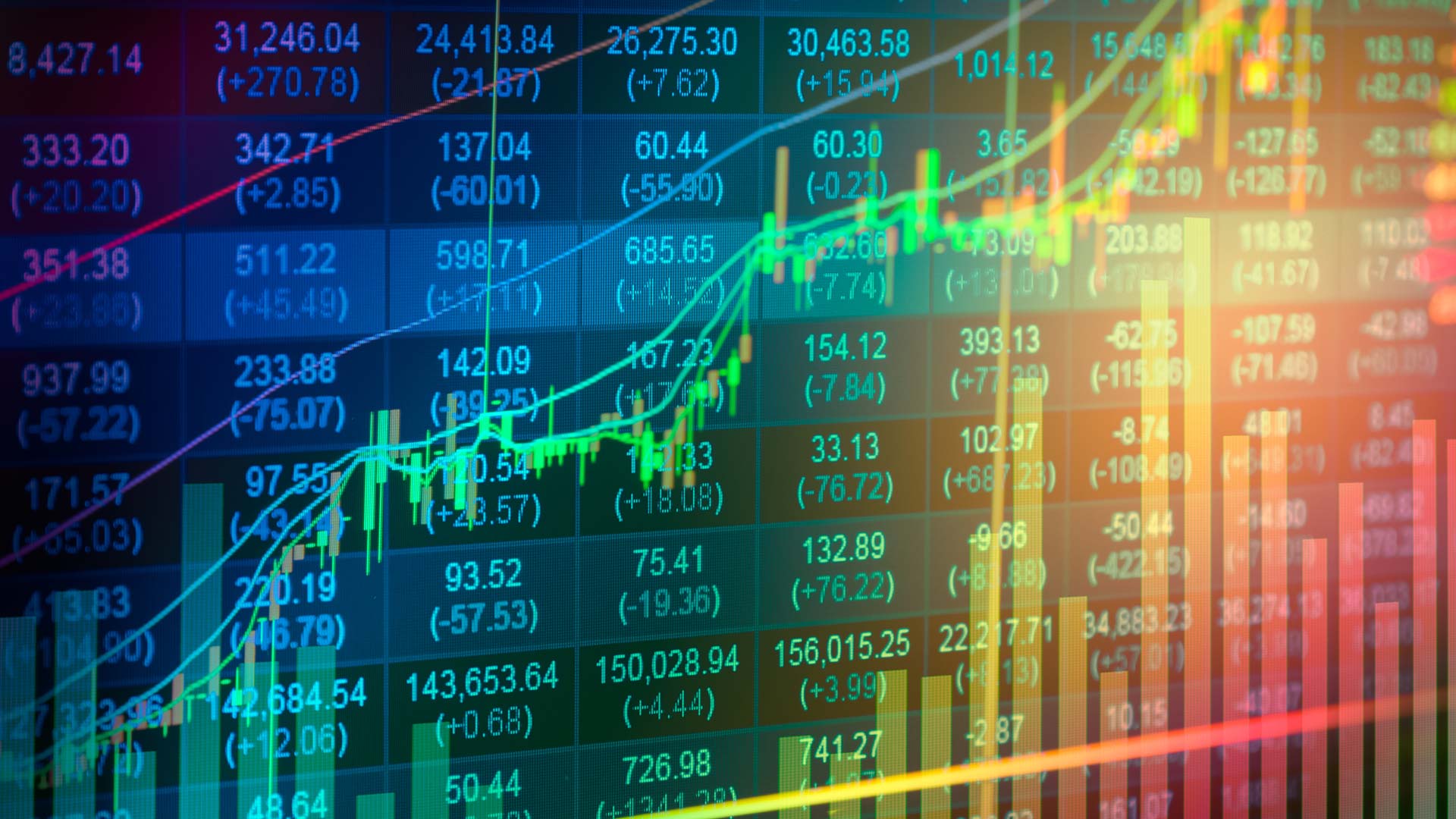 During the last month, FXSpotStream recorded an average daily volume (ADV) of $42.4 billion, marking a 21% month-on-month increase. In May 2019, the number was only $34.8 billion. On a year-on-year level, the daily volume witnessed a whopping 40% rise as the number was just $30.3 billion in June 2018. The platform has recorded a new all-time high, moving over its previous record of $38.3 billion, set in January 2019.
June was important for various reasons
The volume jump in June becomes more significant because there only 20 trading days during the month, as opposed to 23 in May. Regardless, the total volume for the month of June was $845 billion on the platform, up from $802 billion in May 2019. It represented a 5% month-on-month growth.
What makes FXSpotStream different than other similar platforms are that it offers a client to the bank interface, which allows each taker to create an individual credit relationship with the partner banks. It is a wholly owned subsidiary of LiquidityMatch LLC and works as a cost-effective platform working on a commission-free model for buy-side firms.
It taps bank pricing using a multi-dealer aggregation system which helps in removing centralization from the platform. Its peers like EBS Markets, Hotspot, and other FX ECNs still operate as multi-dealer platforms and have a centralized order book for all participants on their platform.
The business started in 2011 with six liquidity providers and a spot FX API. Now, the number has doubled to 12 banks, including Bank of America, UBS, Standard Chartered, Merrill Lynch, Morgan Stanley, Bank of Tokyo-Mitsubishi UFJ, Citi, JP Morgan, BNP Paribas, Credit Suisse, HSBC, Goldman Sachs, and Commerzbank AG.