A new report by Chainalysis suggests that Bitcoin's use on the dark web is going to break records this year. According to their analysis, Bitcoin spending will reach $1 billion in 2019.
Criminals love to spend their Bitcoins
While the crypto community is joyous at the possibility of wide adoption of Bitcoin, criminals are busy spending their coins on the dark web. Bitcoin's use on the dark web for buying drugs, child pornography, and similar illegal stuff is going to reach $1 billion this year. Chainalysis, in their recent report, suggest that spending has already crossed $515 million. However, it also said that the proportion of Bitcoin being used for illegal transactions is gradually declining.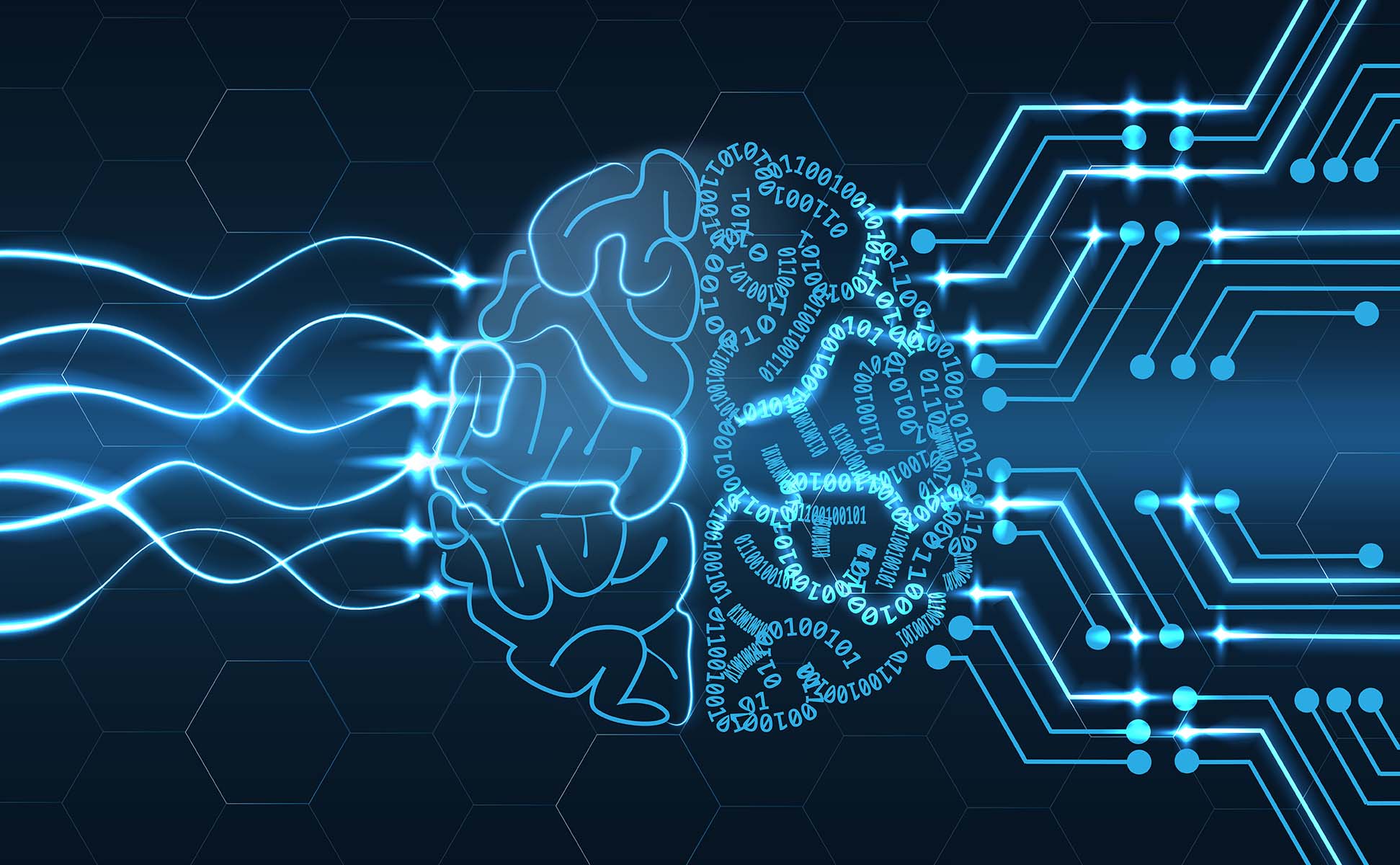 Dark web spending was at its peak in 2017, when the coin was reaching its all-time highs. At the time, Bitcoin transactions on illegal marketplaces were worth $872 million. That number declined rapidly in 2018 when the coin experienced a major slump in prices. However, as bulls return to the market this year, criminals have found a newfound enthusiasm to continue spending their coins, which are worth over 2x since the beginning of the year.
The problems with Bitcoin
Hydra is a dark web marketplace getting the biggest chunk of the criminal Bitcoin activity. Chainalysis examined transactions on the Bitcoin public ledger to find where the money was going. They concluded that most of these illicit transactions were geared towards buying drugs. Stolen credit card information and child pornography are two other popular categories on these platforms. The most popular cryptocurrency on the dark web is Bitcoin, followed by privacy-centric coin Monero.
It is important to note that illicit activities have accounted for less than 1% of all Bitcoin transactions in 2019. According to the senior product manager at Chainalysis, Hannah Curtis, about 7% of transactions could be marked as illicit, in the year 2012 when the coin was yet to go mainstream. This suggests that the volume of criminal activity on the blockchain is relatively low today. However, the price of Bitcoin has also surged dramatically during these years. Chainalysis report shows that rising prices have also led to the rising use of Bitcoin in illicit transactions.
The findings also indicate that Bitcoin still has to navigate several regulatory issues before it nibs criminal activity from its blockchain completely. The pseudonymity offered by Bitcoin is a perfect sweet spot for criminals who want to spend money bypassing the global financial system.