The Financial Conduct Authority (FCA) of the UK made changes to their recent rules regarding contracts-for-difference (CFD). The changes aim to reduce the harm caused by CFD products to the users.
What do the amendments suggest?
The FCA made changes to the Handbook concerning the offer of CFD product sales to retail investors. The original Consultation Paper was released in December 2018. However, following further discussions on Consultation Paper (CP) 18/38, the agency decided to make amends to the Handbook on June 27, 2019.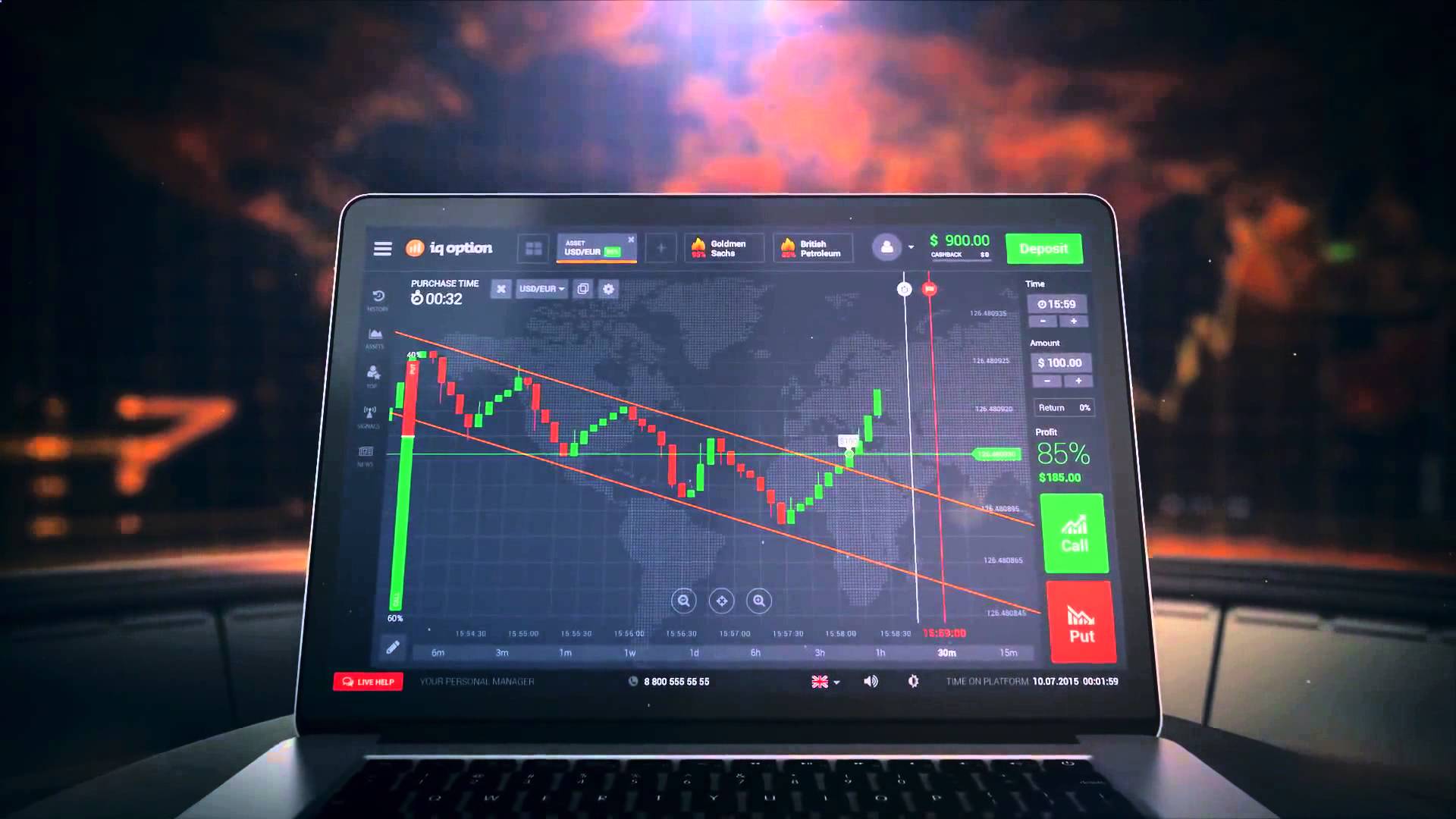 The latest amendments are called Conduct of Business (Contracts for Difference) Instrument 2019, making amends to Glossary COBS 22, which will now feature a new section 22.5. The amendments ensure that the CFD products are not sold with excessive risk features. However, customers who understand the risk related to the products can trade. The new measures will help save anywhere between £267 million and £449 million per year for retail investors.
The FCA has adopted a hawkish stance on CFD and similar products like binary options. While CFDs can trade with restrictions, binary options have been banned permanently. They were cited as gambling products dressed as financial instruments by several European regulators who are imposing permanent bans on their sale and marketing.
FCA's market intelligence suggests that 'turbo certificates' popular CFD-like options in the EU, have little appeal in the UK market. However, these instruments made 67% of retail clients lose money with the average outcome of £2,620 in the loss.
Ensuring better customer regulation
In the original consultation paper, the FCA introduced permanent rules for firms dealing in CFDs. Its limited leverage on various products between 2:1 and 30:1 and suggested that firms collect minimum margin as a percentage of the overall CFD exposure. The firms were also advised to close a customer's position if their funds fell below 50% of the margin needed to open their positions. This helped in minimizing excessive risk for the investors.
Firms also need to guarantee that a client cannot lose more money than the total funds in their account. They should also restrict from providing monetary or non-monetary inducements that could encourage trading. This would include avoiding welcome bonuses for new users. CFD product dealers should also provide standardized risk warnings to the customers, telling them specifically the percentage of retail client accounts that take losses on a product.
The recommendations are in line with the ESMA (European Securities and Markets Authority) guidelines published last year. However, the ESMA only introduced temporary measures while the FCA made them permanent.