Bulls in the crypto markets have apparently started to leave, as Bitcoin tumbled 11% over the weekend. The coin started a fresh rally in May which seems to be ending now.
Bitcoin can't hold up its rally any longer
The price of the largest digital currency in the world, Bitcoin, fell by 11% over the weekend. The coin was trading at $10,901.43 during the early morning trade in Tokyo. As the day progresses, Bitcoin shaved off some of the losses and was trading at $11,127.09 in late morning trades. The upward move by the coin wasn't significant, and the market is witnessing weekend upwards moves after an epic rally. Despite the fall, Bitcoin is still up by 200% year-to-date, which could console traders who were unhappy with below-$4,000 prices.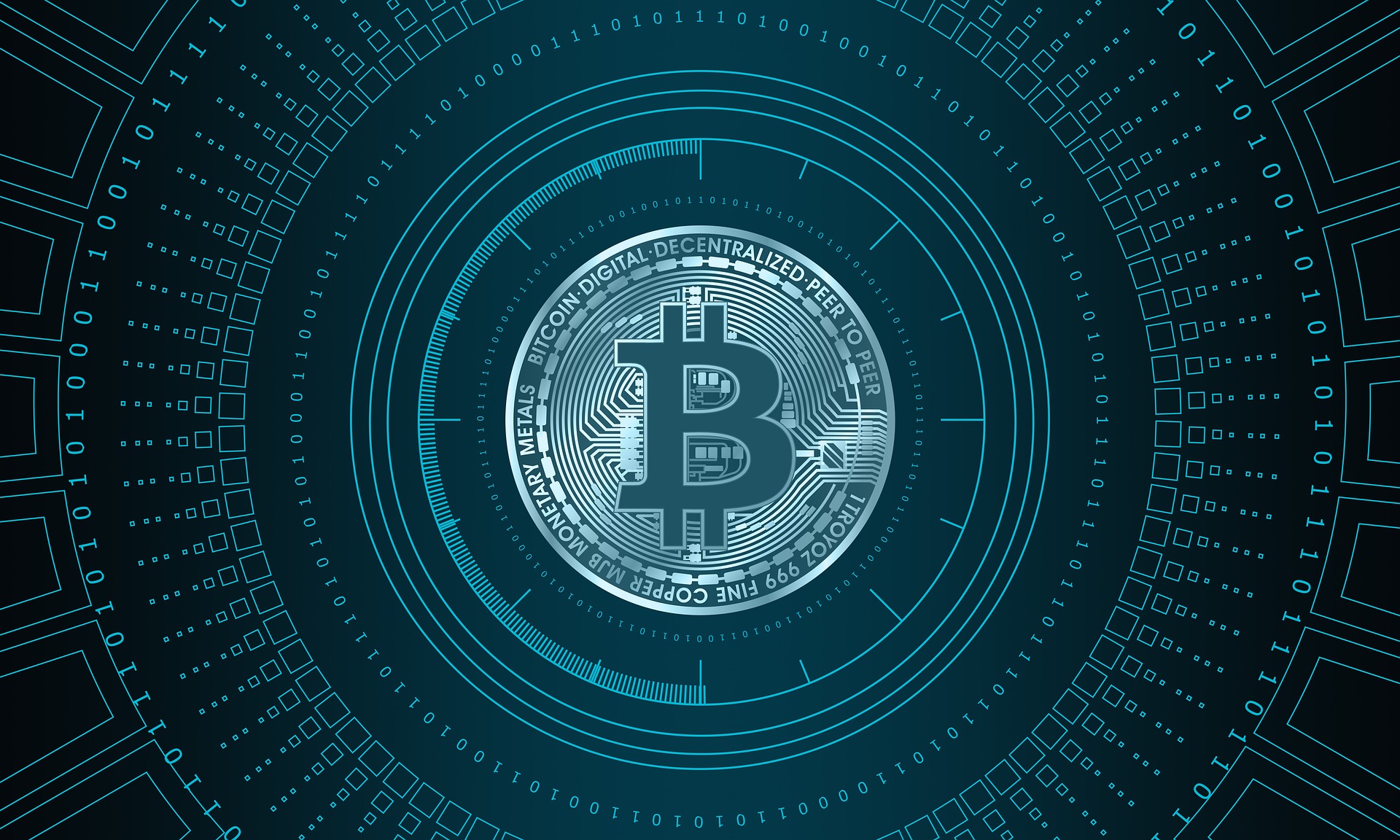 Bitcoin's slump also affected the prices of other coins. Ethereum, the second largest coin dropped by 4.3% while Ripple XRP fell by 5.1%. The reason behind the staggering rally of Bitcoin cannot be defined. A number of factors were at play during the rally, including the chances of a trade war escalation between the US and China. The market was also enthusiastic about the launch of Libra, the native cryptocurrency of Facebook, which would be launched next year. Libra is expected to bring widespread adoption to digital currencies with billions of Facebook users.
Weekends are usually good for Bitcoin
According to Bloomberg data, Saturdays and Sundays usually help in driving the prices of digital currencies further. About 40% of price gains in Bitcoin could be attributed to heightened activity on weekends. Therefore, weak market signals during the weekend could suggest that Bitcoin may stop its rally in July.
Bitcoin's recent rally has a chance for several investors to sell their holdings. One of them was Galaxy Digital's Mike Novogratz who has been a longtime crypto bull. Novogratz announced that he had sold a part of his Bitcoin holdings on Wednesday last week while Bitcoin was rallying up. However, he regretted that he could have sold a lot more.
Novogratz firmly believes that Facebook's entry into the cryptocurrency markets would help boost the sector. He said that one of the largest companies in the world backing digital currencies would give more confidence to an average investor who was afraid to make a move. Facebook's cryptocurrency will be stablecoin that will not experience aggressive changes in valuation and will be backed by government securities.