Self-proclaimed inventor of Bitcoin Craig Wright said in a Florida court this week that he may not be able to access all the coins he created in the early days of Bitcoin as Satoshi Nakamoto.
Does Wright have any proof of being Satoshi?
The Australian computer scientist Craig Wright has claimed to be Bitcoin's inventor Satoshi Nakamoto on several occasions. His claims have been refuted by experts and the crypto community alike. Now, when asked to produce a list of his early Bitcoin addresses, Wright said at a federal court hearing in West Palm Beach, Florida, he denied. He also said that he might not even be able to access the coins.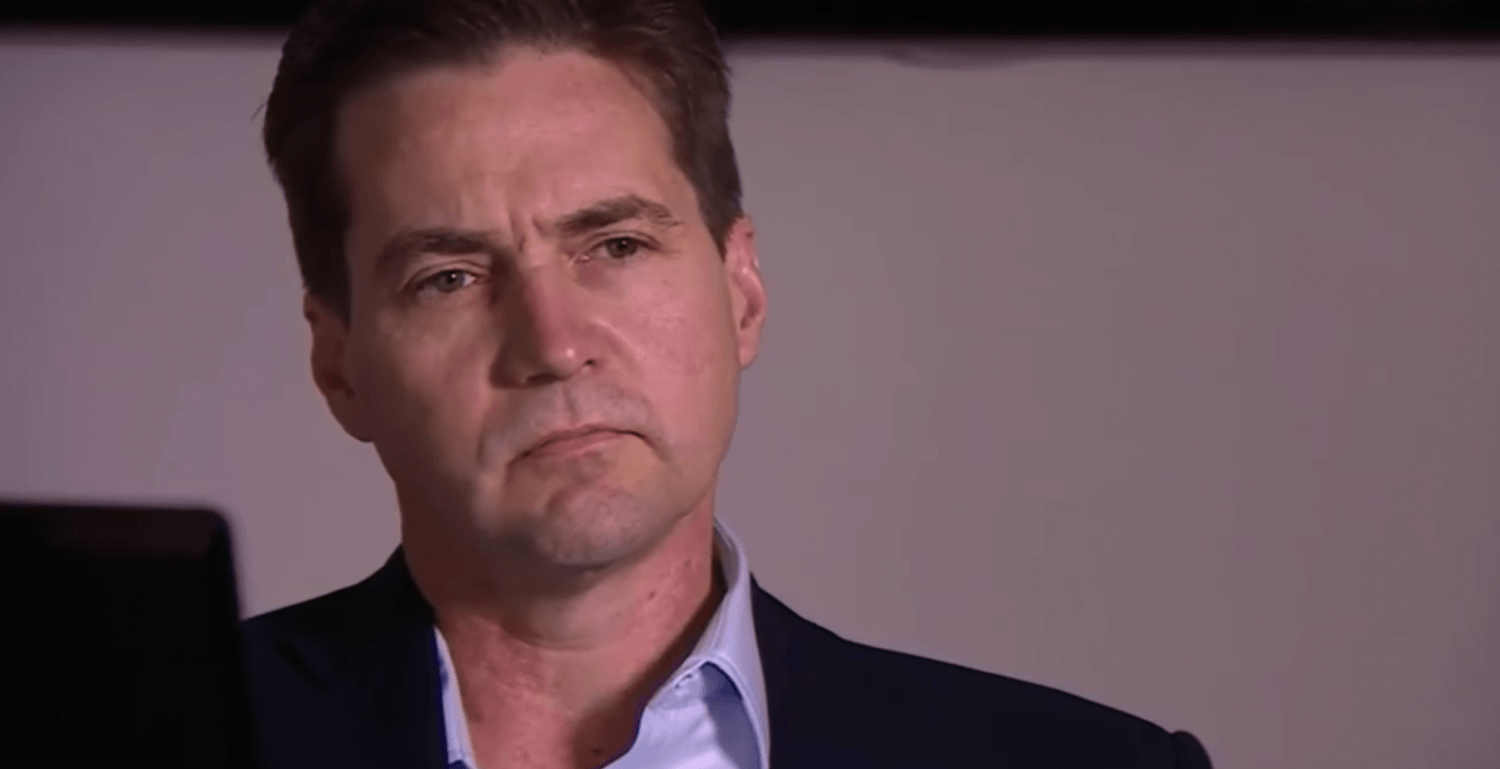 Wright is currently defending himself against charges brought upon by the family of his late business partner Dave Kleinman. He allegedly stole intellectual property and Bitcoin worth billions. The case could be an opportunity for Wright to prove that he is Satoshi; he isn't producing the right evidence in court. The Australian, however, was found choking on tears during the hearing telling the judge that he is the real Nakamoto and Kleinman was tasked to cover his tracks and ensure that Wright's identity was not revealed.
Why did Wright abandon Bitcoin?
According to the Australian, he invented Bitcoin but stopped working on it in 2010 when he noted that it was being used for trading drugs and child pornography. He said that he worked with Dave, a forensic expert because he wanted to erase his associations with Bitcoin completely. He even gave Dave a key piece of information before his death in 2013 that would make Satoshi's wallets hard to track.
He said that he could not get access to those funds and considers it "too much money." He also noted that he and his wife are concerned about what that money could do to the kids.
The case is an important landmark in the history of Bitcoin since Wright's claim over coins mined by Nakamoto could mean him holding $10 billion in BTC. He was also involved in creating Bitcoin SV, an offshoot of Bitcoin's most prominent hard forks- Bitcoin Cash. If Wright's reputation of making false claims is proven in court, Bitcoin SV, with a market cap of $3.9 billion, could also be affected.
Note that Kleinman's estate alleges that Wright forged several contracts to transfer companies and assets to himself after his partner's death. Previously, Wright noted that he would not be able to get hold of his early Bitcoin funds because they are in a blind trust with multiple trustees.