The Commodities Futures Trading Commission of the US was recently ordered by a judge to attend the court sessions of the Oasis FX scam case. The US regulator had charged the company with running a Ponzi scheme through their retail forex platform.
The court wouldn't allow telephonic presence to CFTC
The US regulator recently sought permission from the Middle District Court of Florida to let its representatives attend the court proceedings via telephone or video conferencing. However, the court rejected the plea, and a judge ordered the CFTC to send its representatives in person.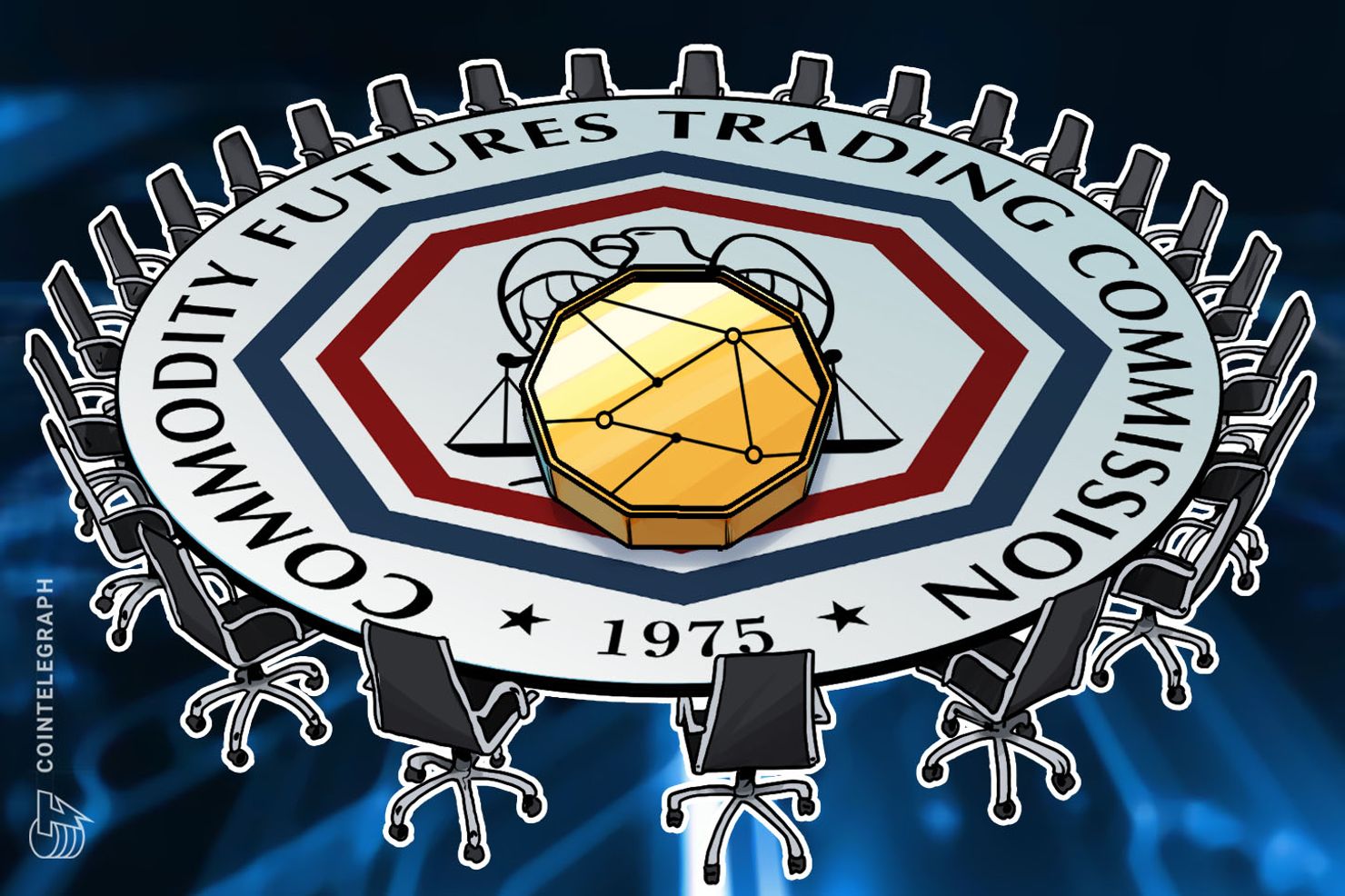 Now, representatives will have to be in Florida for the next hearing of a case against Oasis Global FX, Limited and Oasis Global FX. The CFTC had brought charges against Michael DaCorta, Francisco Duran, Joseph Anile, John Haas and Raymond Montie for setting up and operating a retail foreign exchange platform between 2011 and 2019.
The court order explains that "multiple motions will be discussed at the hearing," and it will be difficult to do so via a telephonic conversation. The court agrees with the conservation of government resources but also maintains that the presence of CFTC representatives is necessary in this case.
Oasis FX Ponzi scheme case
According to the CFTC, the defendant cold-called their victims and asked them to invest in the forex markets using Oasis FX's platform. The fraudsters even created forged performance reports which falsely claimed that their forex pools had earned gross annual returns of 21% in 2017 and 22% in 2018.
The platform assured a minimum return of 12 percent annually. In reality, the fraudsters were using money from new participants to pay older investors. Workers at Oasis Global FX even sent fraud account statements to the clients and showed them positive returns when there were none. The platform lost $21 million and misappropriated another $47 million, of the total $75 million they received from investors.
To cover up their frauds, the defendants paid more than $28 million to early investors and claimed that they had earned a handsome return via forex trading.