The Commodity Futures and Trading Commission (CFTC) has released a permanent injunction against WG Trading in a one-decade old case that involved a $1.3 billion investment scam. The agency said that it doesn't want any further monetary relief after the receiver returned funds to the victims of Walsh's, Greenwood's and WG Corporate Defendants' fraud.
10-year old scam investigation is over now
In February 2009, the CFTC charged Paul Greenwood and Stephen Walsh of misappropriating about $553 million from participants of a commodity pool related to entities controlled by the two. These entities included Westridge Capital Management Inc., WGIA LLC, and WG Trading Investors LP.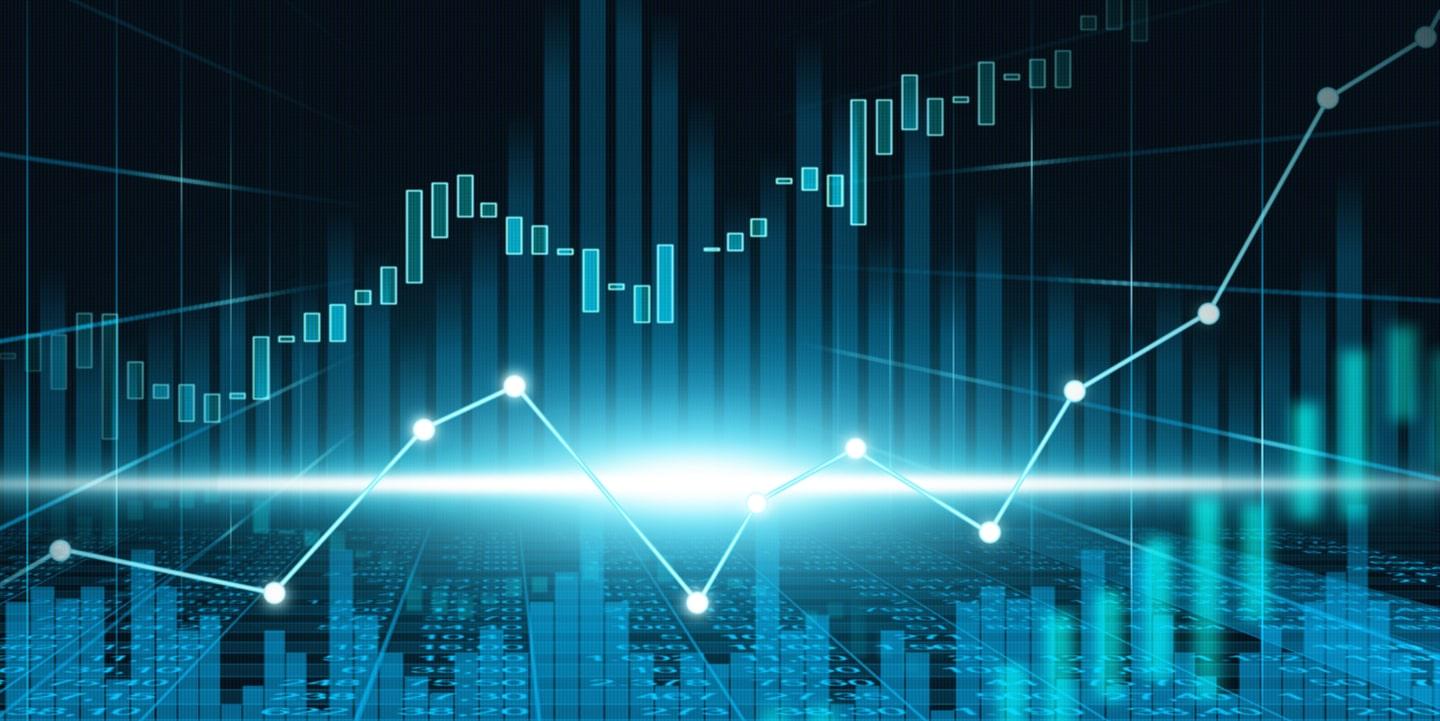 On June 26, New York Southern District Court Judge George B. Daniels signed an order of permanent injunction against the three entities. The orders will also be applicable on relief defendants in this case, which include all three entities by Walsh and Greenwood and K&L Investments.
The three entities are now restrained, enjoined and prohibited from
"Directly or indirectly, in or in connection with any order to make, or the making of, any contract of sale of any commodity in interstate commerce or for future delivery that is made, or to be made, on or subject to the rules of a contract market, for or on behalf of any other person to cheat or defraud or attempt to cheat or defraud the other person; or willfully to deceive or attempt to deceive the other person by any means whatsoever in regard to any order or contract or the disposition or execution of any order or contract, or in regard to any act of agency performed, with respect to any order or contract for the other person."
What did the court conclude?
The violations made by WG Corporate Defendants' demand monetary relief and the court recognized a payment of $978,332,414.93 of the total of $1,007,085,955.60 in allowable claims to the victims of the fraud. The court also concluded that funds and assets held and received by WG Corporate Defendants WGTI, WGIA, and Westridge were also casually connected to the violative conduct by Walsh and Greenwood. WG Corporate Defendants will have no legitimate claims over these funds.
The court also found that no further relief is required to be given to the victims. The CFTC had originally alleged that between 1996 and 2009, Walsh and Greenwood fraudulently solicited about $1.3 billion from different entities and individuals through their related entities. They siphoned the funds and created fake promissory notes to cover up their crime. It charged them with fraud and misappropriation of pool funds.