The world's largest digital currency started falling on Thursday after weeks of constant gains. The coin reached its 17-month high, only to fall back in double digits yesterday.
New highs followed immediately by lows
Bitcoin experienced a meteoric rise in prices this week, carrying the hangover from last week's announcement of a new cryptocurrency called Libra by Facebook. This week, the coin reached $14,000 level on Wednesday, the same levels it had reached when the crypto winter began in January 2018. Within a few minutes, the movement turned backward as Coinbase; one of the largest digital currency exchanges in the US experienced an outage.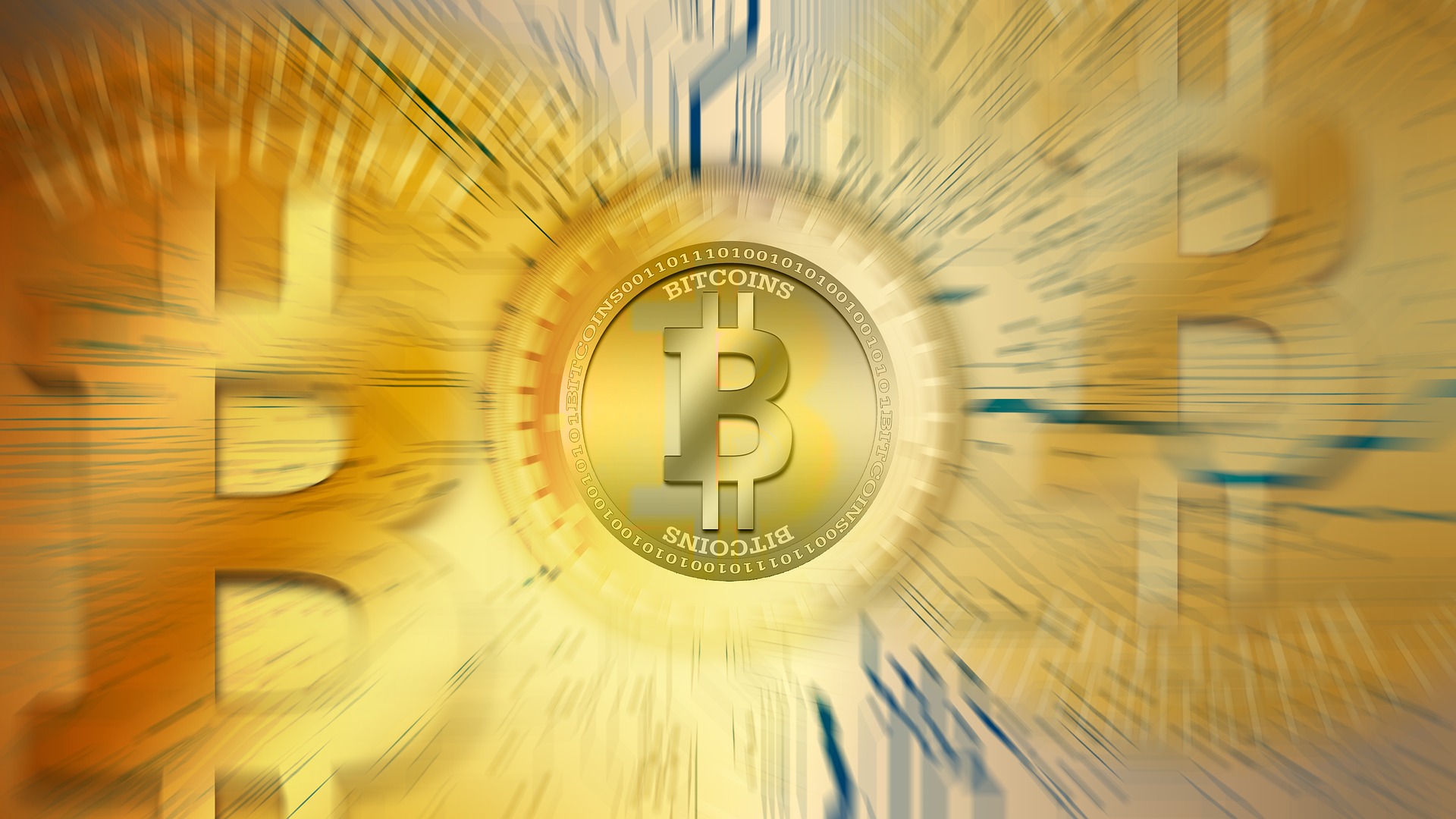 On Thursday, the price continued its retreat and reached back to last week's levels. Bitcoin has moved up by over 200% year-to-date. In January this year, the coin was trading at just $3,600, a far cry from its all-time highs of $20,000. It faced falling prices, regulatory issues, and numerous fraud revelations throughout 2018, which dented investor confidence.
The coin performed dismally in the first quarter this year but experienced a big upward movement in May. The exact reasons behind the price gain are still unclear, but analysts claim that growing global tensions over trade made people rush to non-correlated assets like Bitcoin. Facebook's entry into cryptocurrencies has also been cited as a reason.
Wall Street shows more interest in Bitcoin
The cryptocurrency sector has remained optimistic this year, owing to Wall Street's growing interest in digital assets. These financial institutions are not just accepting blockchain but eyeing the benefits of cryptocurrencies as well. JP Morgan's internal cryptocurrency is a prime example showcasing this interest. With Facebook's announcement of launching Libra, it became clear that both the tech and finance worlds can't ignore cryptocurrencies for too long.
Thursday's reversal also made Galaxy Digital's Mike Novogratz says that he wished he took more money off the table before the reversal. However, according to John Spallanzani, Miller Value Partners' portfolio manager, such an event could have triggered a quicker loss of gains in the market. He said that Bitcoin is a "tight-knit market" and the news of Novogratz hitting bids would have spread like wildfire.
On Friday, Bitcoin is trading just above $11,000, marking a 14% loss in the last 24 hours. Other major digital currencies have also made double-digit losses. Volatility in the crypto market is currently at its highest level since early 2018, when the crypto bubble was in its final days.