The Luxembourg financial regulator Commission de Surveillance du Secteur Financier (CSSF) recently noted that it will be adopting the ESMA regulations on binary options and contracts for difference (CFD) products.
No talks on a permanent ban
While the UK and the Netherlands have already gone a step ahead of the ESMA regulations and introduced a permanent ban on both CFD and binary options, Luxembourg is following a barebones approach to regulation.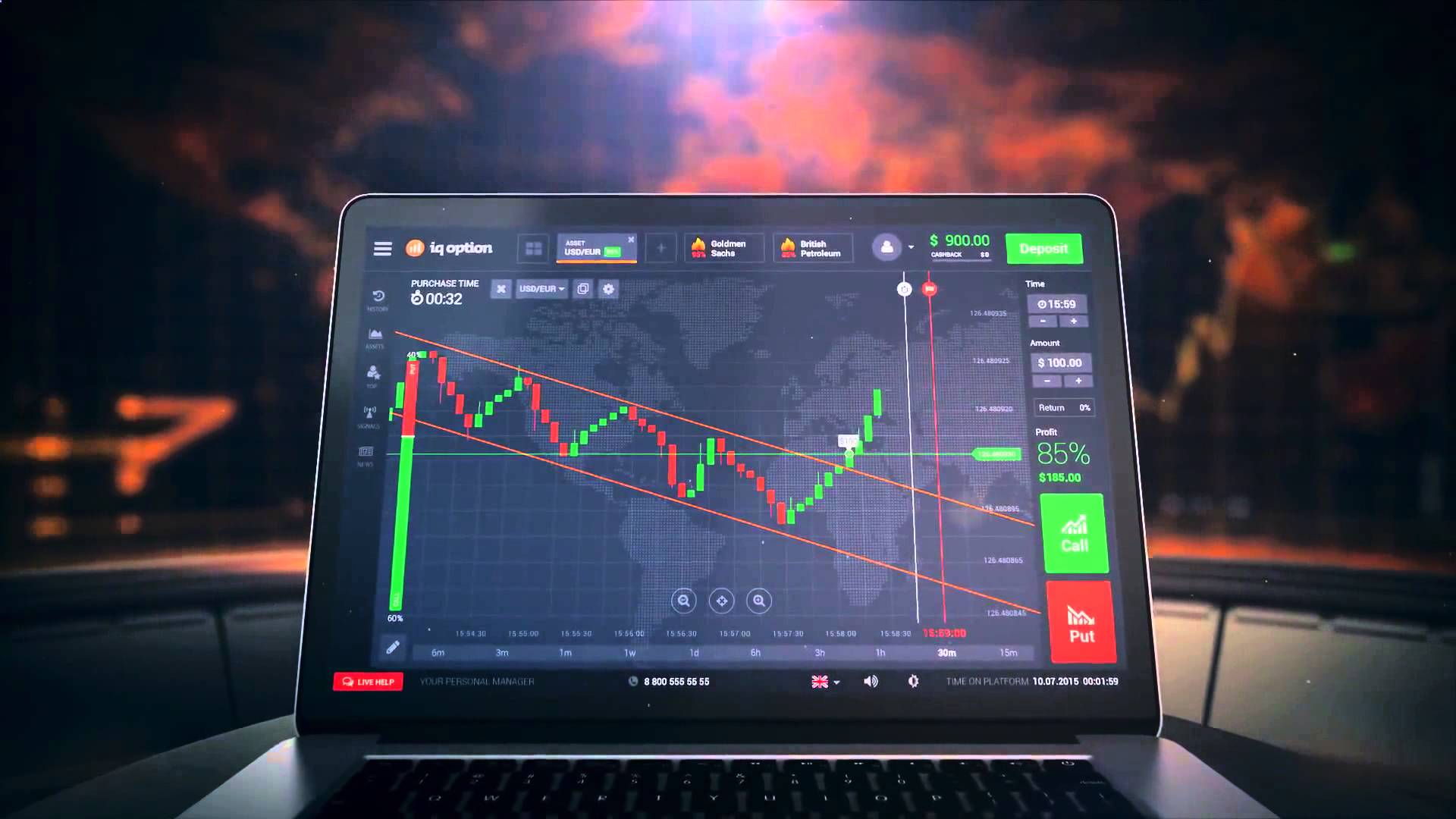 The European Securities and Markets Association (ESMA) introduced temporary bans on binaries and CFDs last year in August, alongside leverage restrictions on various currencies and assets. It is the first time that the authorities used product intervention powers vested to it via MiFID II rules.
Almost a year after guidelines, the CSSF will implement them on July 1. However, CFD sale restrictions will go into effect in August. The regulator wants to protect investors from 'win or lose' products, which can often result in heavy losses. Regulators around the EU have already expressed concerns about the extent of losses that the users can suffer if they lose. Regulators like the UK's Financial Conduct Authority (FCA) noted that binaries and CFDs are merely gambling products designed as financial instruments.
The online trading sector suffers
While the CSSF regulations are temporary, they will hit the online trading sector hard. As more European regulators are banning these products one by one, retail clients will fall short of options. Note that both binaries and CFDs were popular trading products for retail investors. Now they will be forced to move to highly regulated and safer products. This protective move has already started to show significant damage to the industry. The profitability of CMC Markets and IG Group, two large UK-based brokers, has already fallen.
Per the ESMA regulations, the leverage for major currency pairs is limited to 30:1 while for CFDs, it has gone down to 20:1. Commodities and non-major indices can only trade with 10:1 maximum leverage. The regulator hit at cryptocurrencies the hardest, dropping the leverage to 2:1.
According to the directive, the investors will also get negative account protection so they can't lose more than the stake they are trading. Such cases have previously resulted in massive losses, including the 2015 Swiss Franc issue.
Finally, the rules discourage lucrative promotions and bonuses which could make investors overtrade, a growing problem in recent years. It isn't clear if or when the CSSF will introduce a permanent ban on binaries and CFDs.