The Winklevoss Twins are in the news again for massive gains because of their Bitcoin holdings. The brothers' combined wealth is now $1.45 billion, the highest since 2018.
Bitcoin frenzy returns to the market
Bitcoin started taking a turn from its depression 2018 figures to a new upward rally in May. As Bitcoin's value has doubled, so did the fortunes of the Winklevoss twins. The combined net worth of Tyler and Cameron Winklevoss with consists mostly of Bitcoin and other cryptocurrency assets has reportedly climbed to $1.45 billion from $645 million in January this year.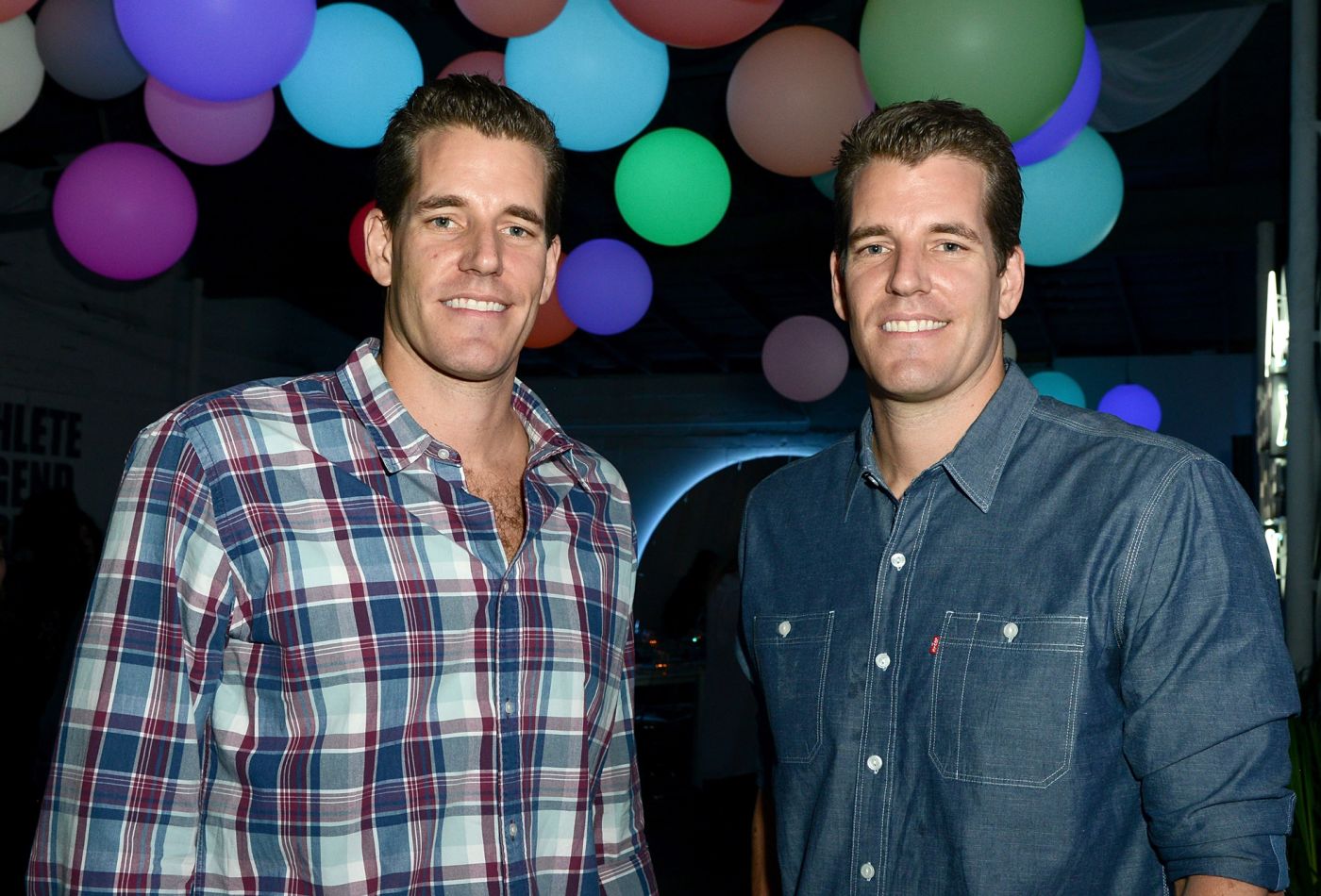 This is their highest number since March 2018, per the Bloomberg Billionaires Index. The twins' net worth has changed over the course of two years with Bitcoin. First, the crypto jumped 1400% in 2017 and then dropped 74% in 2018 only to triple in value within six months from December 2018.
After trading in the $3,000 range for the first quarter of the year, Bitcoin went past $13,000 on Wednesday after rallying 22%. Notably, the social media behemoth Facebook announced its plans to launch its own cryptocurrency called Libra last week. This has helped push the price of Bitcoin further up. The company will be joined by 27 partners in this project, including car-hailing service Uber and payments giants Visa and MasterCard.
Are the markets more confident than ever?
According to Qiao Wang, director of product at Messari, the confidence is returning to the market. In an email to Bloomberg, Wang noted that the difference between the last Bitcoin rally and today is that the market is more rational than it was the last time. However, if Block's director of research Larry Cermak is to be believed, there is no rationale behind the current rally in Bitcoin.
The Winklevoss are prominent fixtures in the cryptocurrency scene. They were early investors in Bitcoin and also launched a regulated crypto exchange in New York called Gemini. The exchange also runs its own USD pegged stablecoin GUSD. Before this, the two earned their fame as Olympic rowers and were featured in the 2010 movie "The Social Network" based on Facebook. The two also won a lawsuit against Facebook co-founder and CEO Mark Zuckerberg, where it was identified that Facebook was originally their idea.
The twins support more regulation and improved oversight in the cryptocurrency sector. They had also tried to bring a Bitcoin ETF to the market but failed twice because of the SEC's reluctance.