The Polish regulator has followed the footsteps of its European peers and announced permanent restrictions on binary options within and from the country.
KNF moves against binary options
The Polish Financial Supervision Authority (KNF) announced today that it will be introducing a permanent ban on the marketing, sale, and distribution of binary options in the country. Binary options businesses operating within the country will also be shut down as operations based in the country come within the purview of the ban. The restrictions will be applicable from July 2 this year.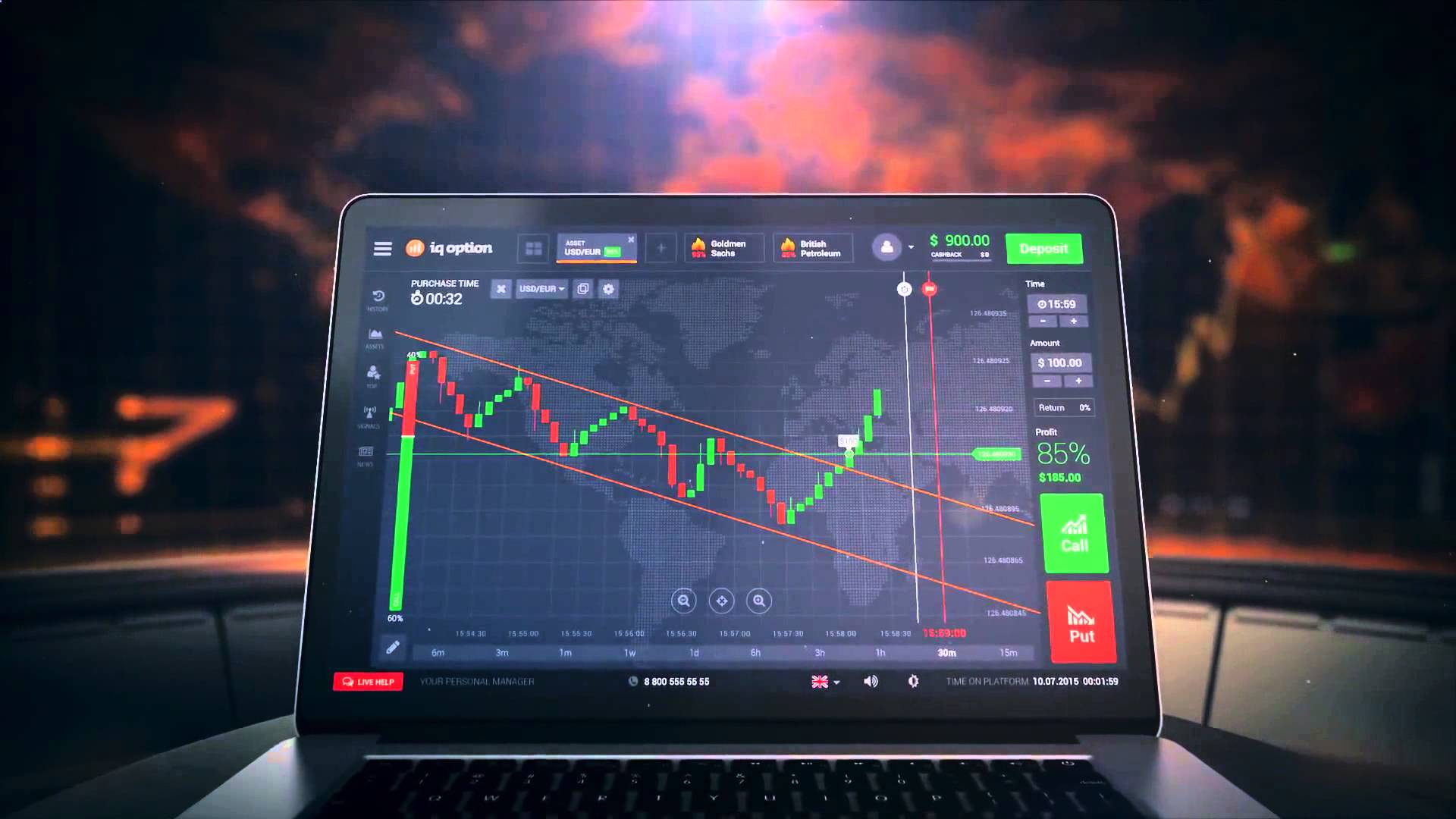 Like several other regulators in Europe, KNF also believes that some investment products are damaging the interests of domestic traders. It noted that binary options are high-risk speculative products being offered to retail investors, which are a cause of concern. In a press release, the regulator said that the PFSA considers the characteristics of binary options as speculative investments. The products are similar to betting and gambling. This indicates that investing in binary options brings a very high risk of losses for retail clients.
Binary options are a gone phenomenon in Europe
The European Securities and Markets Authority (EMSA) has put temporary restrictions on the binary options industry and proposed new leverage restrictions on forex and other trading activities. These moves were designed to put forth guidelines to help local regulators create more stringent rules against speculative and high-risk products.
Before the KNF, regulators from the Netherlands and the UK also proposed permanent bans on retail selling, marketing, and distribution of binary options. Other regulators in Europe are also considering similar measures. The UK Financial Conduct Authority (FCA) didn't stop at banning regular binary options. They also put restrictions on securitized binary options, which were excluded from the ESMA guidelines.
The ESMA rules were temporary in nature, but regulators now believe that the best way to tackle the problem is to bring a permanent ban on binary options. The announcements would not bring any change to investors and firms based in Poland or the UK as they were already adhering to the norms devised by the ESMA.