The Dutch and British national authorities alongside the Europol and Eurojust recently unveiled a 24-million-euro cryptocurrency hack. The authorities arrested 6 people in relation to the ongoing investigation.
Suspects arrested from the UK and the Netherlands
The six suspects involved in the case were arrested following search warrants. The simultaneous search warrants were issues in Rotterdam and Amsterdam in the Netherlands and Charlcombe, Trowbridge and Bath in the UK. The suspects targeted at least 4,000 victims based in 12 countries, but the authorities expect the real number of victims to be much higher. They also seize da large number of equipment, valuable assets, and electronic devices from the suspects.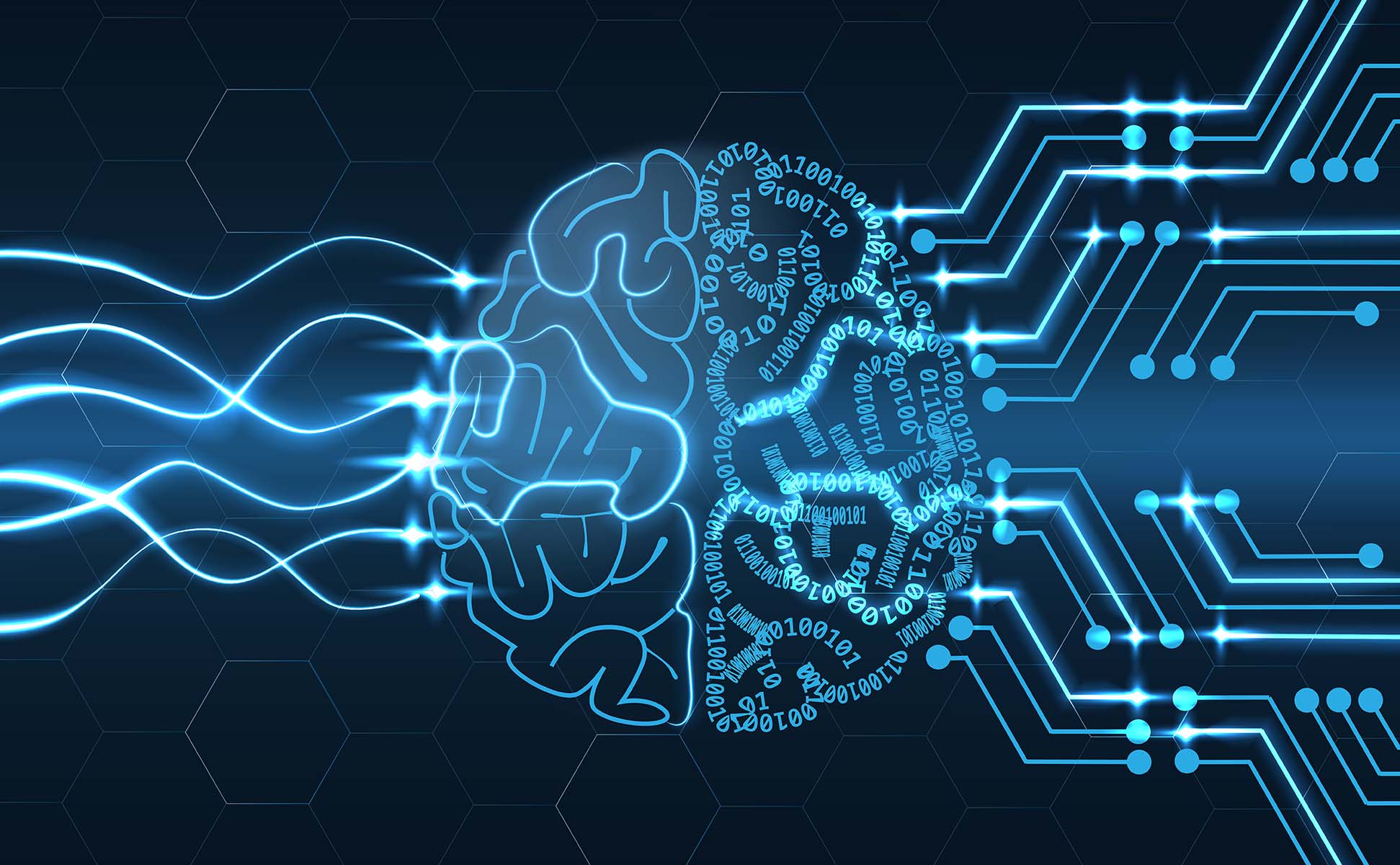 The joint investigation is related to a "typosquatting" fraud. In this case, a well-known cryptocurrency exchange's website is spoofed by hackers. They make the clone website look very similar to the genuine site and recreate the exact same mechanisms, login pages, etc. Victims may visit these websites and be fooled by the visual similarity after which they may enter their login information.
The information is then stolen and used to login on the real website from where user funds are hacked. The six people arrested in this case are suspected of committing offenses in the computer misuse act and money laundering.
How did the case proceed?
Investigations, in this case, began in February 2018 when the South West Regional Cyber Crime Unit (SW RCCU) identified that the suspects of a Bitcoin typosquatting theft could be living in the Netherlands. The Unit gave this information to the Joint Cybercrime Action Taskforce (J-CAT) at the European Cybercrime Centre (EC3) at Europol.
The Europol then participated in two operational meetings to ensure quick exchange intelligence and evidence between the parties. The Judicial Cooperation Unit of the EU, Eurojust, also held a coordination meeting to create a joint strategy for action day. The actions were led by the UK SW RCCU and supported by the UK National Crime Agency (NCA) and Dutch Police.