The French Financial Markets Authority (AMF) has compiled a blacklist of companies involved in crypto assets-related activities. The firm recently added five websites belonging to entities offering illegal crypto services to the users to the blacklist.
Frauds are active in crypto
The blacklist compiled by the AMF announced today that it had added five websites to its blacklist for entities that engage in frauds and illegal trade. These five websites have been added to the blacklist in the past month, suggesting that crypto related frauds are still active in France.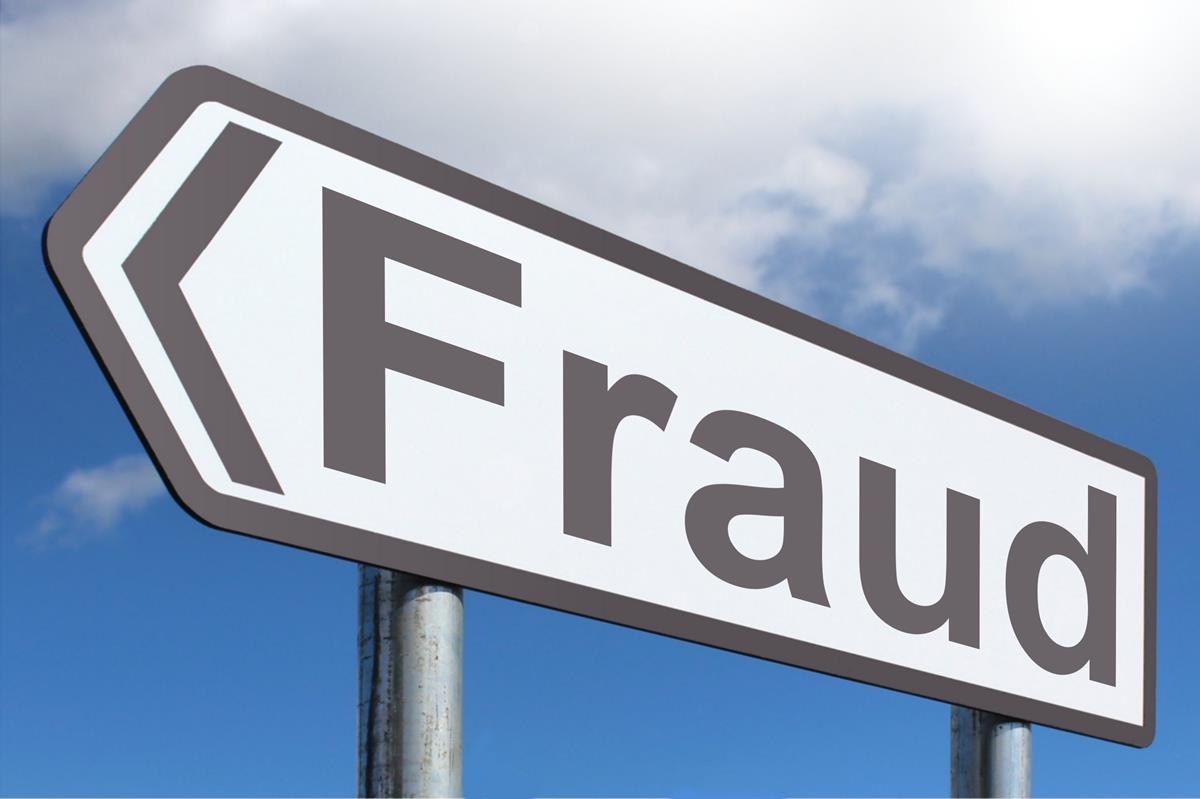 The five sites are:
www.bforfinance.com
www.coin-financial.com
www.gwt-capital.com
www.jbcapitals.com
The AMF has been compiling this list since March 2018, and the regulator has warned users about 100 unregulated entities and websites whose activities include trading in crypto-asset.
Is the Sapin 2 law working?
The regulator's Annual Report for 2018 indicated that the Sapin 2 law had a positive effect on the French markets. The law was designed to restrict the marketing of toxic online investment products like high-leverage contracts-for-difference (CFDs) and binary options. The report also highlighted issues with crypto assets and frauds associated with the industry.
According to the report, the number of advertisements for speculative products has fallen from an annual average of 582 between 2014 and 2016 to just 311 in 2018. About 83% of the ads for online trading products came from legitimate entities. About 51 ads that contradicted with Sapin 2 law came from nine entities regulated in Cyprus.
Last year, AMF's consumer contact center Epargne Info Service reported that 36% of the inquiries it received were related to criminal activities online. The agency received 2,600 inquiries related to cryptocurrencies and only 968 inquiries related to forex and binary options. The trends were completely different in 2016 where the agency received 3,768 inquiries for forex and related products and only 18 inquiries for cryptocurrency related products.