Social media giant Facebook wants to introduce its cryptocurrency to banks in the US, but the lenders are putting the idea on hold. After struggles with Apple Pay, lenders want to wait and watch the payments ecosystem unfold before jumping into the Libra bandwagon.
Could Facebook's plan work?
Facebook's own cryptocurrency was announced last week, leading to both excitement and criticism. The coin, Libra, is set to be governed by the Libra Association, a body that is expected to have representatives from bankers around the world. However, banks are still suspicious about the idea of a cryptocurrency-based payments system. The lukewarm response to Apple Pay, a payments service by Apple, and regulatory issues around digital currencies are keeping banks away from the sector for now.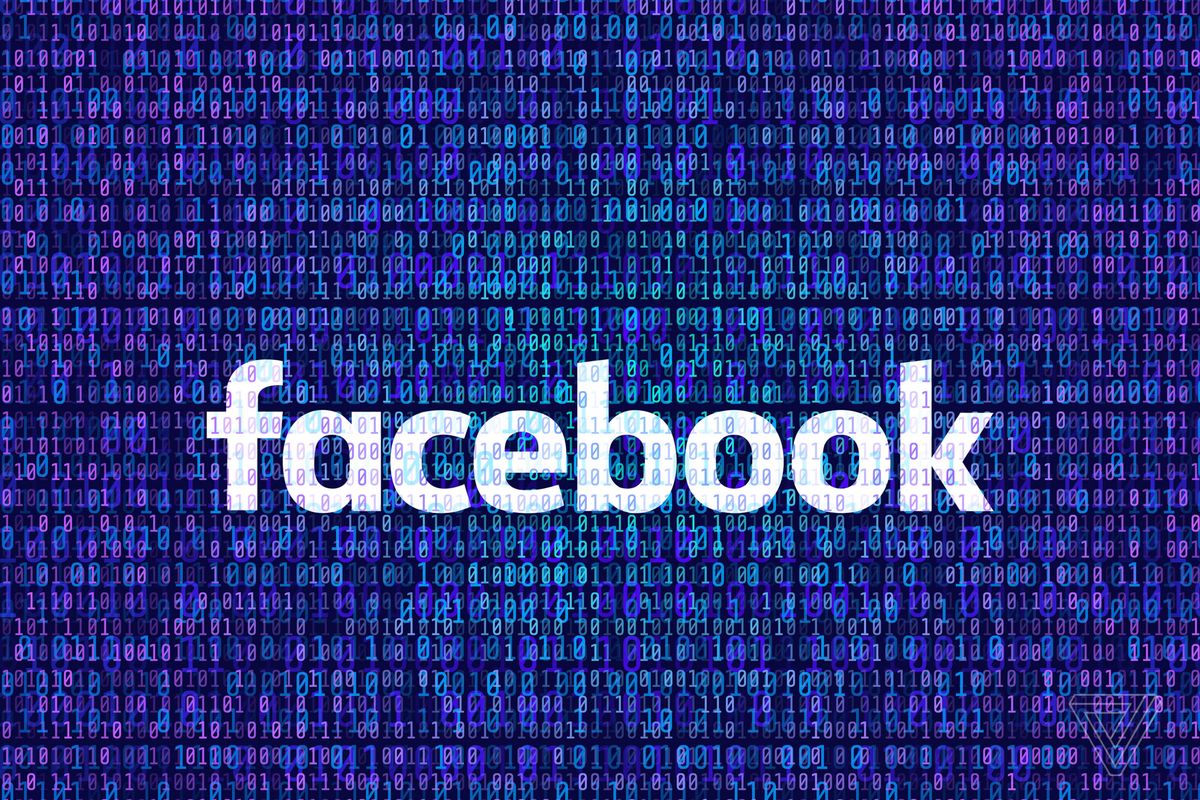 The lead of global financial services consulting practice at Publicis Sapient, David Donovan said that the banks will want to enter the sector if Facebook is able to bring mass adoption to its cryptocurrency. He noted that the banks have to make a business decision as Facebook believes that the market hasn't been served well.
While banks maintain their distance, over two dozen companies have already joined the Libra project with Facebook, including payments giant Mastercard and Visa. Facebook intends Libra to be a stablecoin, i.e., a currency pegged to the value of another, more stable asset. In Libra's case, the coins will be backed by fiat currencies and government-backed securities, introducing a new payments mechanism to the 1.7 billion people across the world with difficult access to banking.
Could big numbers translate to revenue?
Facebook has a staggering user base of 2.4 billion active users, which would be hard for US banks to ignore for long. Michael Corbat from Citigroup said that the bank will consider joining the Libra Association if Facebook asks them to.
Banks have burnt their hands trying to jump into the promise of a payments service by a tech giant. In 2014, when Apple launched Apple Pay, banks spent millions promoting the payments service. The service fell flat on its face five years down the line with large retailers like Walmart shying away from it altogether.
The payments industry witnessed encouraging activity in 2018 as users spent $3 trillion using digital wallet apps, according to a Juniper Research report. However, over two-thirds of that spending was registered in China with apps like WeChat Pay and Alipay. This leaves little scope for payments processing opportunities in the US.
Market research firm Magid's senior vice president Tim Spenny said that these payment methods don't go mainstream until they are mandatory. He asked what pain points will cryptocurrencies solve to make people use them for everyday payments.