OTC dealer of commodity and finance-related products Compagnie Financière Tradition SA announced that it had raised CHF 105 Million via straight bonds from the Swiss capital market. The funds will use the funds for general corporate purposes and may also use them for repaying their existing debt at the time of strategy. Some of the funds will also be diverted towards the company's growth strategy.
New bonds help Tradition move over debt
The company's latest issue of bonds comes with a six-year maturity period.  They were achieved under the management of Zurcher Kantonalbank and Credit Suisse. The bonds will mature in July 2025 and carry a coupon of 1.75%. The money generated via the bonds will be utilized for debt repayment, support for growth strategy, and general corporate purposes- according to a statement from Tradition.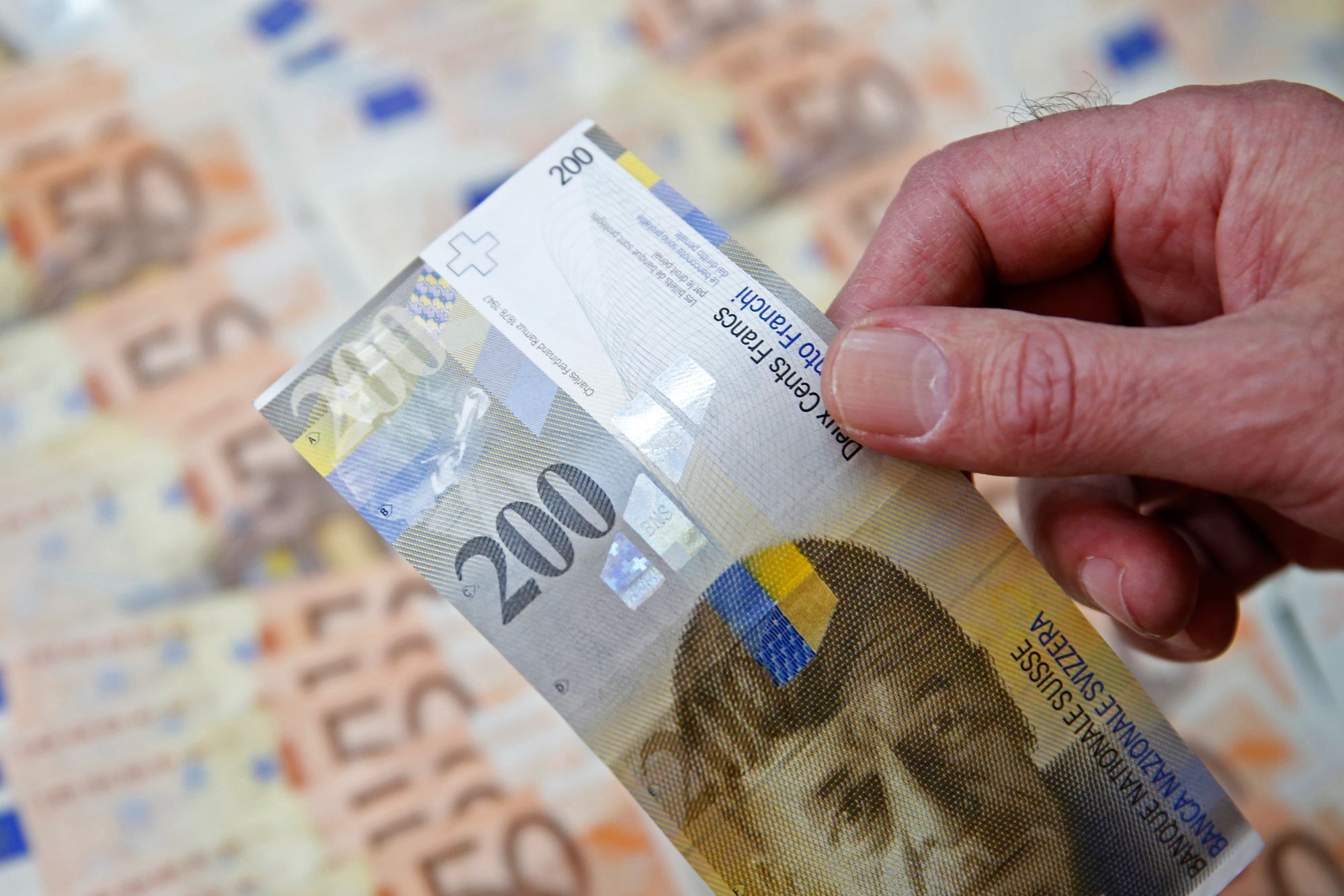 Growth numbers are great
The results for the first quarter were released in April, showing steady growth in both activity and revenues. The reported consolidated revenue of the company was CHF 240.2 million in the first quarter. It earned only CHF 229.6 million in the first quarter of 2018, marking a 3.3% increase in constant currencies. The revenue rose by 4.6% at current exchange rates.
The consolidated adjusted revenue for the company was CHF 263.6 million. In comparison, it earned CHF 250.9 million in the first quarter of 2018. At constant rates, it marks a 3.7% increase. The interdealer broking business (IDB) of Tradition went up by 3.3% at constant currency rates. Its forex trading business in Japan (Non-IDB) adjusted revenue increased by 15.5%.