Commissione Nazionale per le Società e la Borsa (CONSOB), the Italian financial regulator announced on Friday that it will introduce permanent intervention measures for both Binary Options and CFD trading. The permanent measures will be similar to temporary bans set in place by the European authority.
Going after Binary Options and CFDs
The Italian regulator said that it will be introducing permanent measures along the lines of the temporary measures introduced by the European Securities and Markets Authority (ESMA) last year. The permanent restrictions will apply on binary options and contracts-for-difference (CFD) trading. The marketing, distribution, and sale of binary options will be banned for retail investors. Firms based in Italy and from Italy will face these regulations.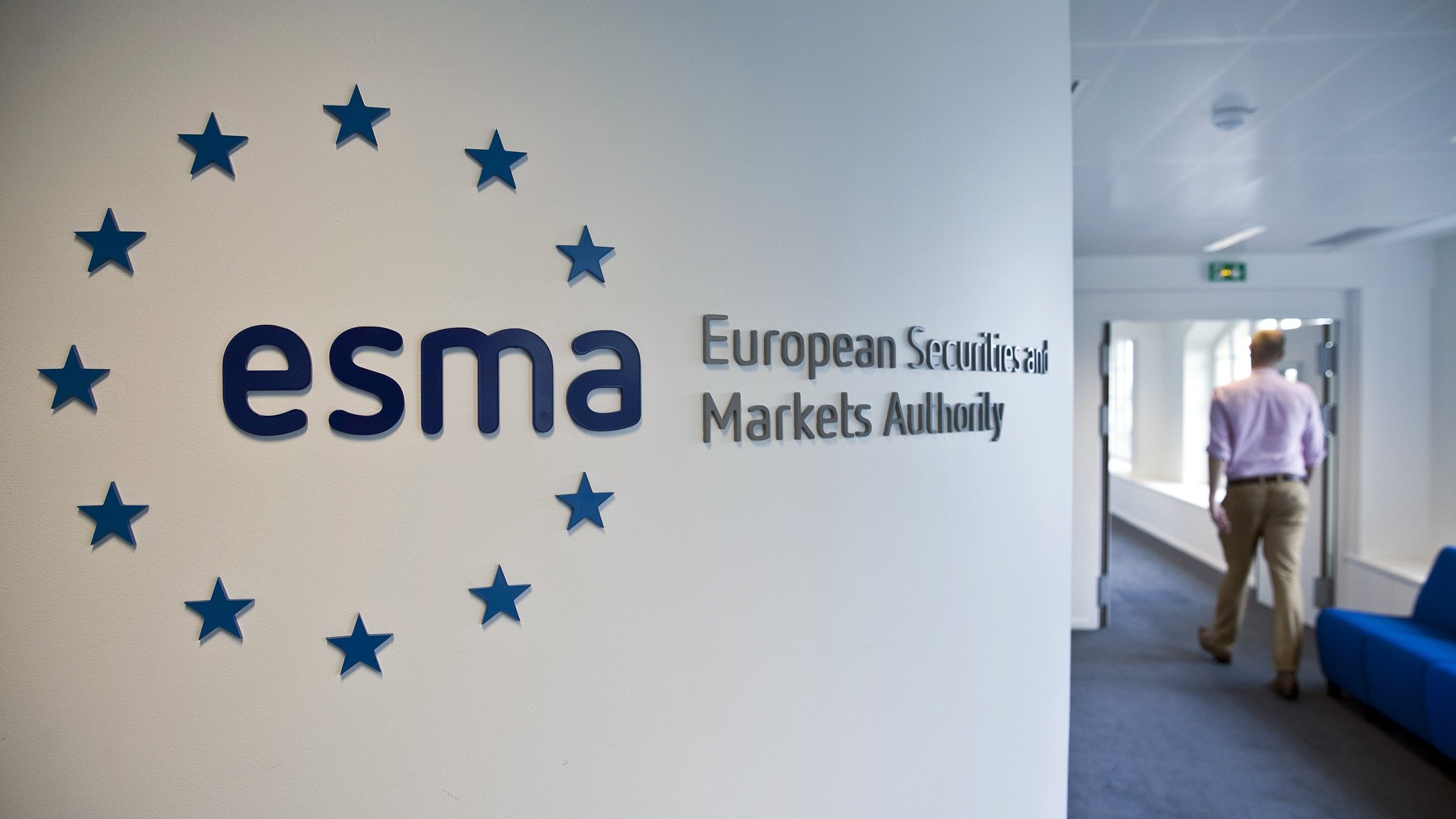 Marketing, distribution, and sale of CFD to retail investors will also be restricted. According to the regulator, there will be leverage limits on the opening of positions. There will be an automatic closing of positions when an account reaches the margin and protection from a negative balance. There will also be guidelines for CFD providers who fail to pay incentives and warnings about risk in a specific investment.
How will CONSOB carry out the task?
The new measures by CONSOB will come into effect one day after the Official Journal is published. Binary options regulations will be enforced from July 2 while CFD restrictions will be applicable from August 2. The regulator noted that its measures aim to answer significant concerns for the protection of retail investors from binary options and CFDs.
In its statement, CONSOB pointed out that the two products are complex and lack transparency. It also highlighted the disparity between risk and expected returns while questioning the marketing and distribution practices.
CONSOB is the newest in the club of financial regulators who have made ESMA's temporary measures against binary options and CFDs permanent. ESMA rules, introduced in August last year, introduced new restrictions and leverage guidelines that can help reduce the risk for retail investors. Czech, Estonian and Slovak regulators have already introduced national rules to mimic the ESMA's guidelines.
The leverage caps suggested by ESMA for CFD brokers are- 30:1 for major fiat currencies, 20:1 for exotic currencies and 2:1 for cryptocurrencies. Traders are also banned from providing welcome bonuses to their clients and must publish mandatory risk warnings with every information they release for the clients.
The ESMA has welcomed and praised the efforts by different European nations to follow its guidelines.