After its billion-dollar IPO that failed to see the light of the day in the first attempt, Bitmain is planning to start things fresh. A bullish move in Bitcoin is now pushing the company to rethink its IPO ambitions.
Bitcoin continues rising up
Anticipation remains high in the crypto community as Facebook announced its own digital coin Libra. After the announcement, Bitcoin prices have now breached the $10,000 mark as wider adoption via the 2 billion users becomes a strong possibility. With prices rising in May and not showing any signs of bull fatigue, the coin's journey through the rest of 2019 looks very optimistic.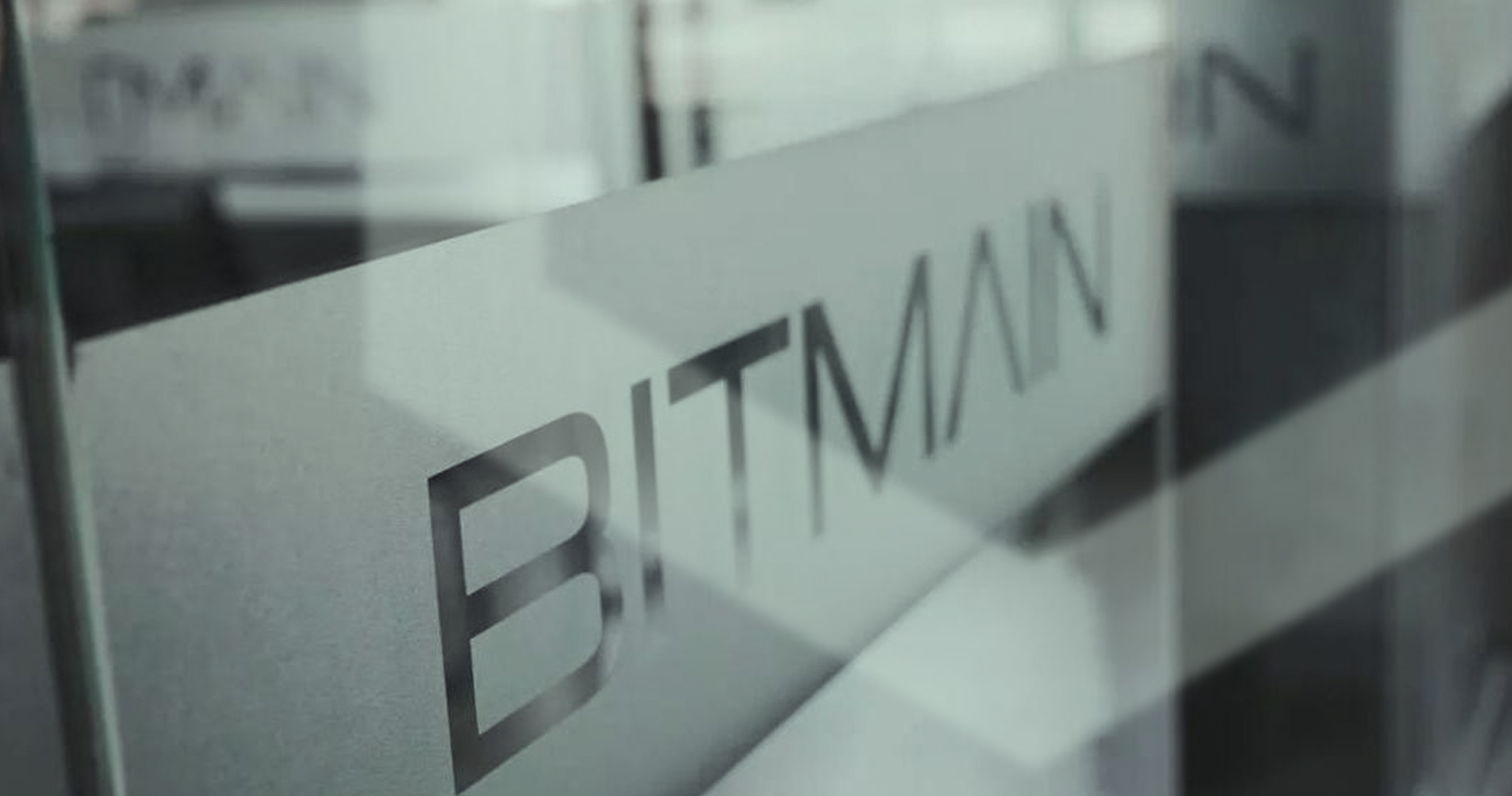 This optimism is hitting Chinese crypto mining chip-maker Bitmain Technologies Ltd., which seeks to revive its IPO plan. The largest producer of crypto mining chips in the world is excited with the rising prices of Bitcoin, according to sources familiar with the matter who refused to be identified.
Bitmain thinks about an IPO, again
The company is reportedly talking to advisers to launch a public offering in the US, which could be brought to fruition in the second half of this year. The company is expected to submit its listing documents to the US Securities and Exchange Commission (SEC) next month.
Bitmain was valued at a whopping $15 billion in a private funding round held last year. As the volatility in crypto prices is increasing, the company wants to reduce its fundraising target. The US share sale is expected to bring between $300 million to $500 million for the company.
Before targeting the US, Bitmain wanted to get a Hong Kong listing for $3 billion, but its application lapsed in March. Its smaller rival Canaan Inc. was also planning a Hong Kong listing but has since decided to move over to the US soil. Ebang International Holdings Inc., on the other hand, experienced disappointment once again in Hong Kong. It's listing application lapsed for the second time, highlighting the traditional exchange's discomfort with the cryptocurrency related firms.
Hong Kong regulators and stock exchange called crypto IPOs are premature in December last year, according to a South China Morning Post report. Their views haven't changed yet as they keep retail investors away from acquiring stakes in a crypto company. While the Bloomberg Crypto Index has jumped by 160% this year and companies like Fidelity Investments are moving into the digital currency sector, an IPO still looks like a far-fetched dream for now.