Controversial Canadian cryptocurrency exchange QuadrigaCX turned out to be a fraudulent business run by the company's late founder Gerald Cotten, according to a new report by Ernst & Young. The news was shared by litigator Evan Thomas on Twitter, pointing out the process via which customers were defrauded.
Shocking revelations
After being appointed the monitor in the QuadrigaCX case, Ernst & Young launched an investigation into the company's internal workings. They dropped a bomb on the crypto world on Wednesday with a 70-page report that states the wrongdoings of Gerald Cotten. The late founder and CEO of the company were using customer funds to trade in his own account on other crypto exchanges.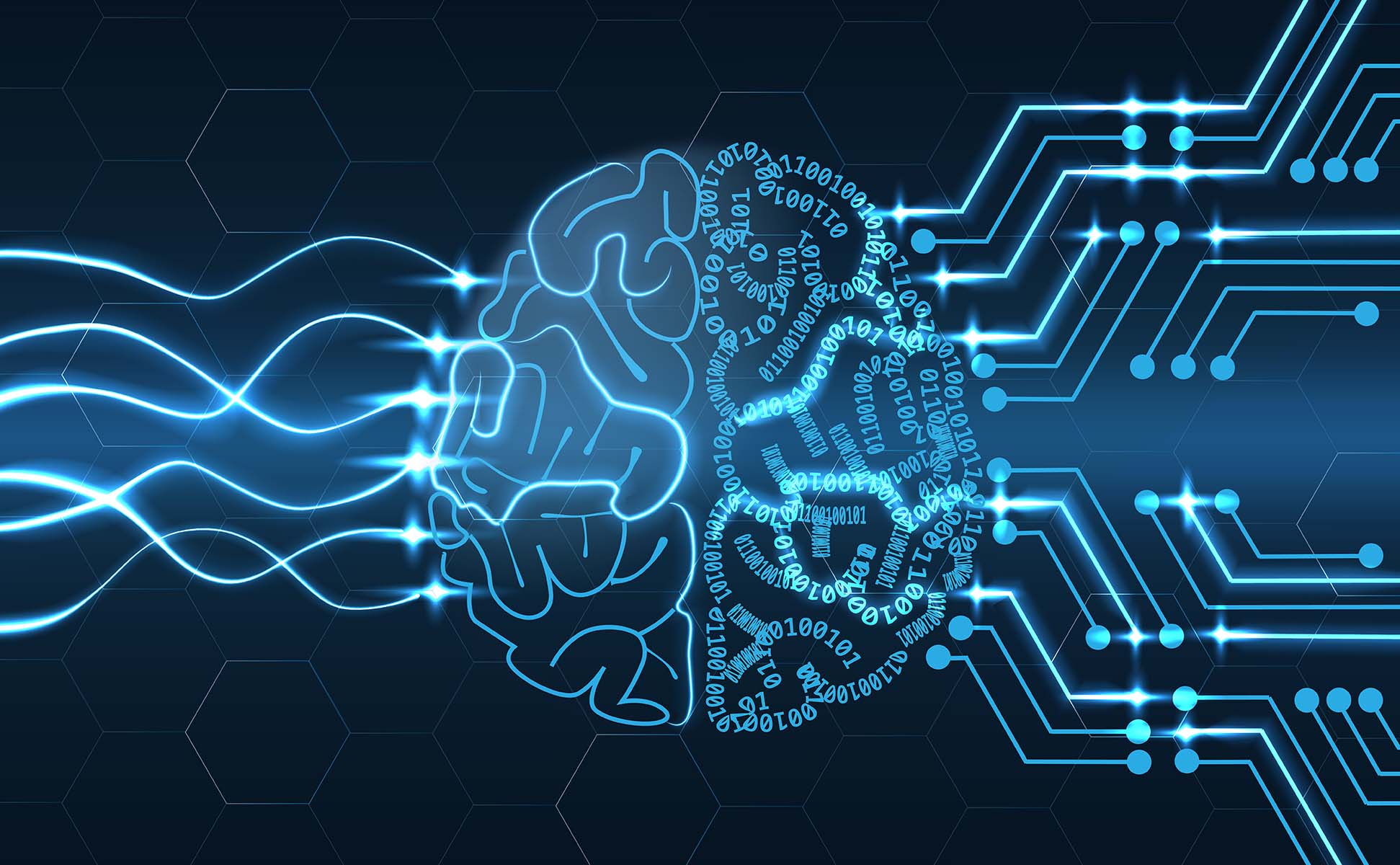 Cotten's mysterious death in December 2018 left the customers scratching their heads, and the company went bust soon after. It informed users that Cotten ran the entire operation via his laptop and was the only person with access to the company's funds and crypto holdings worth millions of dollars. The firm filed for bankruptcy and was given creditors' protection for a few weeks. At the time, some crypto analysts had pointed out that the cold wallets. Quadriga is claiming to own may not have any holdings.
A $200 million fraud
Cotten used Quadriga to take funds from customers and then transferred them to his personal accounts on various other digital currency exchanges. He also used the money to fund his personal lifestyle and a margin trading account. This account, which he used to margin trade in Dash, OmiseGo, Dogecoin, and Zcash, "generated substantial losses" according to the report. The total impact of his fraudulent business is calculated at over $200 million.
The founder also created fake accounts on the exchange and credited them with non-existent fiat amounts. He used this fake fiat currency to buy real cryptocurrency from users. One of his largest accounts used the alias Chris Markay.
Quadriga started seeing losses because of which its crypto reserves were depleted. However, the monitor noted that money was also sent to wallets whose owners could not be confirmed. The report states that a crypto exchange (unidentified) received 21,501 Bitcoin worth over $201 million in Cotten's account. All but 8 Bitcoins were liquidated by Cotten, netting around $60.4 million.
Cotten transferred 9,450 Bitcoin (worth $88 million), 387,738 Ethereum (worth $105 million) and 239,020 Litecoin (worth $33 million) between 2016 and 2018. Note that during this time, the price of these assets increased exponentially only to nosedive in 2018. Evan Thomas, a commercial litigator at Osler Hoskin & Harcourt, noted that Quadriga was more likely a "calculated and deliberate fraud."