The Reserve Bank of India announced Thursday a new electronic trading platform for trading foreign exchange is ready for rollout. The platform is designed for retail customers interested in buying/selling forex.
Authorities clear new platform
The Clearing Corporation of Indian Limited (CCIL) will roll out the new forex trading platform for retail customers of banks on August 5. However, the registration process for customers will begin on July 1. CCIL will not levy any charges on transactions below $50,000 per day. For higher amounts, the transaction charge is fixed at 0.0004%. Banks must indicate the fees charged by them on the FX-Retail platform. They will be permitted to receive transaction and settlement charges levied by CCIL from the customers.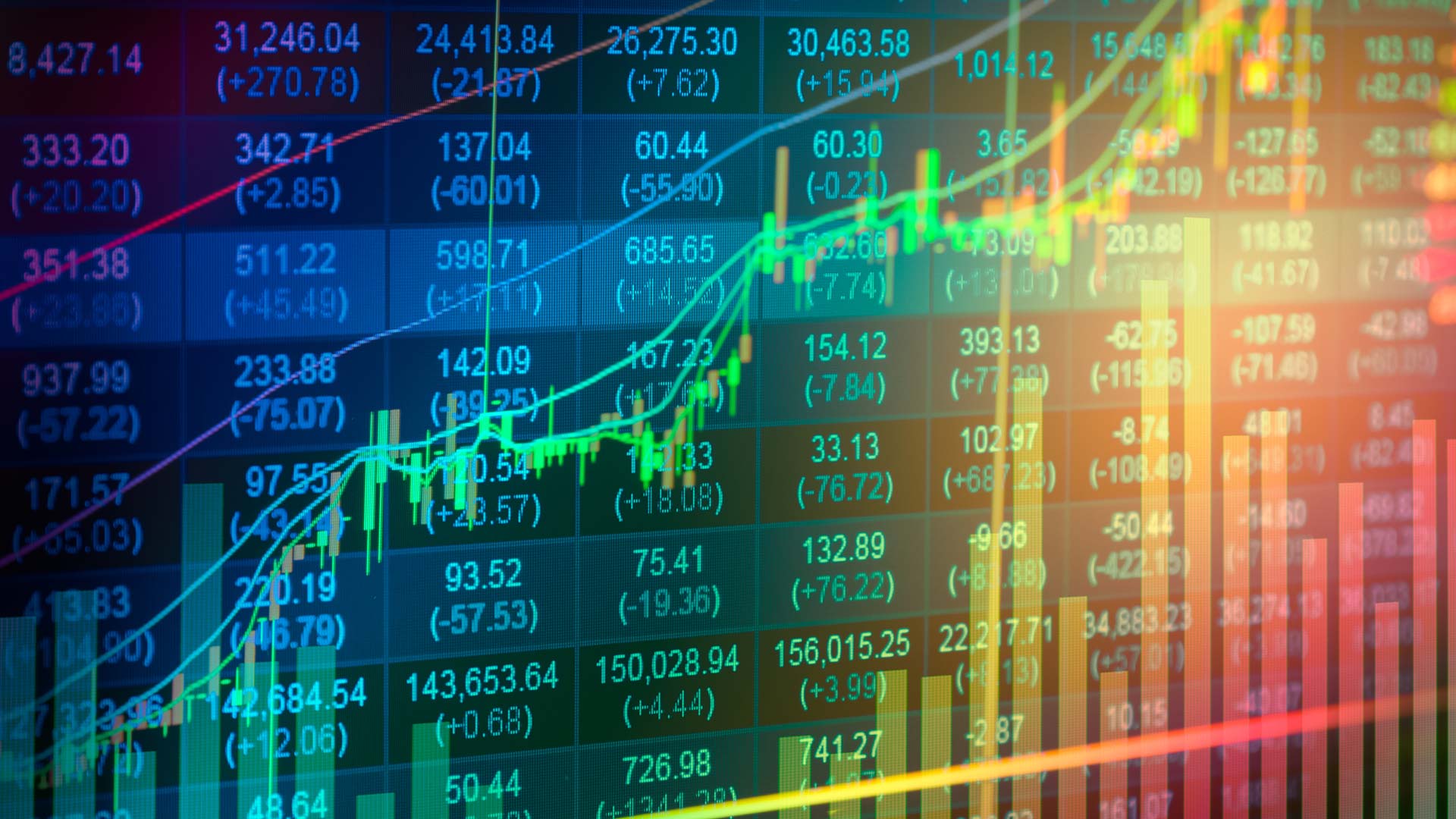 The regulator hasn't capped the number of transactions a customer can make per day. The total amount of these transactions can be assigned by the bank. However, a single transaction must not exceed $5 million.
Open forex trading system for all
The FX-Retail platform will be available to any retail customer of the bank who wants to purchase and sell US dollar against the Indian Rupee. The platform, accessible at https://www.fxretail.co.in will offer cash basis delivery (same day), tom basis (next day) and spot basis (two days after the transaction). Users will have to provide the name of their banks at the time of registration. It will bring more transparency to retail customers and improve price discovery. The RBI has also urged banks to bring their retail customers to the platform quickly.
Banks are mandated to submit quarterly returns on the distribution of customer transactions, whether on FX-Retail or other channels. They must also report fees charged by them on these transactions. The RBI believes that the platform will help in lowering the cost of forex trading for Indian customers. The regulator wrote in a notification that direct access to the market will also help in bringing down risks for banks in warehousing transactions.
Till date, banks act as intermediaries and perform price-setting for customers. Now that their role is reduced significantly, the exorbitant fees charged by the institutions will also go down. A customer can generally expect to pay a 1% to 2% extra fees on foreign exchange transactions to banks. The RBI released a draft guideline for creating a direct access forex platform for retail customers back in October 2017 announced the launch in its June policy. A detailed guideline for the platform will be made available at a later date.