The Russian Association of Forex Dealers recently proposed to increase fines for illegal forex advertising. According to the proposal, the fines will be increased to RUB 1.5 million.
Why is the hike necessary?
The Association of Forex Dealers is a self-regulatory organization that operates in the OTC (over the counter) Forex sector is proposing a hike in fines for businesses that post illegal forex ads. TASS, the information agency, released a report recently, suggesting that the organization intends to opt for a 3x increase in the size of penalties.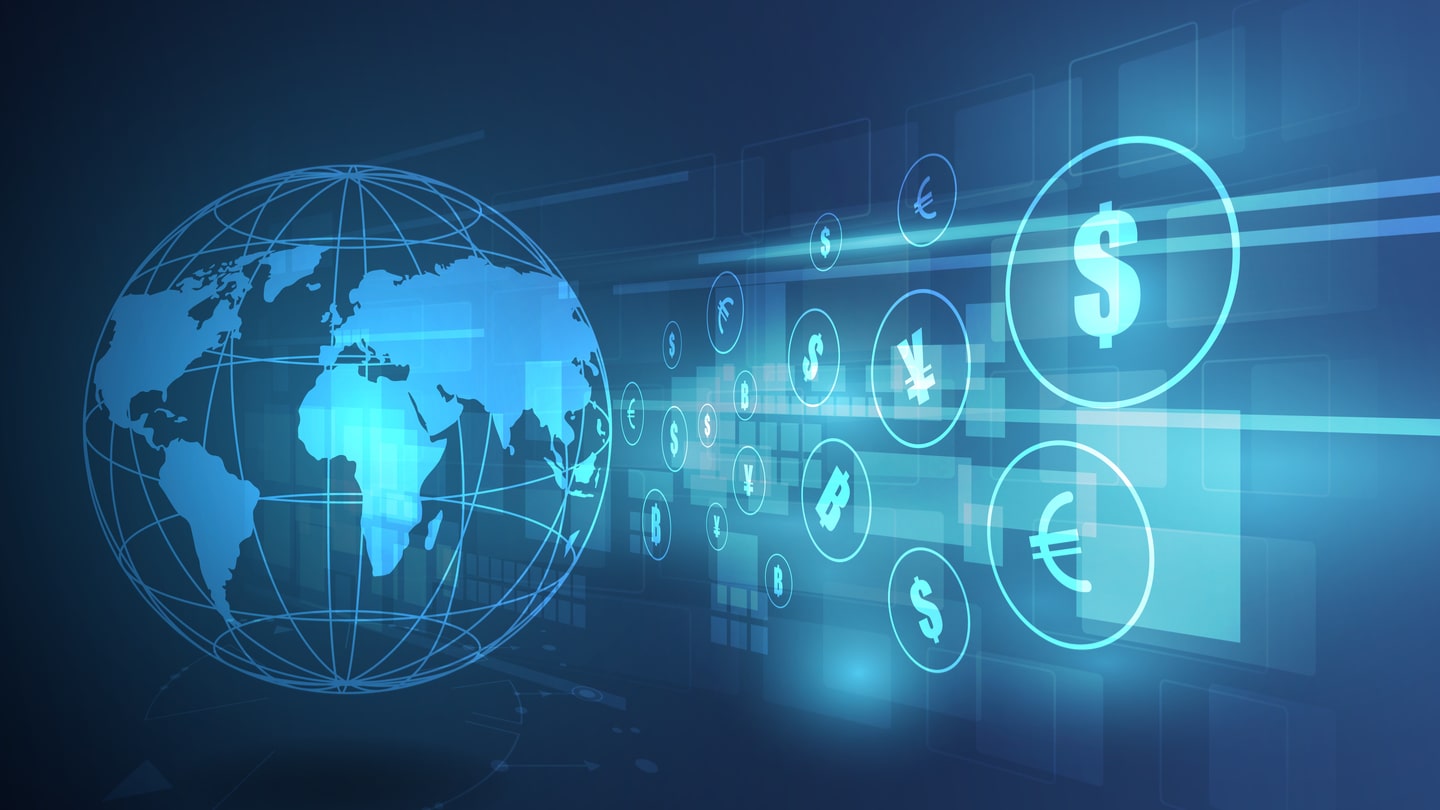 The existing Russian law demands a fine for RUB 2,000 to RUB 2,500 for individuals breaking advertising codes. Illegal entities pay a fine of RUB 100,000 TO RUB 500,000. The SRO believes that it is essential to bring new penalties for businesses that provide misinformation about risks associated with Forex trading.
Mikhail Emelianov, the First Deputy Chairman of State Duma Committee on constriction and legislation, is backing the proposal according to TASS. The proposal will be discussed during the Russian Duma roundtable to be held on July 9.
Russian forex industry lands in a soup
The forex sector is going through troubles in Russia. On December 27, 2018, the Central Bank of Russia revoked the licenses of some of the biggest retail forex dealers. This included the likes of TeleTrade, Forex Club and Alpari. The other two companies whose licenses were annulled were Fix Trade and Trustforex. The central bank noted that all five dealers broke the Russian law. This move reduced the total number of forex dealers in Russia to four.
None of the dealers found their licenses suspended because of breaking the advertising rules. Forex Club was found to be in violation of Russian securities law on numerous occasions. It includes non-compliance with the Central Bank instructions, violations for internal accounting requirements, and furnishing false data to the Central Bank.
TrustForex too furnished false information to the Central Bank and failed to comply with its instructions. The company also provided false information to users on its website and had issues with the risk management system. TeleTrade violated the legal requirements for capital calculation and furnished the Bank with false data. It, too, like TrustForex, presented false website data.
Alpari Forex violated internal accounting norms, risk management rules, and provided false accounting data to the regulator. Fix Trade did not disclose the required information on its website and failed to follow the risk management requirements.