Interim orders by the Australian Securities & Investment Commission (ASIC) against Forex Capital Trading have been extended till September 2019. The orders prohibit the tainted company from transferring any property overseas without written approval from the ASIC. The orders will be applicable to overseas transfer of client funds as well.
AFCA updates information for consumers
In a recent update, the Australian Financial Complaints Authority (AFCA) informed users about forex trading platform Forex Capital Trading Pty Ltd. It announced that the ASIC is currently investigating the platform. Interim orders against the company obtained in March 2019 in the Federal court has now been amended and extended.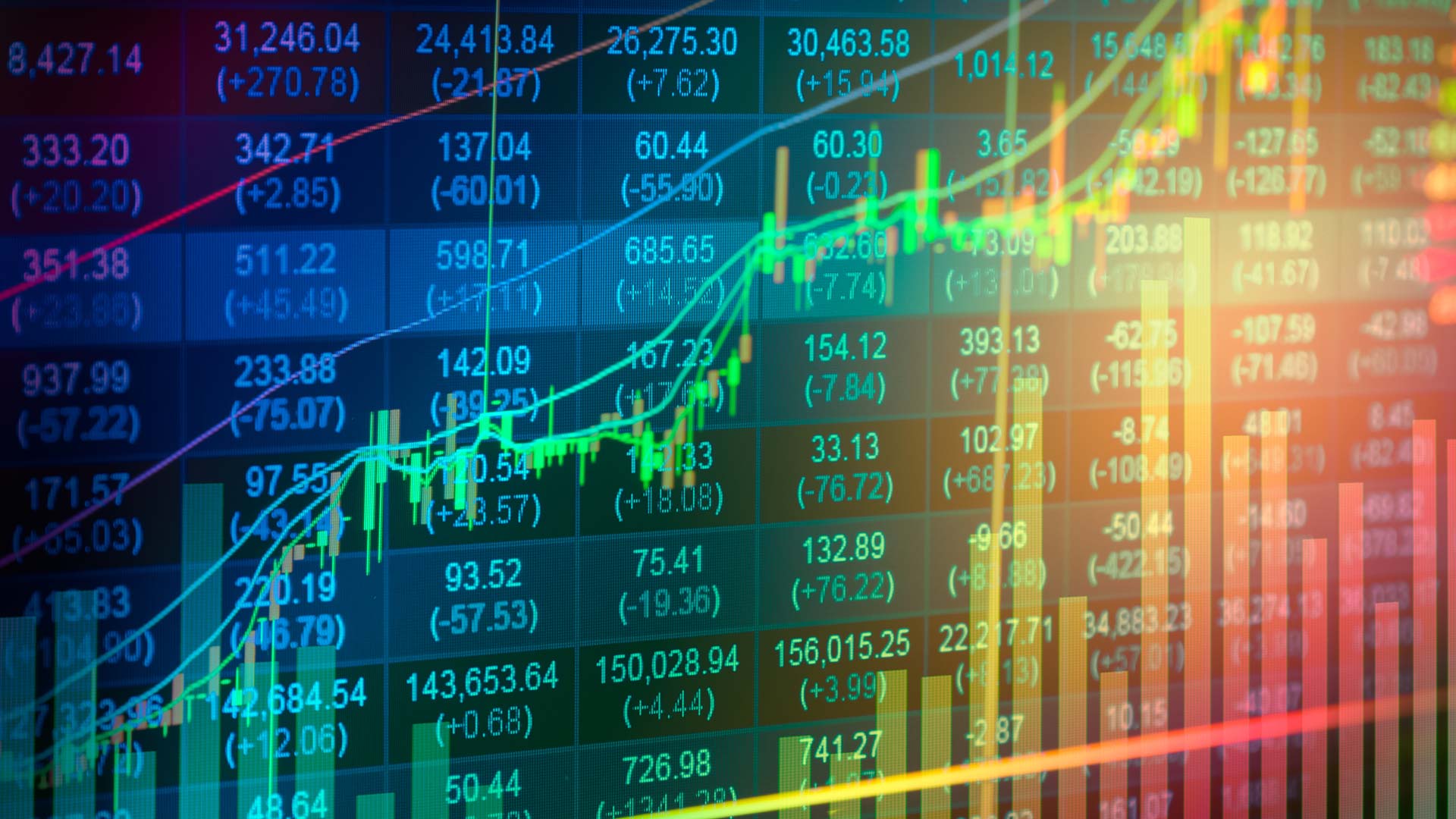 The orders stated that Forex CT will be barred from transferring any kind of property, including client funds, overseas. The company will need explicit written permission from the ASIC before making a transfer. The order has been extended till September 30, 2019, but the dispute resolution body AFCA said that Forex CT's Australian Financial Services License (AFSL NUMBER 290108) has not been suspended or canceled yet. The bank accounts of the company are also active.
Problems continue for Forex CT
Forex CT is still a member of the AFCA, and consumers can still submit its complaints about the company' services and conduct with the organization. The AFCA will continue solving disputes and handle complaints against the company in a timely manner. The website of the company is also operational as of now.
The company's troubles started earlier this year when ASIC moved to a Federal Court in Melbourne and obtained ex parte interim order against Forex CT. The company was restricted from moving assets outside of Australia and was banned from disposing of its property. The bank accounts of the company were also frozen. Its sole director Shlomi Yoshai was restricted from leaving Australia.
On March 18, the ASIC demand an extension of the freezing orders, which was declined by the court. Yoshai was forbidden from leaving Australia till March 25, but the company was not allowed to transfer any property, including client money, across the border.
In December 2018, the ASIC had made a similar move against Berndale Capital Securities. It suspected that the retail OTC derivatives issues breached client money obligations and several other laws. The company's bank accounts were frozen, and they were banned from selling their property without the regulator's written consent. Its license was revoked in November 2018. The company's ex-director Stavro D'Amore was also banned from providing financial services for a period of six years.