The largest crypto mining hardware manufacturing company is suing three former employees. The employees went on to start a rival Bitcoin mining pool for which Bitmain seeks $4 million in damages.
Agreement violations lead to problems
Bitmain operates the BTC.com Bitcoin mining pool. Three of its former employees started a new pool called Poolin which has rubbed Bitmain the wrong way. The chip manufacturer is suing these three employees for $4.3 million, alleging that the three violated the non-compete agreements of the company.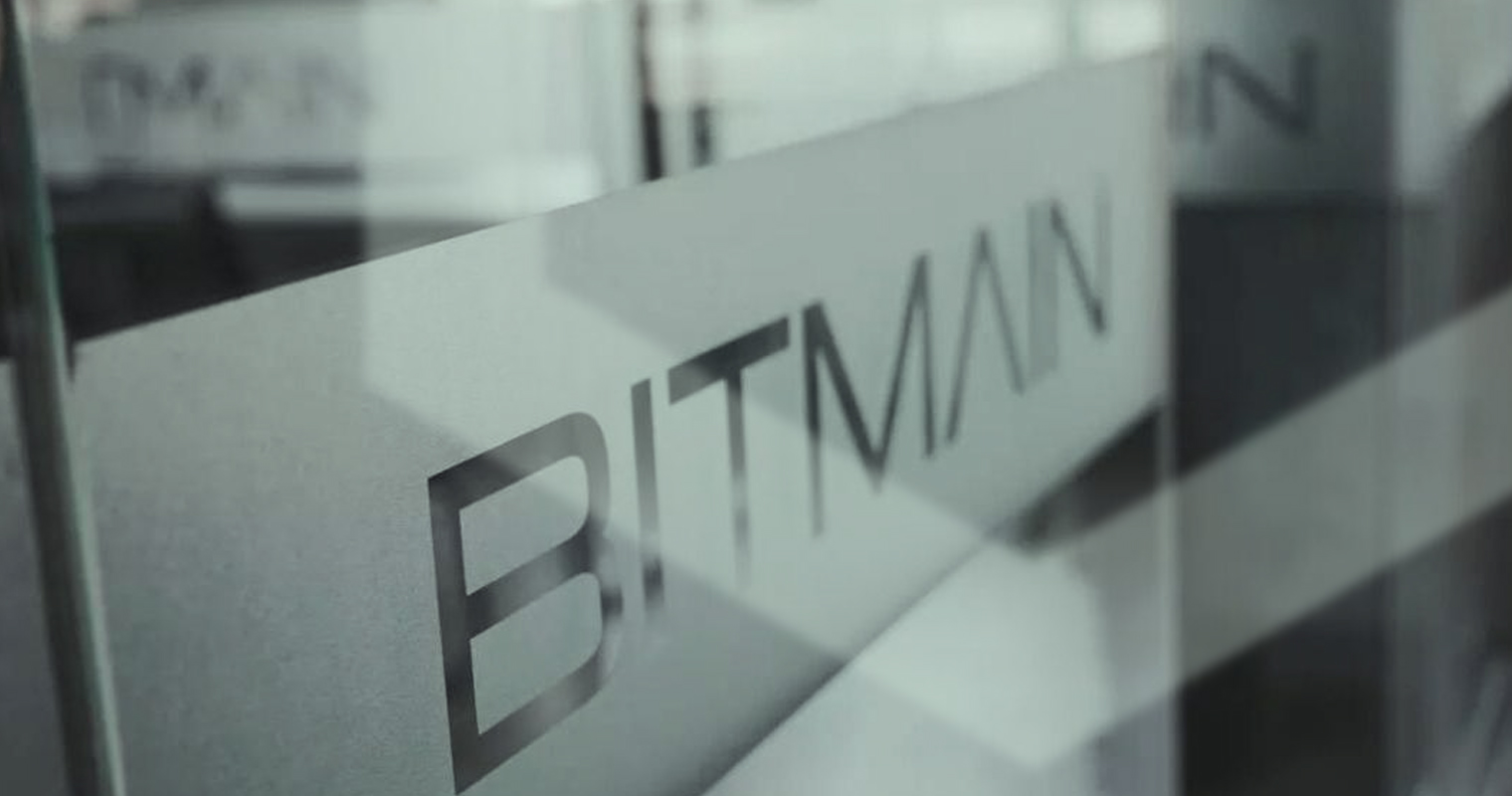 Poolin co-founders say that Bitmain violated the non-compete agreement first by failing to pay their compensation on time. Note that BTC.com is the largest Bitcoin mining pool by hash rate while Poolin is the seventh largest. This legal case could be a rare instance giving the crypto community a look inside the secretive company's employment practices.
Interestingly, the co-founders of Poolin CEO Zhibiao Pan, COO Fa Zhu, and CTO Tianzhao Li, have already sued Bitmain preemptively for their release from the non-compete agreement. As each of the Poolin co-founders has sued Bitmain independently, the company's total pending lawsuits in the Beijing Haidian District court have doubled to six.
Bitmain controversy refuses to die
The chip manufacturer has countersued each of the Poolin co-founders, alleging that their actions have caused significant losses to Bitmain's business. As the Poolin Bitcoin mining pool competes directly with Bitmain, the company not only seeks damages worth millions but also wants the Poolin co-founders to continue honoring the no-compete agreement. The three left Bitmain in the middle of 2017
The issue wasn't highlighted publicly until recently when video footage of an April 30 hearing between Pan and Bitmain was made available. The footage only shows Bitmain discussing with Pan, but no reference has been made to the other two co-founders. It should be noted that the three co-founders of Poolin were instrumental in the creation of BTC.com as a parallel service to Bitmain's original Antpool. As the idea was initially rejected by Bitmain, Pan used his own capital to start the service and open-sourced the code.
Bitmain's internal workings have been shrouded in mystery forever. Last year, when the company was rushing towards its now-abandoned plan for an IPO, it was forced to release some financial figures. According to the last reports available, the company makes money by selling mining equipment, which earned it $2.7 billion in sales in the first half of 2018. It also operates the BTC.com mining pool, which brought about $43.2 million to Bitmain revenue.