A new survey of Polish cryptocurrency users by BitPay is revealing an interesting portrait of Central Europeans, who love Bitcoin more than any other digital currency.
What was the survey all about?
BitBay is a Katowice-based cryptocurrency exchange and the owner of BitBay Pay, a crypto payments service provider. It was the first cryptocurrency exchange in Poland, founded by Sylwester Suszek in 2014. It now employs 200 people and serves 800,000 customers. The firm tried to create a "portrait" of Polish investors in their survey, which included 10 questions for 2,582 respondents.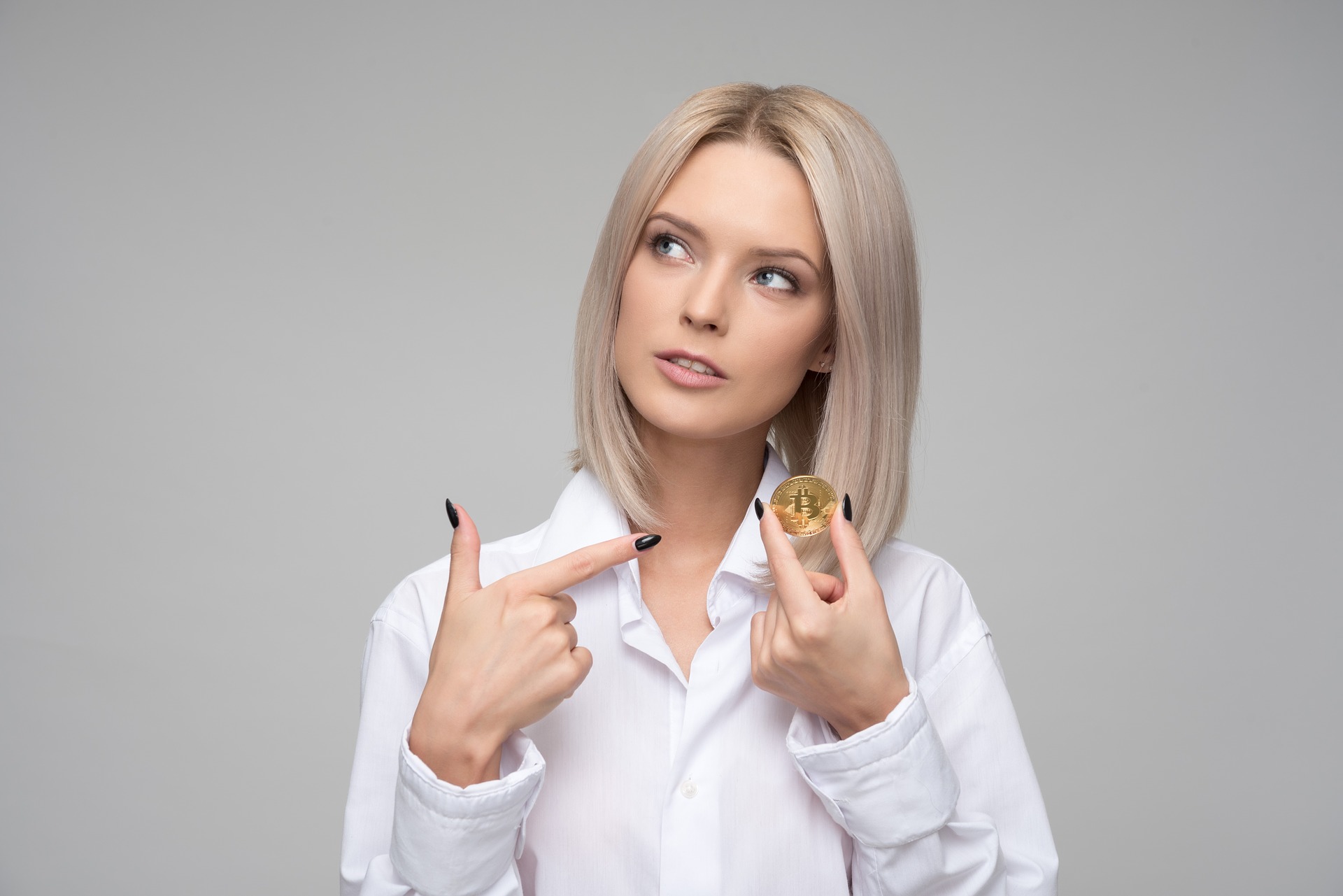 The survey had a relatively smaller number of female respondents. Over 90% of the respondents were male. More than 50% were less than 40 years of age. The largest demographic was older millennial males between the ages of 31 and 35.
The unsurprising survey results
The majority of survey respondents owned more than one digital currency without being the most popular coin. BTC has a 70% hold rate, and over 50% of respondents held more than four cryptocurrencies. One in three BitBay users also holds Ethereum, Ripple XRP, and Lisk.
90% of the survey respondents consider digital currencies as a safe way to make transactions. Interestingly, a majority of respondents haven't made purchases using digital coins. About 25% claimed to have made at least one transaction. Of the people who suggested using digital coins as currently, 15 percent bought electronics, three percent bought food items, and 2 percent spend the coins on travel.
More than 50% of respondents also suggested that they would like to make payments for automotive services with digital currencies. The last question of the survey was geared towards investor confidence in digital currencies. It revealed that over 90% of the respondents expect digital currencies to become more popular with time.
Cryptocurrency regulations are still in flux in Poland because of which there are now laws governing crypto payments in the country. The survey pointed out that while interest in the technology is growing, the investors still seem uneasy about exchanges shutting down overnight. In early April, a Polish crypto exchange called Coinroom shut down overnight, taking at least $15,000 in customer funds along with it. Before shutting down, the exchange gave users a day's notice to take their funds out of the exchange via an email. Those who were able to do it in time were saved, while others lost all their coins as the exchange vanished.