The Irish regulator is following the footsteps of its peers who are moving to ban binary options permanently within their jurisdictions. The move is in response to the temporary intervention measures introduced by the European Securities and Markets Authority in August last year.
Why did the Irish regulator ban binary options?
The Irish regulator cited that they wanted to protect retail traders from binary options that were leading to client losses. The new laws set out by the regulator will be similar to those brought into effect by the ESMA last year. This essentially means that binary options will no longer be available in Ireland and Irish companies will also not be able to offer binary options to clients based outside the country.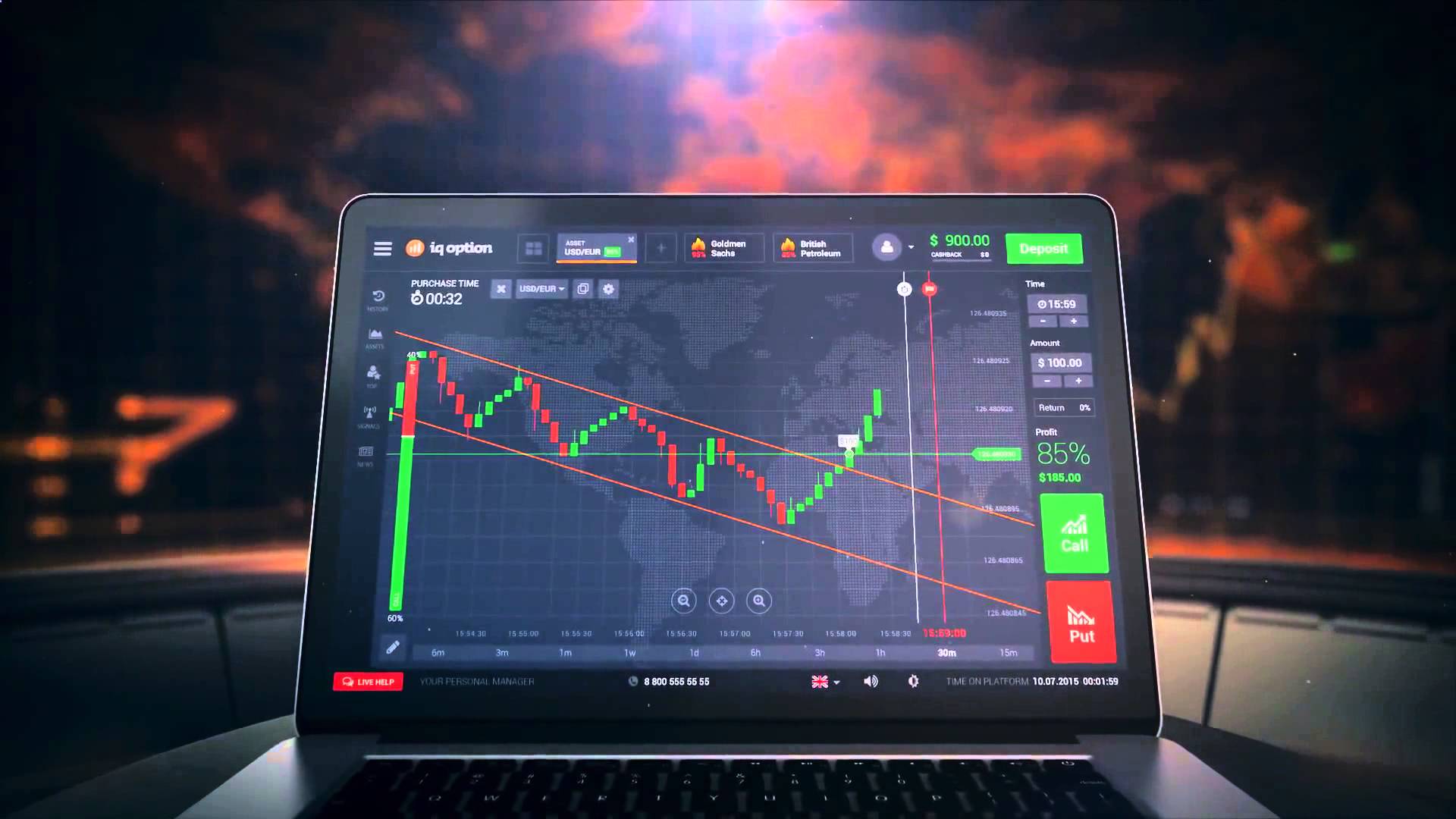 Derville Rowland, the director general of financial conduct at the Irish central bank, said that the regulator is banning the sale of binary options to retail investors. He said that the bank considers them a fundamentally flawed product which should not be a part of the investment plans of retail investors. He added that binary options are equal to betting on a horse and should not be considered viable investment products.
More prohibitions on the market
The regulator has also enforced a prohibition on the trading, sale, or marketing of contracts-for-difference (CFD) products. The leverage caps suggested by the Irish central bank are similar to those suggested by the ESMA. Gold and cryptocurrencies are provided a leverage cap of 2:1 while major currency pairs are capped at 30:1. Exotic currencies are limited at 5:1 leverage.
The new laws also prohibit firms from providing welcome bonuses to their users. They also need to provide protection against negative balance and also write risk warnings on products for better client awareness. Rowland noted that investors must not be provided excessive levels of leverage. Their ongoing work at the domestic level and EU, suggests that high leverage could also lead to high levels of losses.
This could make the investors lose more money than they initially invested in the CFD account. The regulator is also committed to restricting forms from providing incentives to retail investors, which lead them to trade in speculative and short-term products.
The UK and Denmark also banned binary options sales and marketing in their country along the lines of the ESMA rules. All the regulators cite large trading losses for investors as the reason behind the ban.