The Serious Fraud Office (SFO) of New Zealand has brought fraud charges against Russell Maher, a director of Forex Brokers Limited. Maher has been charged with 47 counts of use of forged documents, and his company is facing liquidation.
Maher brought to Court
Maher appeared at the Auckland District Court this week to be charged with 47 counts of using forged documents. All the charges are fixed in relation to his company Forex Brokers Limited (FBL) which provided forex services to users. Maher worked as a director for the company. The penalty for each of the counts is 10 years of prison.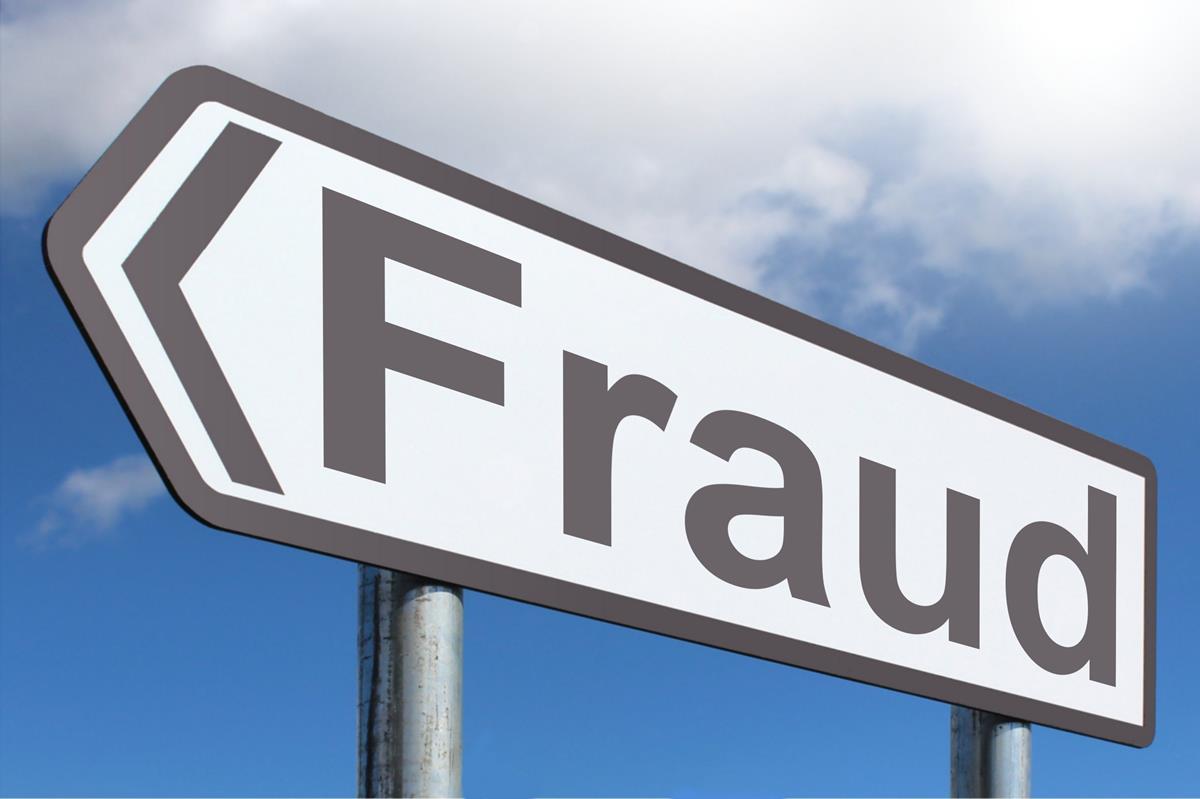 According to the SFO, Maher provided forged documents to his clients and deliberately misrepresented the status of transactions he was meant to undertake. He also used forged documents to hide the fact that the company was going through tough financial times. Maher was given bail and asked to appear at the Court again on July 23.
What does the SFO allege?
The SGO's allegations suggest that Maher operated FBL between 1995 to 2017, working as the sole director of the company. The company's shares were held by him along with his wife. The company's services were used by car yards and other importers. After the company went into liquidation in April 2017, Maher was declared bankrupt in November 2018.
The New Zealand authorities have been working proactively to identify and end foreign exchange fraud in the country. The SFO brought charges against Kelvin Clive Wood in October last year who facilitated forex through two companies. His firms- NZ 2000 Limited and Forex (NZ) Limited, accepted fixed interest term deposits from the customers. They also accepted money to purchase foreign currency, foreign exchange trading, and general investment. The clients invested their money, believing that their principal was not at risk.
Wood operated his business like a Ponzi scheme from January 2010 to May 2017. He used the funds from new investors to pay off older investors, reporting them as gains on investment. The SFO estimates that 18 investors lost about $18 million because of Wood's fraudulent schemes.